From sending snaps to creating streaks with our friends, Snapchat has successfully kept us all hooked, hasn't it?
Whether to take just a sneak peek to see what your friend posted or to send snaps that disappear in a few seconds, Snapchat can be addictive and time-consuming. We all think about taking a break when life becomes a roller-coaster ride. And if you're thinking the same with the plan of deactivating or deleting your Snapchat account, you've just come to the right place.
"We're sorry to see you go :(" is what the message reads, before Snapchat provides you with the steps for how you can delete your Snapchat account. But, the steps provided by Snapchat on their support page can be difficult to understand for some people. Hence, we've got an easy guide for you that will help you to follow the process easily, step by step. In this article, you will also find the steps for recovery or reactivation of your account, in case you change your mind. So let's move ahead and get the ball rolling!
How to Delete Snapchat Account?
With many interesting features like unique filters, dark mode, different effects, real-time stories, snaps and streaks, and many more, Snapchat has become a go-to app for gen-Z to connect with people.
All they have to ask is "what's your snap?", and they are connected in an instant! But too much of something can be dangerous sometimes. And so, a break becomes necessary.
If you are here for the "break" and want to take some time away from Snapchat, we have got you! Here are some easy methods to delete or deactivate your Snapchat account from the app or the browser. So without further ado, let's get right into it!
Through App on Mobile
If you want to deactivate or delete your Snapchat on your phone, through the app itself, the following are some easy steps to take:
Solution Synopsis: Snapchat < Profile icon > Settings > Support > I Need Help > Delete My Account > Login > Confirm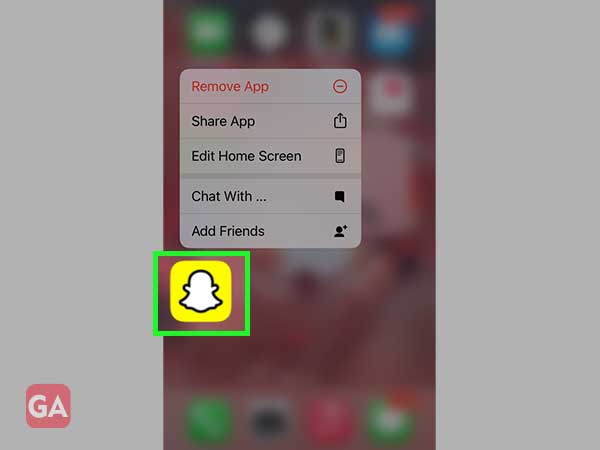 From the homepage, tap on your profile icon on the left.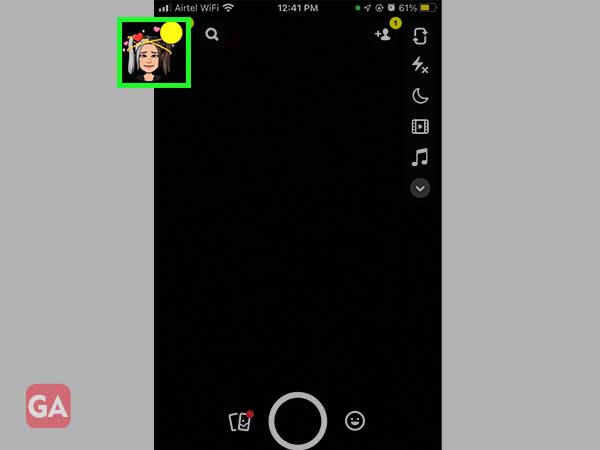 Then tap on the Settings icon on the top-right of your screen.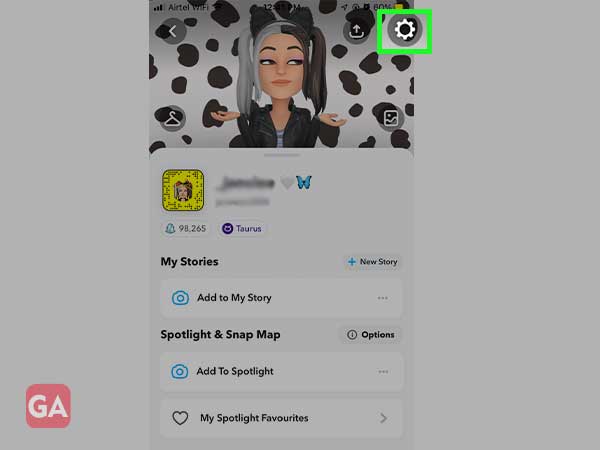 Scroll down a bit and select the 'I Need Help' option under Support.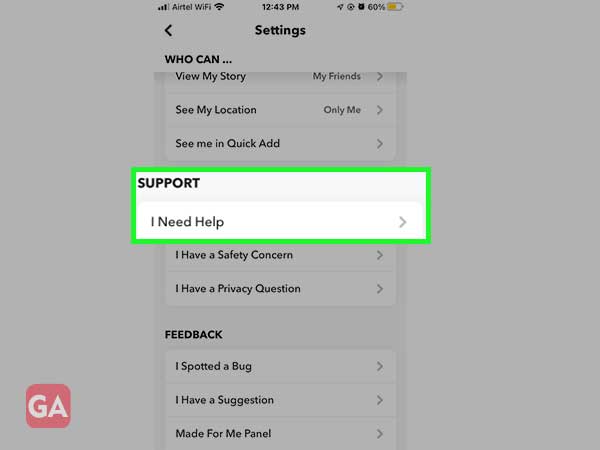 After that, type Delete My Account on the search bar and tap on it.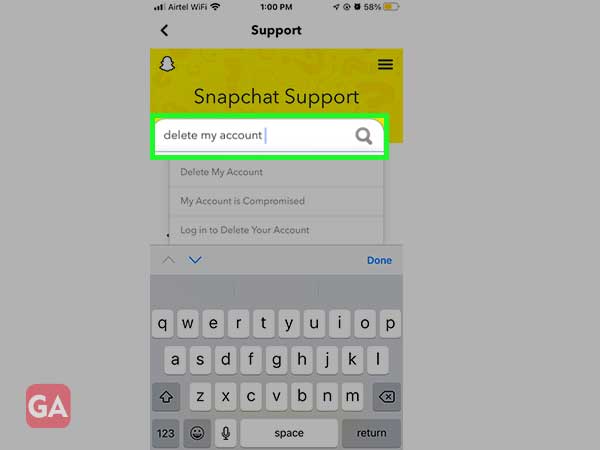 Then the Account Deletion Support Page will appear, tap on the accounts' portal.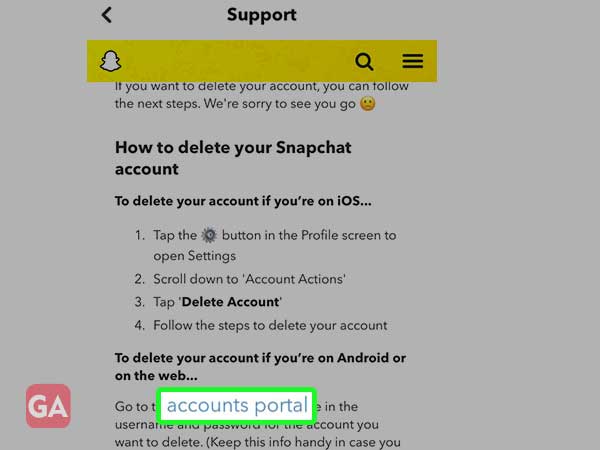 Enter your login credentials and confirm.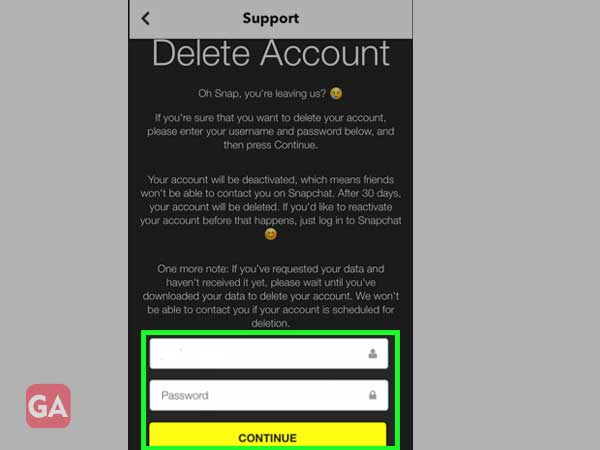 Now, your deletion request has been sent to Snapchat and your account is deactivated successfully. After 30-days, it will automatically get deleted. If you make a different decision, you can log in to your Snapchat account at any time in the 30-day period.
Through Browser on Desktop
If you wish to deactivate or delete your Snapchat account using your desktop, you can follow the given steps to access Snapchat on your computer:
Solution Synopsis: Snapchat login > Manage My Account > Delete My Account > Login > Continue.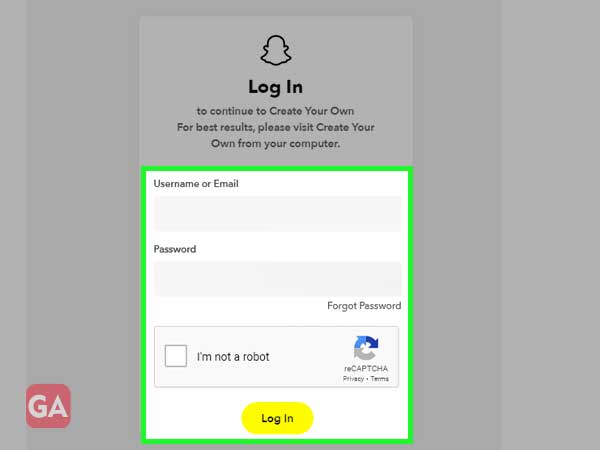 Then, on the left menu, select Support.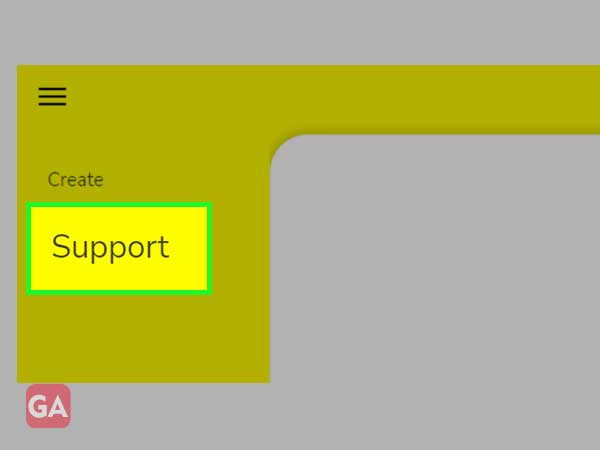 After that, the Snapchat Support page will appear, type Delete My Account in the search bar and press enter.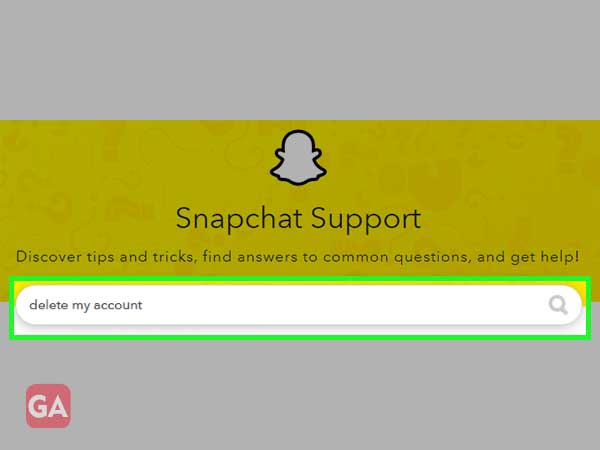 Then you will see that the steps for deleting the account will be mentioned. Tap on the accounts portal as shown in the picture.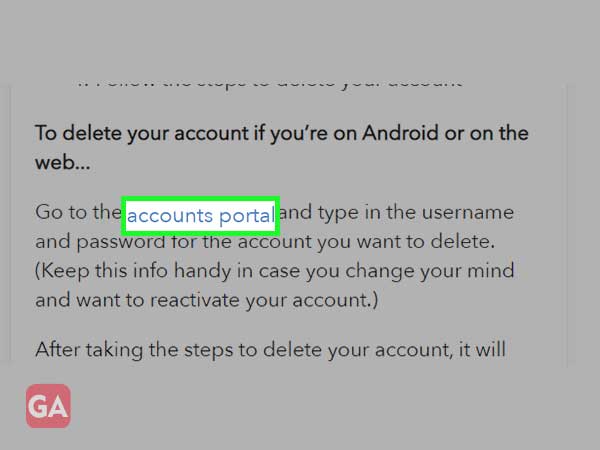 Afterward, you will see the Delete Account page. Enter your login details and press Continue.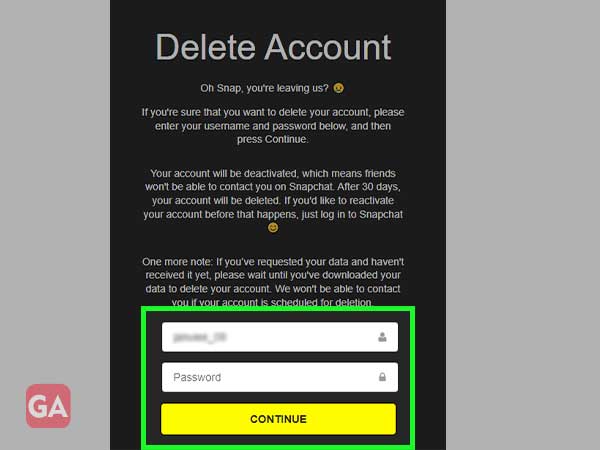 You will see a confirmation page after pressing continue. Now, your account has been sent to get deactivated successfully, and it will be deleted after 30-days if you don't log in during this period.
What Happens when you Delete your Account?
To be honest, it isn't like everything gets finished in an instant. When you complete the deletion process of your Snapchat account, a 30-day time limit begins and during this period, no one will be able to interact with your account. Now, you will have around 4 weeks to either rethink your decision or wait to get your Snapchat account deleted permanently. When your account gets deleted, the following data also gets deleted. So if you want to save your data, you need to make sure that you follow the steps given in the next para.
Device Data: All the data, inclusive of your passwords, account information, or devices you had used to log in to your account, will be erased.
Snaps: The snaps saved in your Memories and My Eyes Only section will be deleted as well.
Score: The scores, which are displayed under your username and account name, that you get by exchanging streaks will get erased.
Account: Naturally, since you requested for your account to get deleted, it will be deleted permanently after the completion of the 30 days time period.
Friends: Your account will get automatically removed from your friends' list that were added with you.
Stories: The snaps that you had posted as stories so far will no longer be saved and will be gone.
Location Data: If you had your location-sharing mode on, then all the data that you had saved will be deleted.
Account Settings: Due to privacy reasons, as the Settings can be saved for an account as per your preferences, they will be set back to default and get deleted along with your account.
Save your Data Before Deleting your Account
In case you have made up your mind to deactivate or permanently delete your Snapchat account, you should make sure to download your saved data. To do so, here are some simple steps:
Open Snapchat and tap on your profile icon.
Then go to Settings and scroll down a bit.
Under the Account Actions tab, select My Data.
Then scroll down and click on Submit Request.
Now a confirmation page will appear where you will be notified that your request has been accepted.
The following data will be emailed to you as per your data size by Snapchat:
Account Information
Login History
Snap and Chat History
User Profile
Friends
Story History
Location and Search History
Memories and My Lenses
Scans
You can download all these which will be sent in the form of a file from Snapchat to you, via mail.
Reactivate your Snapchat Account
Snapchat allows you to reactivate your account within 30 days from the deletion day. If you decide to no longer proceed with the deletion of your account and wish to continue using Snapchat, you can do so by following the given steps:
Solution Synopsis: Open Snapchat > Login > Tap Yes > Press OK.
Tap Yes to proceed further for restoration of your account.
After a dialog box appears, press OK.
Now you will have to wait up to 24 hours as according to Snapchat, that's the amount of time it takes for an account to restore or get reactivated. If your account doesn't reactivate even after the time limit is up, you can visit the official Snapchat help support page.
Snapchat being one of the most commonly used social media app, has quite a lot of errors and the most common one of them is that Snapchat keep on crashing more often. But the good news is, all of them has the best possible ways to get those errors resolved.
FAQ
For how long can we keep our Snapchat account deactivated?

For deactivating your Snapchat account, unfortunately, Snapchat doesn't provide a direct option. So, in order to deactivate your account, it can be done temporarily within a limited period of time. You have to follow the deletion process for your account and in this manner, your account will stay deactivated for 30 days. 

However, you have to make sure to log in within the time as after the time period is over, your account will be deleted for good.
How many times can we reactivate and deactivate Snapchat?

As per Snapchat, there's no specific limit for the times someone attempts to deactivate and then reactivate their account. However, it cannot be done back and forth, since there is a 30-day time period after the deletion of an account.