Snapchat is one of the leading apps, over the world. With its unique and amazing features, it has caught the attention of all generations. Everyone wants to be on Snapchat, But, only a few know how to log in efficiently. For this sole purpose, we are here to give you a brief methodology with the required solutions regarding 'Snapchat Login', 'Login History', 'Suspicious Login', 'Snapchat Lock and Unlock', and much more.
If you have already signed up for a Snapchat account, you will have to know about Snapchat Login. So, get going with the following
Planning to log in to Snapchat?
Via Web Browser
Step 1: Type login Snapchat at google search bar and click on the purple-colored link- Login Snapchat, as shown below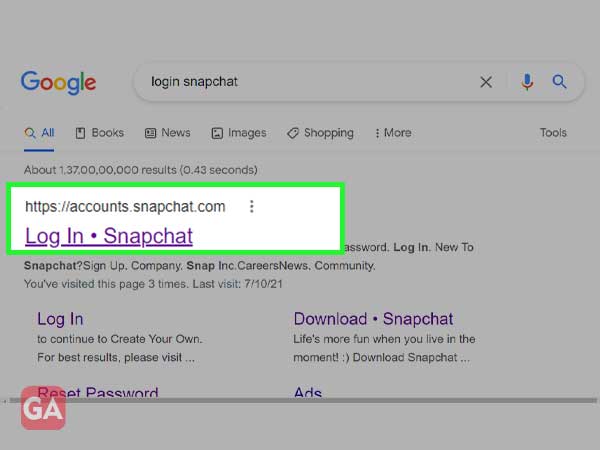 Step 2: Enter your registered Email or username that you used to create your Snapchat account, followed by Password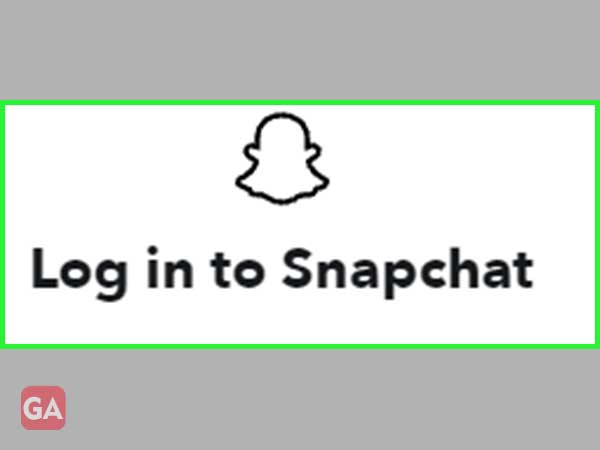 Step 3: After entering the required details, tap on the Log in Bar to enjoy Snapchat through Web Browser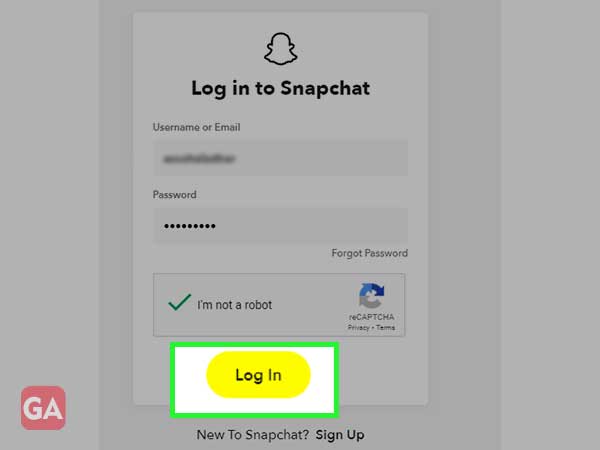 Via Mobile Phone
Step 1: Go to yellow-white colored pre-installed Snapchat App on your phone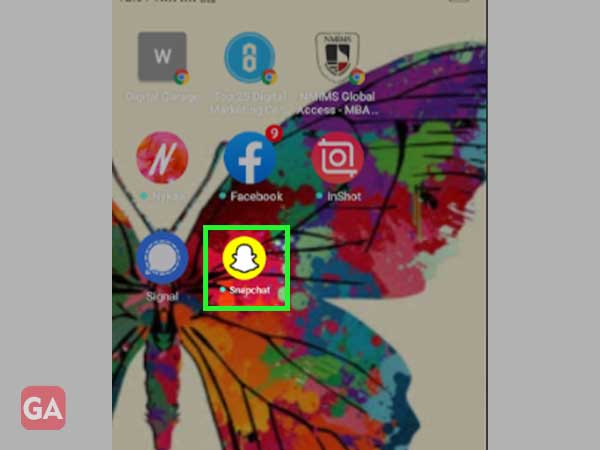 Step 2: As you click on the app, go to Login when the following page appears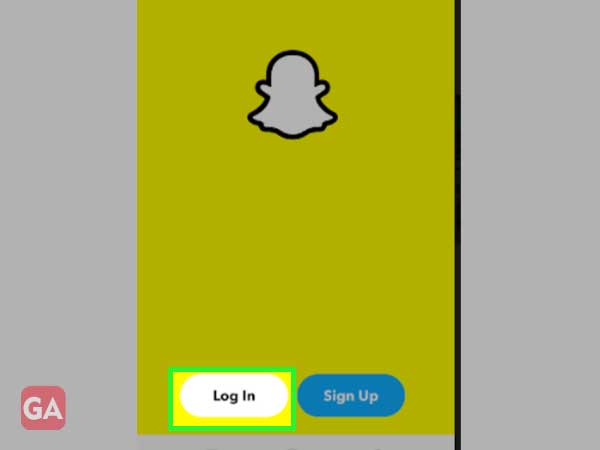 Step 3: Enter the login details- your Username, followed by your password. Enjoy Snapping through the Phone!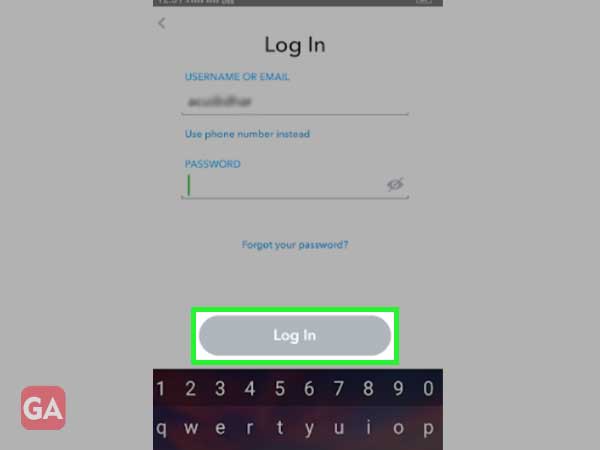 Unable to log in to your Snapchat Account?
In this section, we will answer
Why am I not able to log in?
What to do if I am unable to log in to my Snapchat Account?
Let's do some Problem-Solving!
1. Check your Username or Password
Check and Recheck if you have entered the wrong username or password. In case, you are unable to remember your password.
Just reset it directly, by resetting your password link.
2. Check your Internet Connection
Make sure your internet connectivity is fair. You can restart your wifi or switch your weak cellular data to wifi.
For any other query regarding internet connectivity, check Android support or Ios support.
3. Uninstall Unauthorized Plugins or Apps
An error message can occur anytime if you are using an Unauthorized app or Plugin. This will restrict you from logging in or creating a New Snap Account.
Uninstall all the Unauthorized plugins or apps and only use the official Snapchat App.
4. Avoid using VPN with Snapchat
If you are using a VPN, Snapchat won't work. So, it is better to turn off your VPN when using Snapchat.
5. Reactivate your Deleted Account
In case you deleted your account, you can log in within 30 days. After 30 days, your account is likely to get deleted. But, within 30 days, you can reactivate it by logging in. Just make sure to log in through Username and password.
Interestingly, you can also check out the details of your Snapchat History.
How? Let's see
Is your Snapchat locked?
Snapchat can lock your account in case you misuse the Account by performing any irrelevant or indecent activities. To know more, check Snapchat's Terms of Services and Community Guidelines.
How to Unlock your Snapchat?
Your Account is Locked if you are unable to access certain Snap features. If that is the case, go through our pointers to Unlock Snapchat:
Try to log in again if it is locked temporarily
Contact the Support Team
Do you want to check Snapchat Login History?
There are times when you want to keep track of your login activities at a Personal level.
Scroll it down to check how it works!
Step 1: Log in to your Snap account and go to gear settings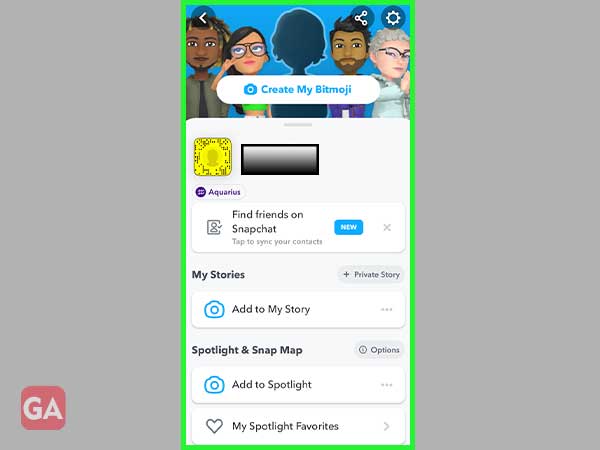 Step 2: Go to Manage My Account and click My Data
Step 3: Under my Data, you will find all the information, that you can access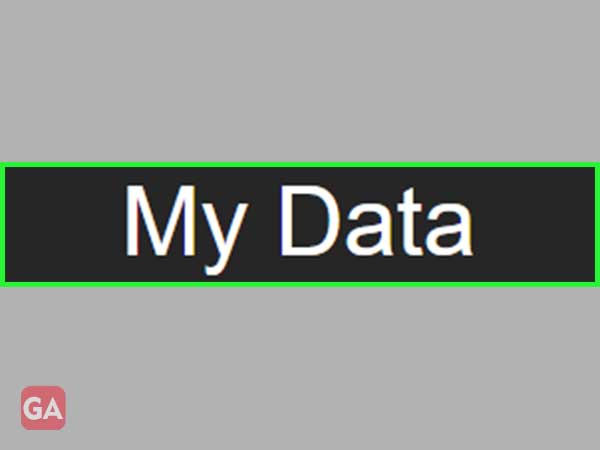 Step 4: After scrolling down to the end page, click on Submit Request to download your Snap History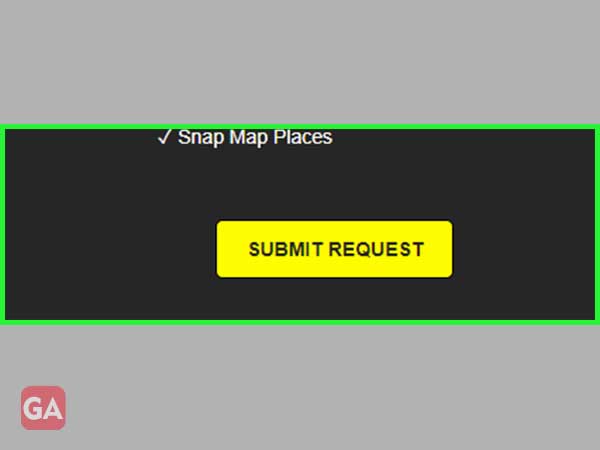 Step 5: You will get your data automatically in your registered email address. With the following notification message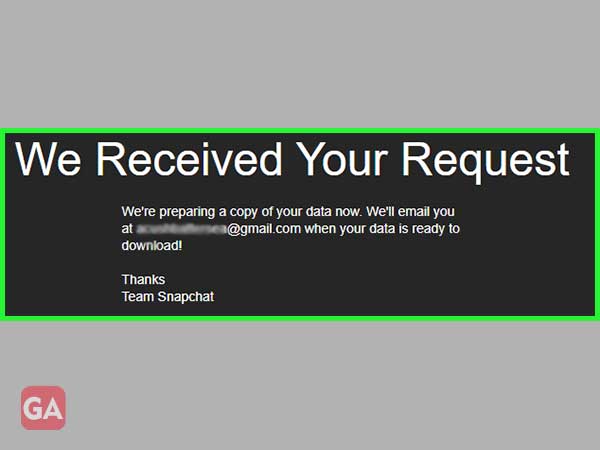 Step 6: Open your Email and check for the Email, 'Your Snapchat data is ready for download'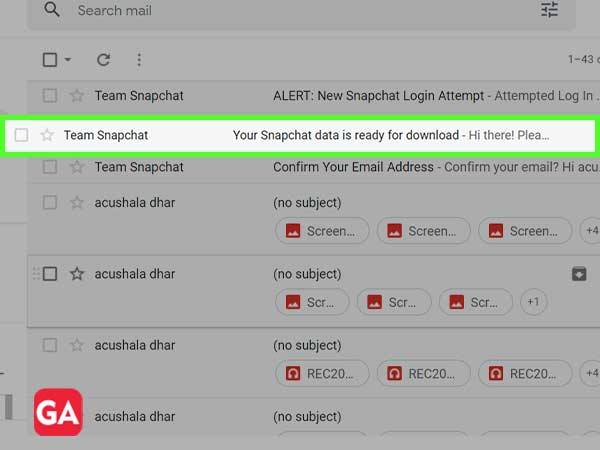 Step7: Go to the mail and click on the blue 'click here link, as shown below to Download your Snapchat Data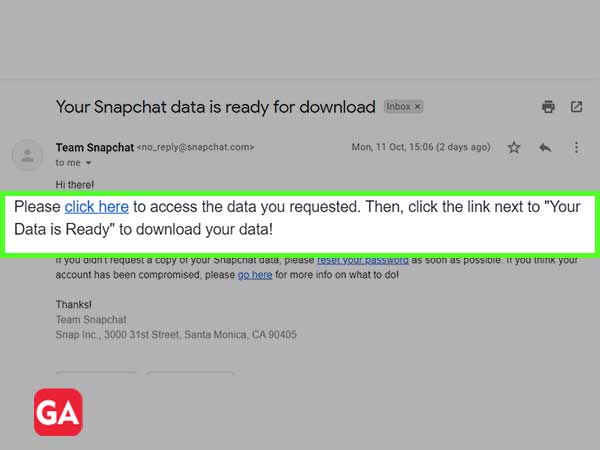 In case, you have any more queries regarding the same. You can easily, go to Snapchat Support
Are you receiving Snapchat Suspicious Login?
With extravagant features, Snapchat tries to keep up well with its security and tries to balance it for every user. And there comes in Suspicious Login.
To be on the safer side, Snapchat confirms if the real Account holder is using the Account with a Verification Code via Mobile Number.
Do You Know? Snapchat has a "one device at a time" policy. This means that you can't be logged into one account on two devices simultaneously. If the app is frequently logging you out, and you're getting a lot of emails from Snapchat, chances are your Snapchat account has been hacked.
The above being another case if Snapchat sees any suspicious activity or log in from another device. It will give you a hint and secure your account by the suspicious login(image shown below), which you can verify by inserting the verification code received on your registered phone number. In case you are not logging in, report and check your Account security.