In the ever-evolving world of smartphones, Redmi, a subsidiary of Xiaomi, has once again pushed the boundaries of innovation with the launch of its latest device, the Redmi Note 13. Released in September 2023, this smartphone promises to deliver an exceptional user experience with its impressive specifications and features.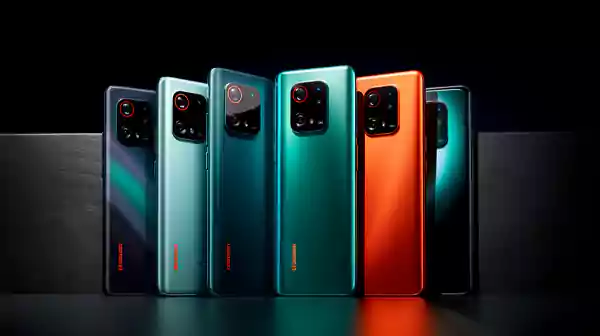 In this comprehensive review, we will look at everything about the Redmi 13, from its design and display to performance, camera capabilities, software, and more.
So, let us look at what Redmi's new launch has to offer.
Key Specifications
Redmi Note 13 stands as the pinnacle of modern smartphones, featuring a dazzling Super AMOLED display, a potent processor, and an advanced quad-camera system. Note 13, with the latest software, is capable of providing a seamless, customizable experience. Now, let's delve into the remarkable features that define this astonishing smartphone.
Key Specifications
Display: 6.67-inch (1080×2400)
Processor: MediaTek Dimensity 9200+
Front Camera: 13MP
Rear Camera: 108MP + 8MP + 2MP
Battery Capacity: 5000mAh
Operating System: Android 13
Design and Build Quality
The design and build quality of any smartphone frequently influence its first impression. The Redmi Note 13 does not fall short in this regard. It has a sleek and modern design that is aesthetically pleasing as well as functional.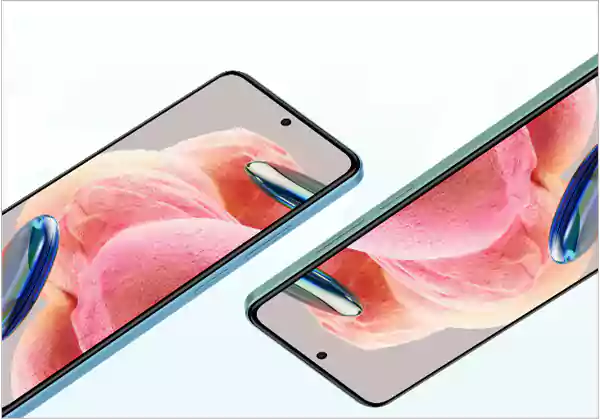 The phone's dimensions (height x width x thickness) are 161.11 × 74.95 × 7.60 mm, making it relatively compact and easy to handle. Weighing just 173.50 grams, it balances a substantial feel with portability.
It is available in three attractive color options: black, blue, and silver, giving users options to suit their personal style. The device's glass back panel shimmers under light, adding a touch of elegance to the overall look.
The placement of physical buttons is ergonomic, ensuring easy access without straining your fingers. The phone also has a fingerprint sensor, which is conveniently located on the back for secure and quick unlocking.
Display – A Visual Delight
The Redmi 13's display is one of its most notable features. This smartphone provides a stunning visual experience with a 6.67-inch touchscreen and a Full HD+ resolution of 1080×2400 pixels. The high refresh rate of 120 Hz makes interactions with the device smooth and fluid, improving both gaming and everyday use.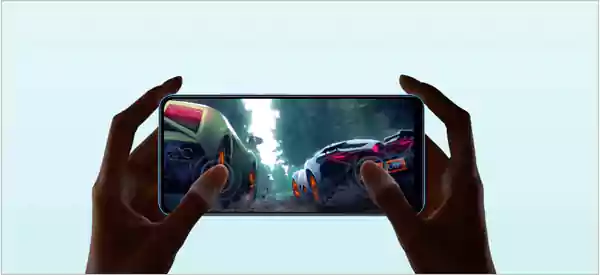 The colors are vibrant, and the brightness is sufficient for outdoor use. Whether you are watching videos, browsing the web, or playing games, the display will not let you down. Redmi's attention to detail in the display department is undeniable.
The Note 13 is powered by an Octa-core MediaTek Dimensity 9200+ processor. This chipset is designed for maximum performance and a smooth user experience. The Dimensity 9200+ can handle it all, whether you are multitasking, gaming, or running resource-intensive applications.
The combination of powerful hardware and up-to-date software in the Note 13 ensures it can meet the demands of modern smartphone users. It especially provides an amazing experience for gamers, so if you are unsure how to choose the right gaming phone, this smartphone could be an excellent choice for you.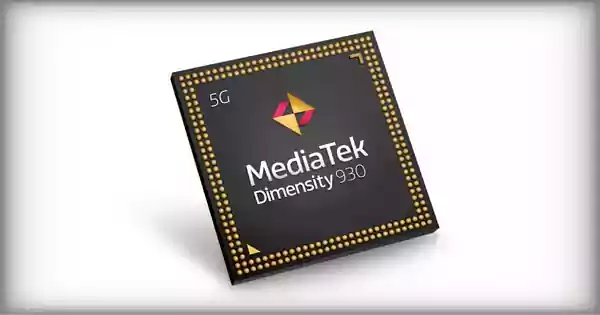 Android 13, the most recent version of the Android operating system, enhances the device's performance even further. The Note 13's combination of powerful hardware and up-to-date software ensures that it can keep up with the demands of modern smartphone users.
Battery Life and Fast Charging
The battery life of a smartphone is an important consideration. In this regard, the Redmi Note 13 does not disappoint. It is powered by a large, non-removable, 5000mAh battery. This battery can easily last a full day with moderate usage, making it a dependable companion for your daily tasks.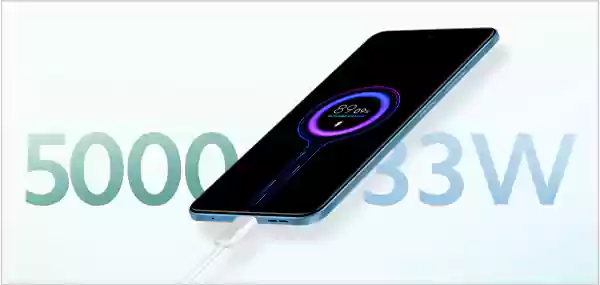 To top it off, the Redmi Note supports 33W Fast Charging. This means that even if your battery is running low, a quick charge can get you back up and running in no time.
Camera Capabilities – Capturing Moments in Detail
Smartphone cameras often play a pivotal role in consumer choices, given the latest advancements in camera technology. The Redmi Note 13 not only meets but exceeds these expectations. Sporting a versatile triple-camera setup on its rear side, the device stands out for its advanced imaging capabilities.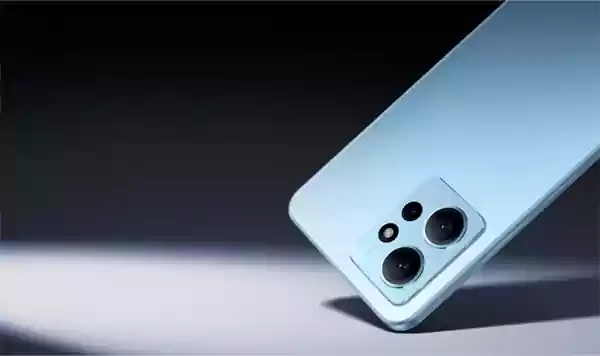 108-megapixel Primary Camera: The primary camera is a high-resolution 108-megapixel sensor. It captures detailed and vibrant images in both well-lit and low-light situations.
8-megapixel Ultra-Wide Camera: This camera is ideal for capturing sweeping landscapes or fitting a large group of people into the frame.
2-megapixel Depth Sensor: The 2-megapixel depth sensor assists in creating professional-looking portrait shots with a beautiful bokeh effect.
On the front, there's a single 13-megapixel sensor for selfies. This camera delivers clear and sharp self-portraits, ensuring your selfies stand out on social media.
The camera system on the Redmi Note 13 is loaded with features, allowing users to experiment with their photography. There are numerous tools at your disposal to capture your memorable moments, ranging from night mode for low-light photography to AI enhancements.
Storage and Expandability
Storage represents another crucial facet of a smartphone, and the Redmi Note 13 certainly meets expectations. It offers support for storage expansion, allowing users to augment the device's storage capacity using a microSD card. This feature proves particularly beneficial for individuals seeking to accommodate large amounts of media, applications, and files on their devices.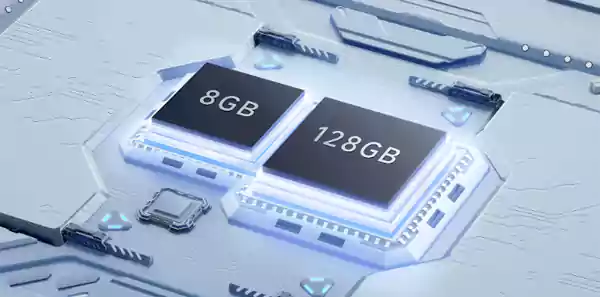 The amalgamation of internal storage and expandable storage guarantees an ample reservoir of space at your disposal. This feature is especially useful if you enjoy taking many photos and videos, downloading large apps, and keeping large music libraries on your smartphone.
Dual-SIM Functionality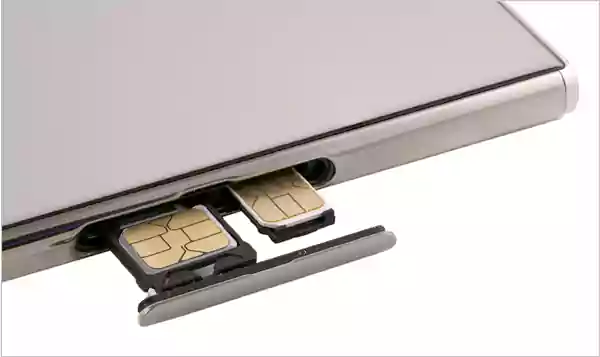 The Redmi 13 functions as a dual-SIM smartphone compatible with Nano-SIM cards. This feature is useful for people who need two phone numbers or want to use a local SIM card while traveling abroad.
The convenience and versatility of dual-SIM capability ensure you remain connected at all times.
Connectivity and Sensors
The Redmi Note has a lot of connectivity options. It supports Wi-Fi, Bluetooth v5.10, Infrared, and USB Type-C, allowing you to connect to a variety of devices and networks.
Do You Know?

Infrared is a useful feature that allows you to use your smartphone as a remote control for various appliances and electronics.
The device also supports active 4G on both SIM cards, ensuring a consistent and dependable mobile internet connection. You can expect a consistent and fast connection when browsing the web, enjoying the best streaming services, or participating in video calls.
Sensors are critical to the operation of a smartphone. The Redmi Note has several sensors, including an accelerometer, ambient light sensor, compass/magnetometer, gyroscope, and fingerprint sensor. These sensors improve device usability by automatically adjusting screen brightness or enhancing security through fingerprint recognition.
How Much Does the Redmi Note 13 Cost?
The Redmi Note 13 price in the United States (USA) begins at USD 169. The Note 13 base model comes with 8 GB of RAM and 256 GB of internal storage. It is available in three different colors: black, white, and flora green. The price for this smartphone may vary on different websites, so please try different platforms to get the best deal.
Redmi Note 13 Pro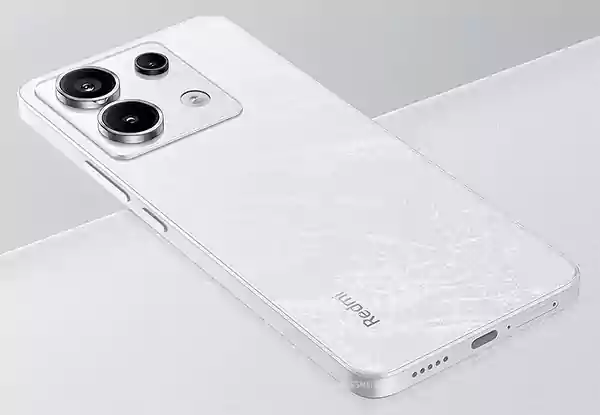 The Xiaomi Redmi Note 13 Pro, launched on September 21, 2023, has top-notch features. It has a stunning 6.67-inch OLED display and a 200 MP camera that promises to take amazing photos. It is a powerhouse with a large battery and fast charging. Available in cool colors for around 180 EUR, it's worth checking out. Please note that it might not be available in the USA.
Redmi Note 13 Pro Plus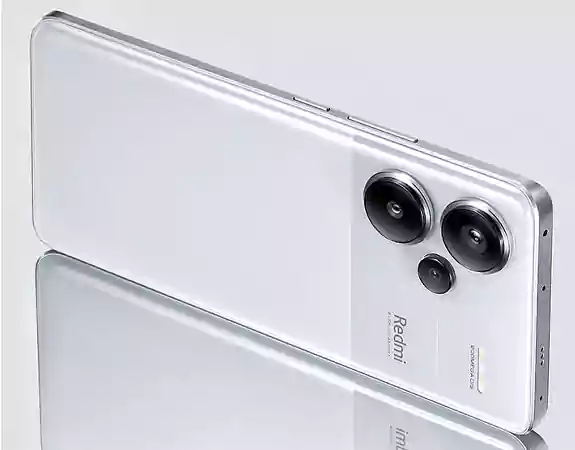 The Xiaomi Redmi Note 13 Pro+, released on September 21, 2023, offers impressive features. Weighing 204.5g and 8.9mm thick, it runs on Android 13 with MIUI 14. With storage options of 256GB or 512GB (no card slot), it provides ample space for your needs. The price of this smartphone varies from 180 to 220 EUR. Note: Availability in the USA is uncertain.
Final Thoughts
In summary, the Redmi Note 13 stands out as a versatile smartphone, combining style, performance, and a variety of features. It has a captivating display, strong performance, exceptional camera capabilities, and a versatile software experience, making it an excellent choice for a wide range of users.
Furthermore, the device's meticulous design adds to its appeal, demonstrating a thoughtful approach to its overall aesthetics and functionality. This attention to detail enhances the overall user experience, making it a well-rounded choice for those seeking a reliable and user-friendly smartphone.