Yahoo, undoubtedly, stands at the top when it is about working with emails. With extraordinary features and top-notch security, Yahoo ensures complete user satisfaction. But at times, things can turn upside down, mostly when Yahoo account recovery gets complex for some users.
Generally, Yahoo offers two ways to get back to your lost account or reset the password if you have forgotten it,
Recover Yahoo Account with Phone Number
Recover Yahoo Account with Email Address
If you are not familiar with these methods to recover your account, you can read this guide- All Possible Ways to Recover or Reset Yahoo Password that talks about recovering your Yahoo account easily if you have access to your linked phone number or recovery email address.
But the main concern of most Yahoo users is what if they have lost access to their phone number or alternate email address or haven't linked any recovery information to their Yahoo account; and if such accounts are recoverable or not.
If that is the case with you as well, keep on reading to know how you can recover your Yahoo account without a phone number or email address.
Read Also:- How to Warm Up an Email Address List
Steps to Recover Yahoo Account Without Phone Number or Email Address
Follow the given instructions to recover or retrieve your Yahoo account and reset your password without using your linked phone number or email address:
Go to www.yahoo.com
Hit the 'Sign in' button placed in the top-right corner of the screen.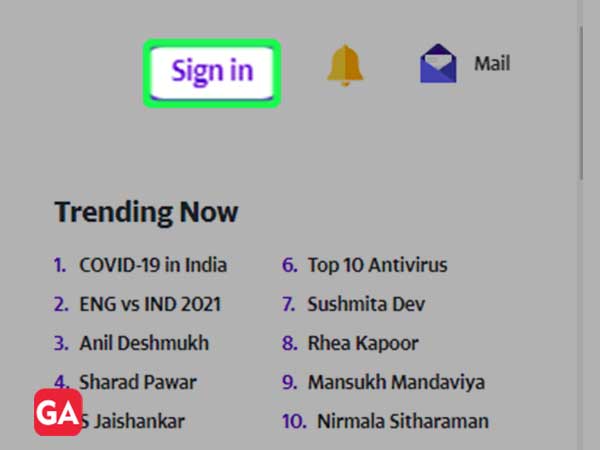 Then type in your username, email address, or mobile number linked to your Yahoo account and hit 'Next'.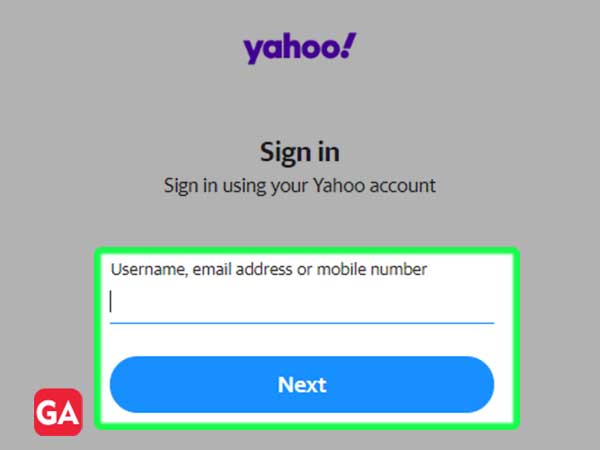 On the next page, where you are required to enter your password, click on 'Forgotten Password'.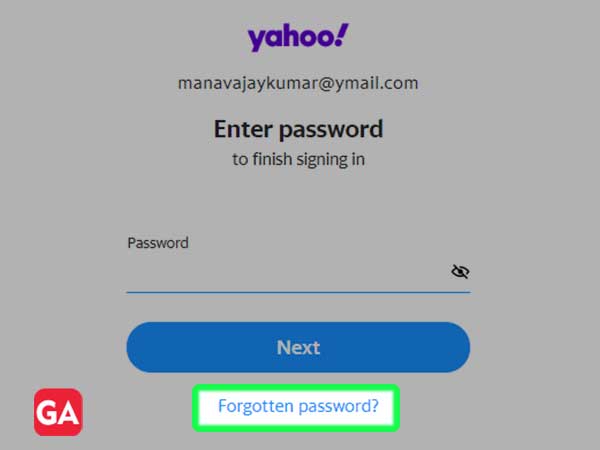 If you are prompted to verify your phone number, click on 'I don't have access'.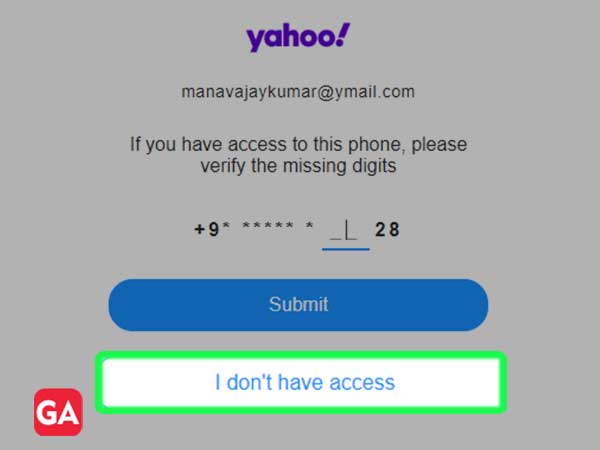 Next, if you have added security questions while creating your Yahoo account, you will get the option to answer them in order to recover your account. If you remember the answer, type that and click on 'Verify'. If you do not know the answer, click on 'I can't answer this question'.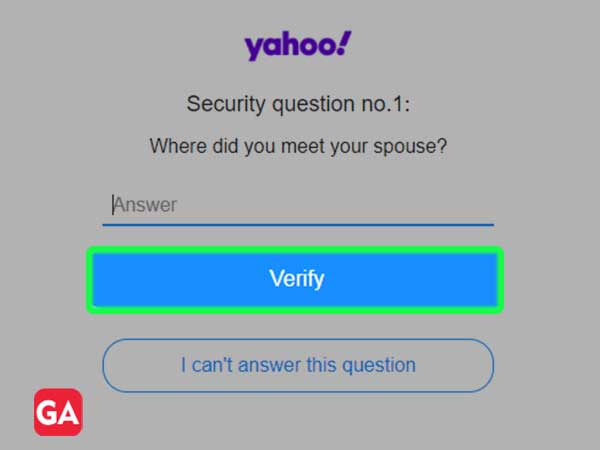 If in case you have added more than one security question, you can skip the previous one and answer the next one (as I had added 2 security questions to my Yahoo account, so I was getting the option to answer anyone). Type the answer to the security question and then click on 'Verify'.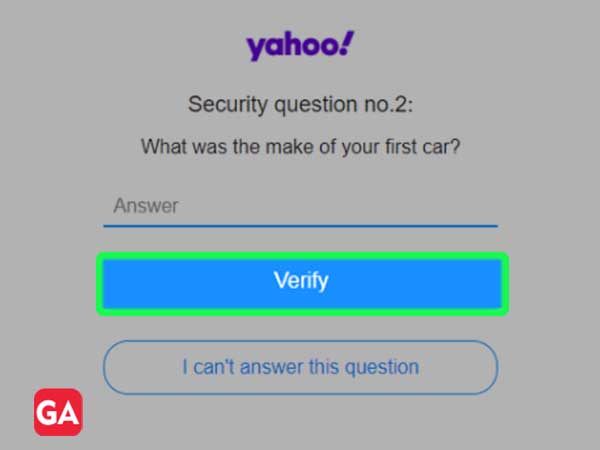 Once done with that, you will be allowed to create a new password for your account. After that, you can log out and then log in to your Yahoo account using the new password.
That's the only option using which you can get your Yahoo account back without using any recovery phone number or email address. However, this option may not be of use to you if you haven't added any security questions to your Yahoo account.
Also, as per the Yahoo official page, security questions are no longer considered a secure recovery option, hence users have been advised to delete them or Yahoo will delete the security questions as and when the user will add any recovery phone number or email address to his account. For more details, go to this link- https://help.yahoo.com/kb/sln4842.html
Get your Account Recovered with Yahoo Plus Support
Another option for Yahoo account recovery if you have lost access to your phone number or email address and are not able to reset the password is to get live customer support for Yahoo. You can contact Yahoo support officials 24*7 by calling 800-305-7664.
But here's a catch. This option is only for Yahoo Plus users (the paid service of Yahoo). If you have upgraded your account to Yahoo Plus, you can directly call them for live support, even for a minor issue like changing your password.
Yahoo Social Media Handles for Help and Support
The last option to recover your Yahoo account with no phone number or email address is to contact Yahoo support team through their social media handles. You may or may not get a response from them, but it is better to try something instead of getting frustrated over losing access to your Yahoo account.
Here are the links to all the Yahoo social media pages:-
Note- No third-party Yahoo password recovery tool can get your account recovered; it is recommended to only take help from official sources.
You can also watch this video-