Tesla, owned by Elon Musk, has generated significant buzz in a number of industries. Musk has experimented with a variety of things, from the concept of space travel to automobiles. The Tesla Pi Phone, which is said to be Tesla's take on the contemporary smartphone, has, however, become the subject of intense interest from the public.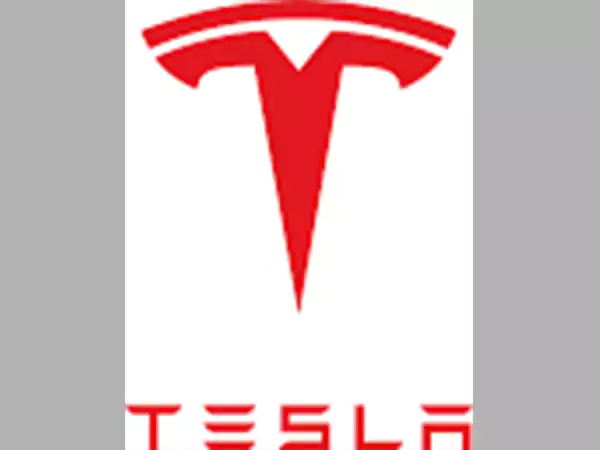 There are countless Tesla phone design ideas and rumored specifications available online for a phone that some claim will be a serious competitor to Apple's iPhone.
The idea of a Tesla cell phone that would change the game has been hyped since early 2021 by tech experts, online forums, and tabloids. Some websites even make the claim that the Tesla phone will be released on December 1 as if it was written in stone.
Naturally, you'd expect this upcoming Tesla phone to compete with the likes of Samsung flagships and Apple's iPhones with Musk running the show. People's interest has skyrocketed since it is rumored that the phone will soon be available for purchase.
Is any of it accurate? Though it's doubtful, there have been some fantastic concepts presented, and it's exciting to consider the possibility that Elon Musk could create a smartphone, even if only as a counter to the rumored Apple Car.
Everything you need to know about the eagerly awaited Tesla phone, including its specifications, anticipated release date, and more, are provided in this article.
An Overview of Tesla Phone
Without a doubt, Tesla has transformed the market for electric vehicles. The Roadster, Tesla's first vehicle, debuted in 2008 and quickly rose to the top of the global production rankings. Since then, Tesla has kept developing its vehicles to push the limits of technology.
Nevertheless, some information has emerged that suggests Tesla is considering entering the smartphone market in an effort to diversify its business. The alleged name of the gadget is the Tesla Pi Phone.
ADR Studio Design's early 2021 concept video appears to be the source of the rumors. The Tesla phone concept designed by De Rosa includes Neuralink support, astrophotography, crypto mining, solar charging, Starlink satellite internet, vehicle control using Tesla's current app, and astrophotography.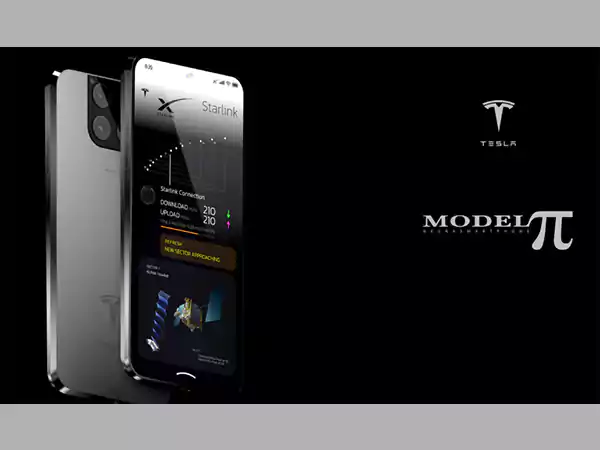 The smartphone is also supposed to be available in 4 colors: Mocha Brown, Black, Polished Blue, and Pink Gold.
There has yet to be an official confirmation that the Texas-based company plans to create a new device, despite widespread speculation and rumors to the contrary. We don't know much about the device's potential features but there are a ton of rumors.
Tesla Pi Phone: Specifications
A 6.7-inch display, an in-display fingerprint reader, and three rear cameras are expected to be included in the Tesla Pi Phone 5G 2022. It includes the most recent Qualcomm Snapdragon 855 processor and 16 GB of RAM. The 208-gram phone, which is made of metal and glass, is a little heavy.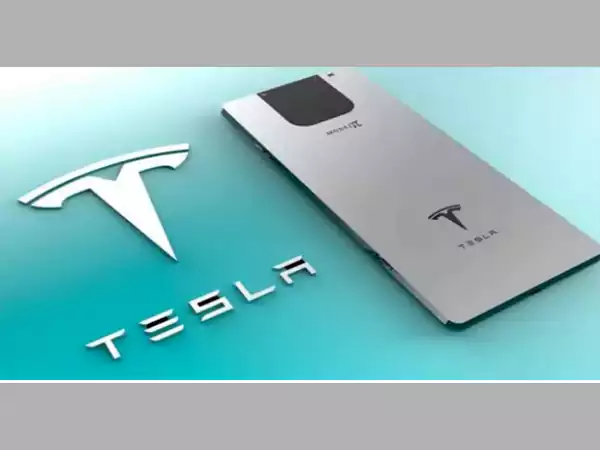 | | |
| --- | --- |
| Battery Capacity | 4700 mAh |
| Camera's | Quad 108MP + 50MP + 50MP + 5MP |
| Stabilization | Yes, Video Stabilization |
| RAM | 6/12 GB |
| Video | 4K, HD, 1080@240fps |
| ROM | 128/256/512GB |
Here, the Tesla cell phone processor is one essential piece of knowledge that is absent. According to some reports, Tesla may be utilizing a processor that they internally developed.
Rumored Features
The revolutionary features that Tesla frequently includes with its new products are well-known for them. It makes sense that there are some crazy rumors about the features of the Tesla Pi Phone.
Some rumors about the potential features of the Tesla phone are listed below:
Tesla Cars Integration
Tesla has already released an app that enables users to control their Tesla cars on iPhones and Android smartphones. They may lock or unlock their automobile, start or stop the engine, and even call the car to its position with the aid of the app.
To enable the use of additional external buttons, the app might be fully integrated with the Tesla phone's operating system.
Neuralink Support
Another business that Musk owns is Neuralink. In order to enable people to operate computers simply by thinking about a particular action, the business seeks to develop a seamless interface between computers and the human brain.
In order to better integrate and emphasize the Neuralink app, it could be added to the Tesla phone. However, the software is currently being developed, so it's unclear how reliable this feature will be in the coming future.
Solar Charging
Tesla is anticipated to include solar charging capabilities with its forthcoming line of Tesla Pi phones. For the smartphone industry, which seems to be going through a dry spell in terms of innovation and new features, this might be a game-changer.
Solar charging might be utilized to replenish a phone's battery more quickly than conventional techniques and would offer an endless source of power.
Additionally, solar charging would increase phone battery life and offer them a much-needed environmental boost. Tesla appears to be capable of solar smartphone charging given its experience with solar technology.
Also Read: 5 Great Reasons To Install Solar Panels
Starlink Compatible
SpaceX, recently unveiled and integrated Starlink, a satellite-based internet provider. According to reports, SpaceX's Starlink satellite-based broadband internet service is compatible with the Tesla Model Pi phone.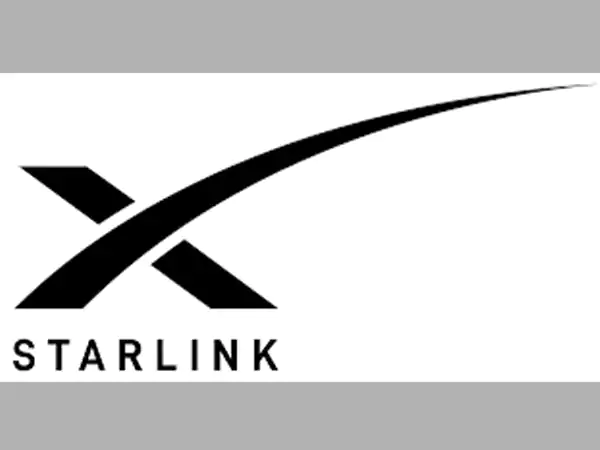 Users will be able to connect to the network directly from their Tesla phone thanks to the Model Pi's compatibility with Starlink, giving them access to a dependable internet connection wherever they are.
Many users will surely be eagerly awaiting this functionality, which has the potential to be a significant improvement, particularly for the Model Pi.
Cryptocurrency
Musk is an enthusiastic investor in Dogecoin and has previously spoken out about cryptocurrencies on several occasions. According to some sources, the Tesla phone might include hardware that can mine cryptocurrencies.
However, we think this is far away from reach given how much electricity is needed to mine cryptocurrencies. The specifications of computers used for bitcoin mining are entirely different from those we use today and are incredibly powerful.
Astrophotography
It can be difficult to capture crystal-clear, sharp photos of astronomical objects. Many of the newest smartphones on the market are already attempting to improve their cameras so that they may offer some functionality that is comparable to DSLRs.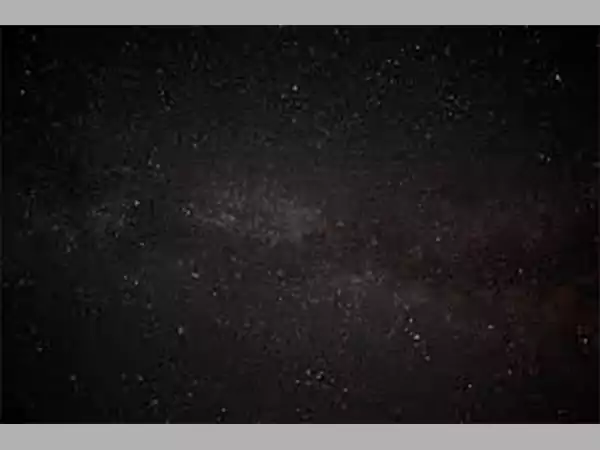 Tesla Pi phone may prove to be a useful instrument for amateur astronomers thanks to its improved low-light capabilities and increased capacity to recognize and track astronomical objects with greater accuracy.
Tesla Phone Expected Price
The cost of the Tesla Pi Phone has not yet been disclosed officially. But given the brand value, expect to pay between $800 and $1200 for the Tesla phone, even if it only has a couple of the aforementioned capabilities. This would place the price of the phone between 66,270 and 99,400 Indian rupees.
When Is Tesla Phone Coming Out?
The Tesla Pi Phone, which is Tesla's take on the smartphone, is scheduled for release in December 2022, according to a number of media sources. However, that doesn't seem likely at this time.
Although Tesla hasn't provided an official release date, market analysts anticipate that the Model Pi will go on sale in late 2023 or early 2024.
It's not difficult to understand why Tesla might not be in a rush to release the product. Customers already have a wide range of options from trusted companies like Apple and Samsung, so a newcomer would need to offer something truly remarkable to stand out from the competition.
Final Thoughts
Tesla has not yet given any hints that a Tesla phone is being developed. That might not completely rule it out, though, given that tech goliaths typically keep their projects behind the curtains.
Furthermore, it appears quite unlikely that a phone with a December release date could be planned without Tesla or a supplier disclosing any trustworthy information. Musk himself denied having any interest in developing smartphones in 2020, but it's likely that he has now changed his mind.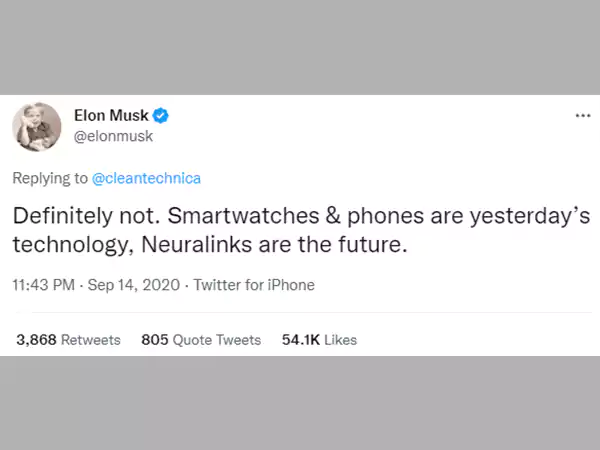 It will be intriguing to see if Tesla actually develops a phone that can stand out as its own product.