Have you accidentally deleted some files that you really wish you hadn't? Are you sitting in front of your computer, tearing your hair out and thinking, "Oh no, my marriage picture, I can't get them back!". "Oh no, my graduation pictures and videos, I will not be able to get them back? "Oh that project file was important and need to be handed into my boss's hand but I lost it!". Ok just hold up now. You don't need to get yourself into a fuss over data loss.
In this blog, I'll be reviewing the iTop Data Recovery software, the best data, and most affordable data recovery software out on the market. We will cover its special features, how to get recover from deleted files, and protect them.
iTop Data Recovery software self-proclaimed itself as the fastest and most affordable data recovery software present in the market and to be honest, this software is pretty magical too. The software is so simple to use that even a child could find his way around the interface. From virus-ruined files to accidentally deleted partitions, iTop can resurrect literally anything from the dead. This Data recovery software program also comes with lots of other amazing features too.
iTop comes with a pre-recovery preview. This allows you to preview lost files before they are recovered. The developers make this software in a way that the software can easily recover data from a system crash, power failure, accidental deletion, or hard drive failure.
This software allows us to recover the Raw file system of your computer.
iTop Data Recovery software allows the recovery of 1000+ data formats including lost documents, photos, videos, and audio.
iTop Data Recovery software is a reliable backup tool that provides a fast rescue data platform for rescuing data from external devices, such as HDD, SSD, and USB.
You will get Up to a 95% success rate every time when using the iTop Data Recovery tool.
All in all, iTop Data Recovery software is one of the most affordable data recovery solutions you can find at the moment. There are other alternatives too, but having the balance between functionality and affordability makes it a better option. You can easily choose different pricing options from monthly, yearly, or lifetime.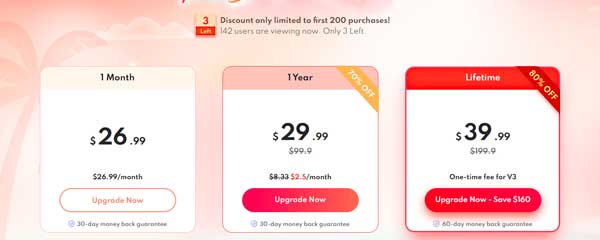 3- Easy Steps to Get Your Folders Protected Now.
Download and Run the Installer.
To download iTop Data Recovery software tool visit its official site https://www.itopvpn.com/data-recovery-software?insur=enst_getassist_idr. Click on the Download Now button as shown in the picture.

Now install the downloaded file and click on the Finish button to move further.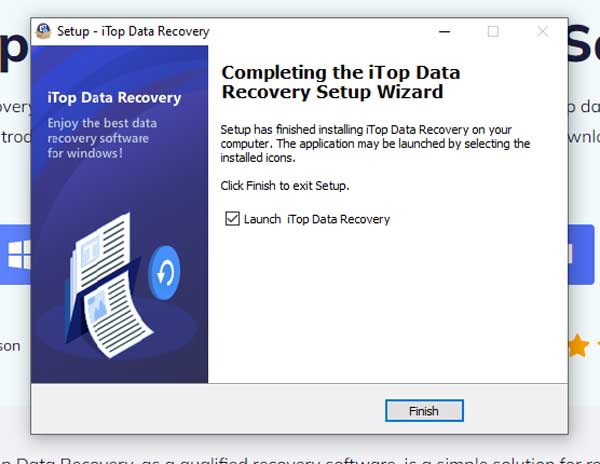 Select the Scan Mode.
Once the iTop Data Recovery software is installed, a new tab will appear on your screen.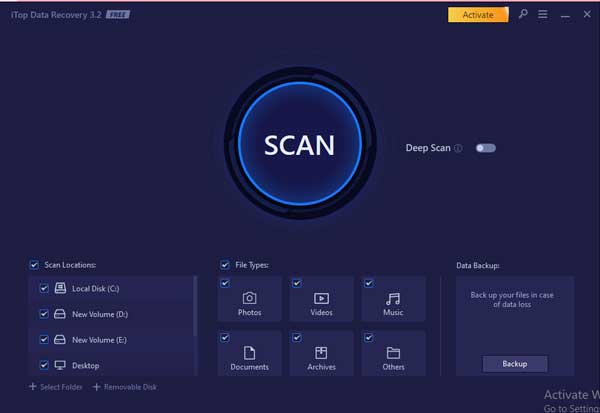 At first, you have to select the scan location including Local Disk C, D, E, etc…, and File types, and then press the Scan button located in the middle.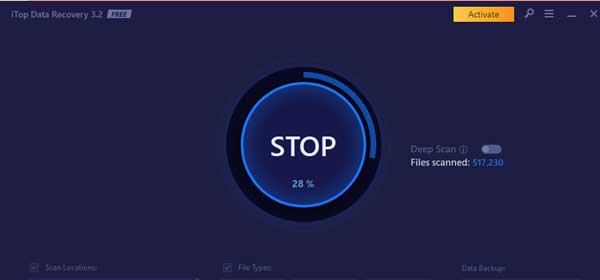 H3 – Preview and Recover Your Lost Data.
After Scanning, Now you have to select the specific file you wanted to recover and click on the Recover button located on the button-left side of your screen.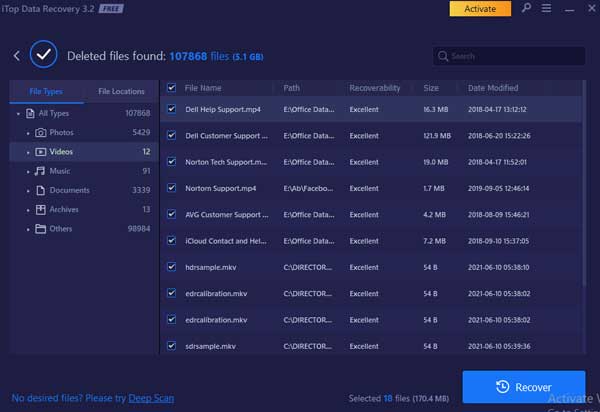 Frequently Asked Questions(FAQs).
How does the iTop Data Recovery Service Deliver its services to the clients?
iTop data recovery software previews lost files before they are recovered. You will get top-notch service, divided into a few simple steps which will make it easier for you to understand it.
What are the Best alternatives for iTop Data Recovery?
Recoverit Photo Recovery
Veeam Availability
Backblaze
Datto ALTO
Datto SIRIS
---