It's not shocking that you are an Apple Music subscriber because it is one of the most widely used music streaming services in the US. Apple even makes this accessible on Android-based products. It is unquestionably a top-notch program with over 60 million songs available.
All of that is great, but what if this music streaming service isn't everything you wanted? Maybe you don't listen enough to warrant the price, or maybe it's too expensive. Hence you want to know how to cancel Apple music, and this blog post will help you find answers.
It doesn't matter why you want to end your subscription. With a few mouse clicks or finger taps, you can revoke your music subscription from your PC, iOS device, or Android phone.
Your free trial will terminate right away if you choose to end it. A paid subscription, however, is only valid for your current billing period. In the event that you change your mind, you can choose to re-subscribe, but your new subscription will commence at the beginning of the following billing cycle.
Let's start and find out how to cancel Apple Music subscriptions on different devices.
Apple Music: A Brief Introduction
Although Apple has had a music streaming service of some sort for years. Music wasn't launched until 2015, giving Spotify a significant four-year head start. Because it works within the walled-off ecosystem developed for the numerous products and services, the service is still well-liked by users.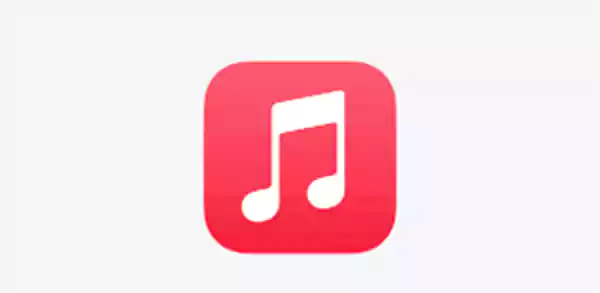 Music has one distinct edge over Spotify and other music streaming services: better audio quality. Because the site uses lossless audio, which starts with CD-quality music, the sound quality is noticeably better than Spotify. Simply stated, if you're a little bit of an audiophile, Music might be a better choice for you.
It does not have a free plan, in contrast to Spotify, but certain promotions enable you to use the service for free for up to six months when combined with the purchase of specific audio devices. Then you'll need to pay for one of the pricing options, which starts at $10.99 per month for individuals or $5.99 per month for students.
How to Cancel Apple Music on iPhone or iPad?
Step 1: Open the Settings application.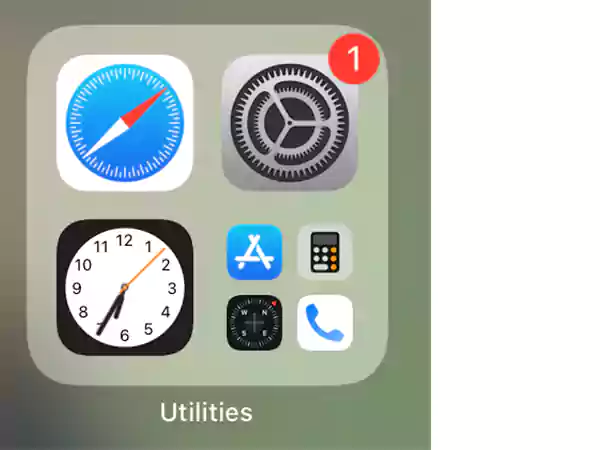 Step 2: At the very top of the screen, tap your name.
Step 3: On the first option, click the Subscriptions button.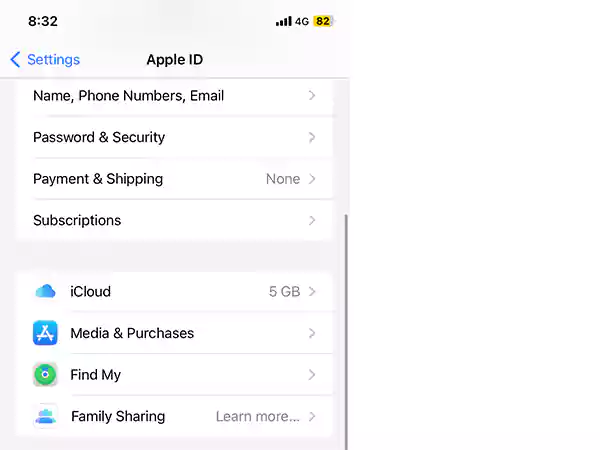 Step 4: Select the Apple Music subscription from the selection by clicking it.
Step 5: At the bottom, press the red "Cancel Subscription" icon.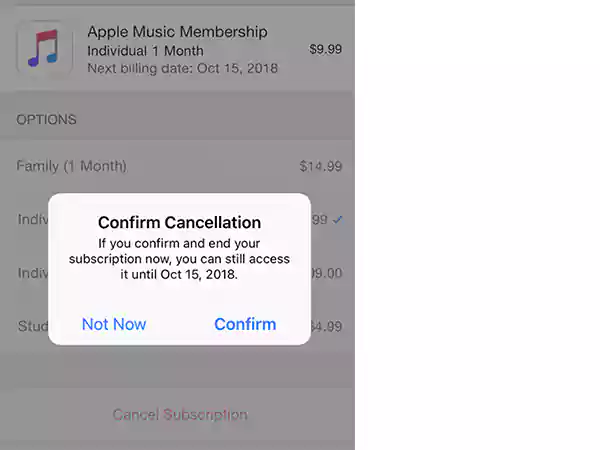 How to Cancel Apple Music on Android?
Although it is noticeably more difficult, having an Android device doesn't entirely prevent you from using Apple services. You can get rid of your Apple Music subscription on Android in a few easy steps.
Step 1: On your Android smartphone, launch the Music app.
Step 2: In the top-right area of the screen, click the three dots and select Account.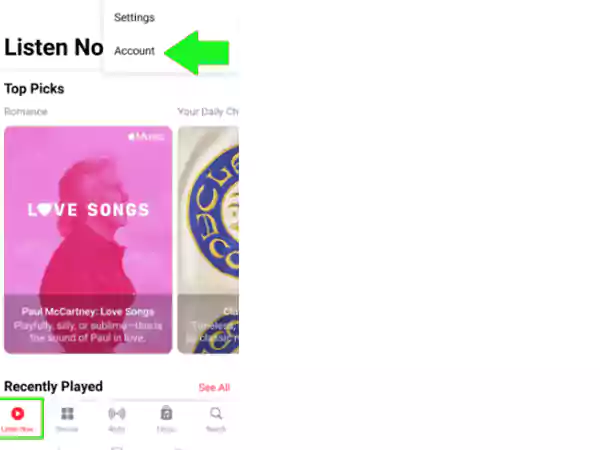 Step 3: The next screen will have a Manage Subscriptions option.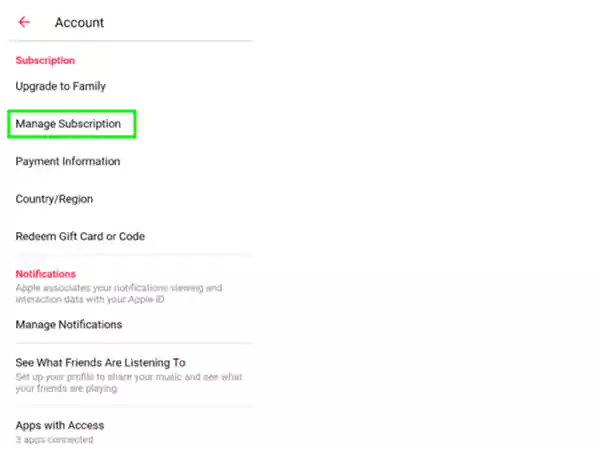 Step 4: Under the list of possible options, click the Cancel Subscription button.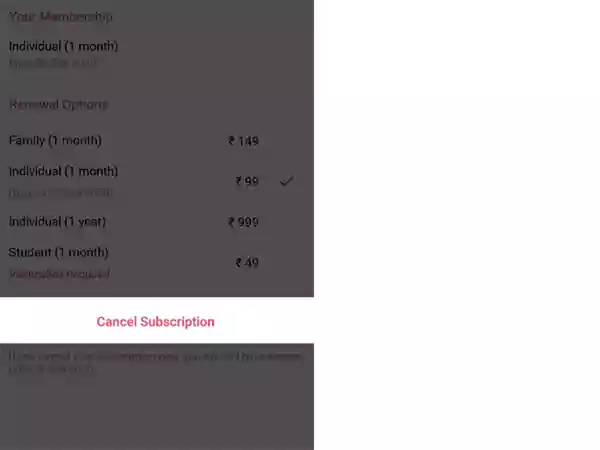 How to Cancel Apple Music Subscription on Mac?
Although many Apple services work well with your Computer, if Music isn't up to par, there's no reason to continue using it. With a Mac, Spotify performs equally well as, if not better, the Music app. To get your music streaming experience back on track and cancel your Apple Music subscription, follow these instructions.
Step 1: Select "App Store" after clicking on the Apple logo.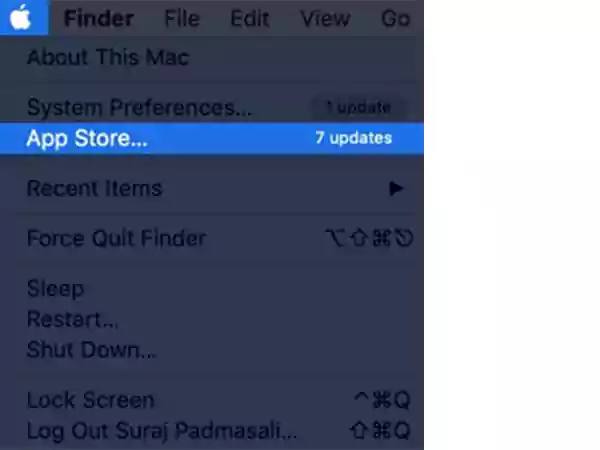 Step 2: Select Store > View My Account > View Information from the upper menu bar. Sign in if prompted.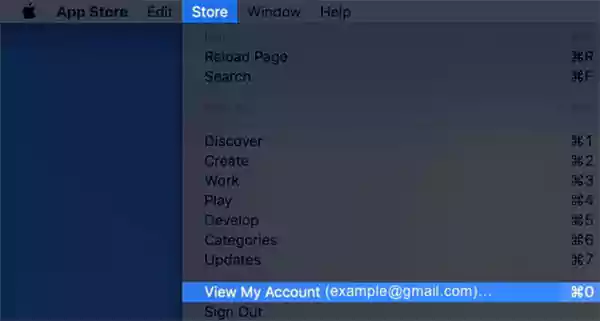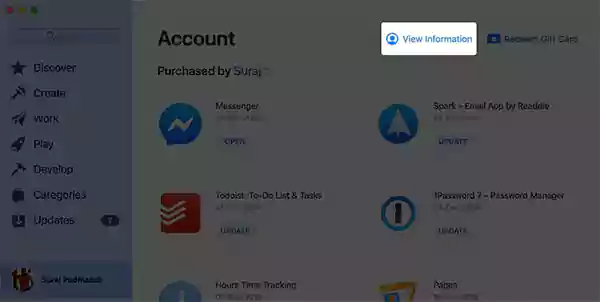 Step 3: Click Manage next to Subscriptions as you scroll down.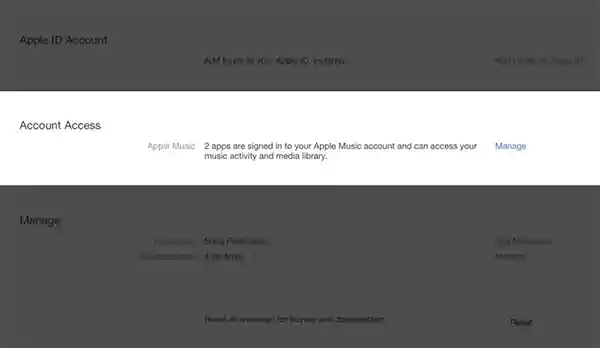 Step 4: Next to the Apple Music Subscription, click Edit.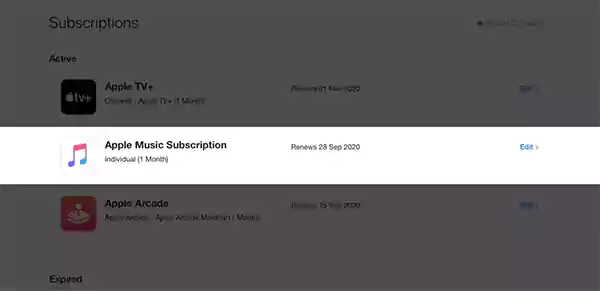 Step 5: To finish, select Cancel Subscription and then affirm your decision.

Step 6: Last but not least, select Apple ID > Media & Purchases > Manage next to Subscriptions from the System Preferences menu on your Mac to cancel a subscription from System preferences.
Read More: MacBook Pro Model A2251: Is It Worth Buying In 2023?
How to Cancel Apple Music Subscription on PC?
On your smartphone, you might be hesitant to terminate subscriptions, and we don't blame you. The assurance of a real machine can go a long way in ensuring that you aren't being charged for a service you aren't using. We guide you through the simple steps required to cancel Apple Music on a Windows computer.
Step 1: On your PC, launch the iTunes app.
Step 2: Along the app's upper menu bar, select the Account tab.
Step 3: From the drop-down option, choose View My Account.
Step 4: To access the Settings option, scroll down. After that, select, the Manage option located next to Subscriptions.
Step 5: To edit your Music subscription, click the Edit button.
Step 6: From the options, choose Cancel Subscription.
How to Cancel Apple Music Free Trial?
You can always switch off the automatic renewal feature. However, the free trial will remain until the three months are up and then it will not renew.
Step 1: Click Settings, then select iTunes and App Store.
Step 2: Hit the Apple Login button. Enter your Apple ID and password to check in if you haven't already.
Step 3: Access Apple ID by tapping it. Your Apple account passcode may be requested.
Step 4: Select Manage from the Accounts menu.
Step 5: Under Renewal Choices, disable Automatic Renewal for Apple Music Membership.
You won't be immediately charged for music moving forward. You must get in touch with iTunes Support to have them cancel it for you if you need to fully cancel it right away, without waiting for it to expire.
Unsubscribe from Apple Music on Apple TV
You can use your Apple TV to cancel your Apple Music subscription if it is a 4th generation or later model (HD and 4K). You cannot do this with a TV from the third generation or prior; instead, you must use an iPhone, iPad, or computer to cancel the subscription.
Step 1: Choose Users & Accounts from the Settings app's menu, then pick the appropriate account.
Step 2: Choose Subscription
Step 3: Select Cancel Subscription after selecting Apple Music.
Unsubscribe from Apple Music on Apple Watch
Step 1: The App Store icon can be selected from the program bubble by pressing the Digital Crown.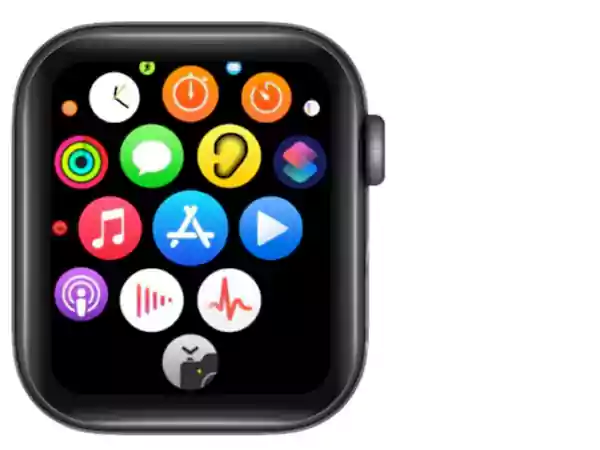 Step 2:Click on Accounts after scrolling down.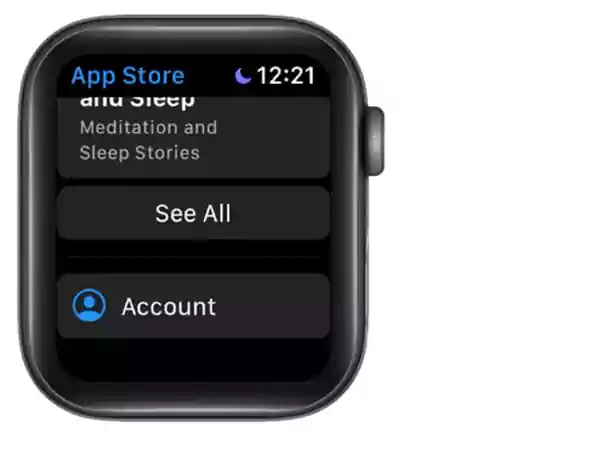 Step 3: Tap on Subscriptions.
Step 4: Scroll down and click Cancel Subscription under the settings that you selected on Apple watch.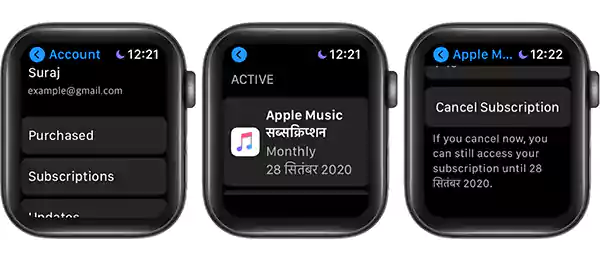 Nothing more needs to be said. You're free to explore your other streaming music choices now that you've gotten rid of your Music subscription.
Due to its engaging and user-friendly interface, vast library of music and podcasts, and popularity, Spotify is the most widely used choice. Nevertheless, you now know how to cancel your Apple Music subscription and have access to a wide selection of the best audio streaming apps.
Also Read: "Spotify Keeps Stopping": Here's Why & Quick Fixes