Facebook Image Search is a technique to find the profile of a person with the help of Photo ID, Photo Search, or Advanced Facebook search.
With 1.62 billion visitors every day in 2020, Facebook has achieved the top spot in the list of social media platforms. Most of us use it to stay in touch with our family or friends. Facebook is so vast that it can even help you to find our lost friends with whom we are in no more contact. Great, isn't it?
One more amazing thing about this social media platform is that more than 200 million photos are uploaded every day on this platform. And not just that, you can even look for someone on FB if you have a picture of the person or any related data. If you are wondering how that is possible, I have discussed a few methods regarding the same further in this guide where you will find it easy to search a person on Facebook if you have their face picture.
What is Facebook Image Search?
Facebook Image Search implies a method that is used to look for a person on the social media platform using a few methods such as photo ID, profile search, Facebook search, or reverse Facebook image search. We all have used FB to find someone using their name but this time you can do it with the help of a picture and to filter the search results, you can even use the Advanced Search option. Features like Image Search or Google Phone Number Search come in handy when you want to know the identity of a person.
How Does the Image Search Feature Work on Facebook?
Facebook considers the following three factors while performing the image search-
It crawls Facebook Photos based on Account ID.
Image Search also considered the privacy settings of the user's Facebook account.
It will only display the public photos of the account.
So the setting of a user's account is critical in conducting the image search on Facebook. Also, if the person has set the images with the privacy setting 'Friends of Friend', then also it gets difficult to find the person by the picture on Facebook unless you are connected to any of the friends of the person.
How to Look For a Facebook Profile Using an Image?
If we talk generally, you can look for pictures by logging into your Facebook account and entering the relevant keyword in the search box; you will get all the related accounts in search results. Or you can even add 'Photos of ABC' to get more refined results.
Another option is to go to Facebook.com/directory and look for images; use the available options to narrow down the search results.
Now let's start with the methods for Facebook photo search:
1. Using Facebook Photos
If you have a picture that has been taken from a Facebook account, you can follow the steps listed here:
Every picture that is downloaded from Facebook has a file name; look for the file name and you will find 'FB' in it.
If you will carefully look at the file name, you will see three sets of numbers separated by periods; you have to look for the middle set of numbers. The middle set of numbers is the Facebook profile ID of the person you are looking for.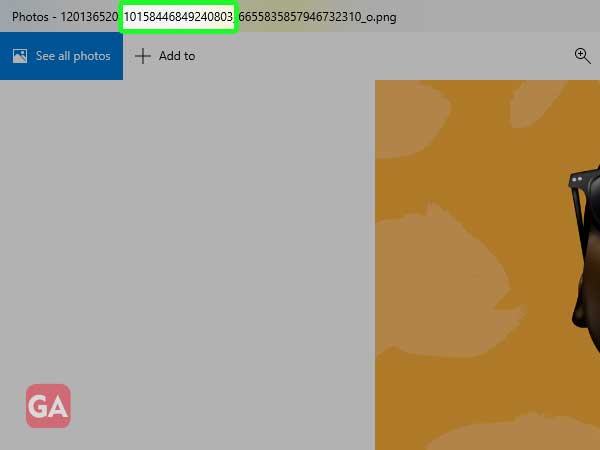 Now, you have to type the URL in a web browser- https://www.facebook.com/photo.php?fbid=xxxxxx. In the place of xxxx, you have to enter the profile ID that you have taken out of the photo.
Press 'Enter' and you will be directed towards the profile of the concerned FB user if you are already logged into your account.
2. Reverse Image Search
Reverse Image Search is another useful method using which you can find the source of the photo i.e. the person to whom it belongs to. Using this method, you can get similar images from the internet.
Here's how to do it:
A. Search by Image- Google
Google lets you search the Facebook profile of the person by entering the photos ID in case you have downloaded the photo from Facebook.
Most of us use Google as our default search engine, so you just have to open it and go to images.google.com.
Click on the Image icon that says 'Search by Image' given in the search bar of Google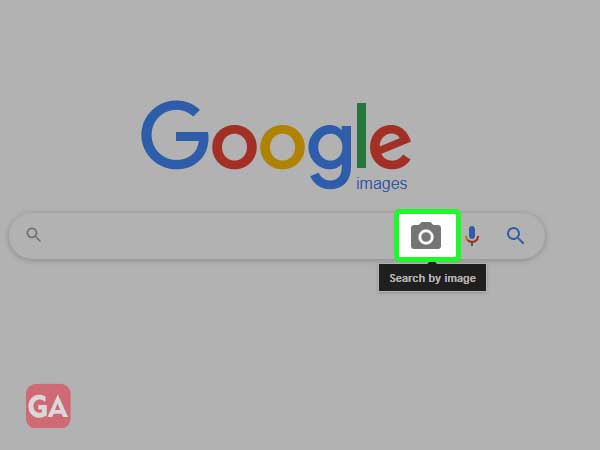 You will be further given two options- either you can 'Paste Image URL' or you can 'Upload an Image'.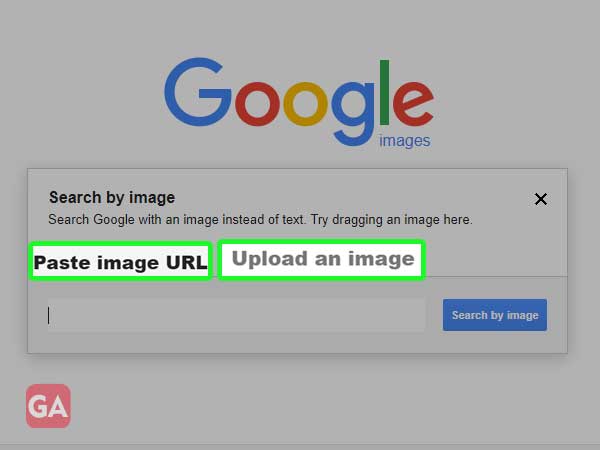 Once you have uploaded the image, Google results will show you all the pages that have matching images including Facebook.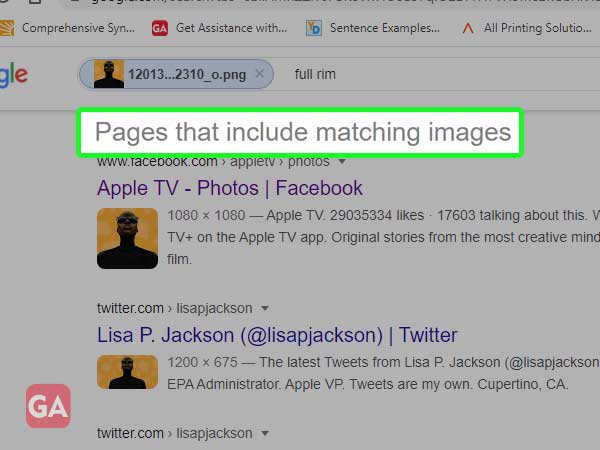 If you want more refined results, you can enter the keyword site:facebook.com in the search box, and then you will see all the Facebook pages or profiles where the picture has been uploaded.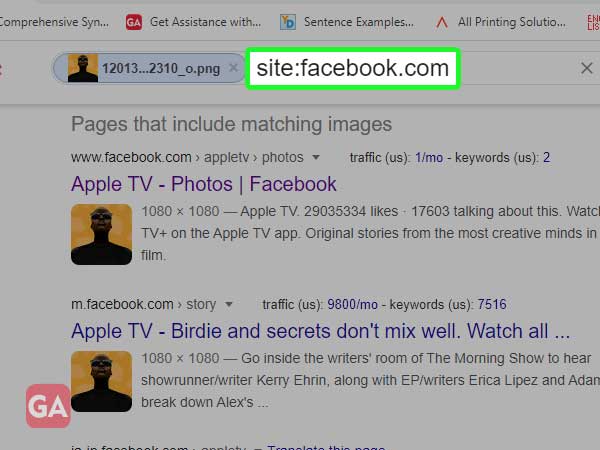 B. Bing Rev Image Search
Bing also offers a feature similar to Google where you can look for a profile with the help of an image. You will need to upload the photo to the Bing engine and you will get all the related information and links.
To do this, go to https://www.bing.com/images/trending?FORM=ILPTRD and using the Camera icon that says 'Search by Image', upload the photo. That's how you can find someone with a picture using Bing search engine.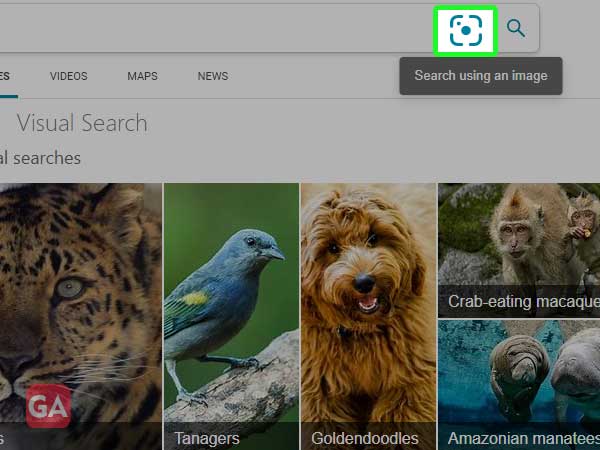 The images you will upload will get automatically deleted and will not be visible to other users. You can even click a photo. With Bing, you get a more controlled image search using which you can reverse search any part of the image that you have uploaded. Even the text written on the photo will also get copied and you will get clear categorized results.
3. Other Methods
A. TinEye
Tineye is a popular option for a reverse image search for Facebook and you just have to upload the image or paste the URL to find the related images and the source of the photo.
B. Search is Back
Search is Back is another tool that allows you to look for people with the help of certain information such as city, relationship status, school, first name, events, posts, and even lets you find a person on Facebook using a photo.
That was all about how you can reverse image search on Facebook and look for the person's profile through their photo.
Final Words
If you want to search someone on Facebook with the help of their photos, you can easily do that using Google or Bing's Search by Image feature and you will get all the links that have the photo and the related information.
READ NEXT: