If you want to secure your Android device completely then, check out this simple step-by-step guide to download, install and set up Pure VPN on Android.
However, before you begin, here are the things you have to make sure you have—
An Android Phone/Tablet.
A working internet connection on your Android mobile.
Own a premium Pure VPN account. [Note: If you do not own one, you can compare and buy a subscription from here.]
After ensuring the same, execute these below-mentioned steps to download and install Pure VPN Android app—
Open Google Play Store app on your Android.
Then, use its search feature to find the Pure VPN app for Android.
After that, tap on the 'Install' button on the Pure VPN Google Play Store page.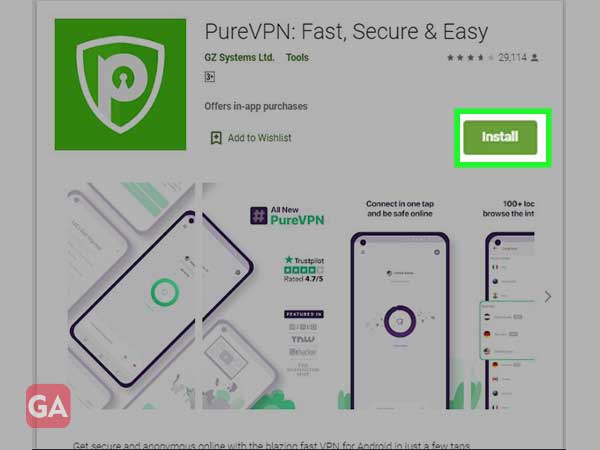 Now, as soon as the installation finishes, tap the 'Open' button from the Pure VPN Google Play Store page to launch the app on your Android phone.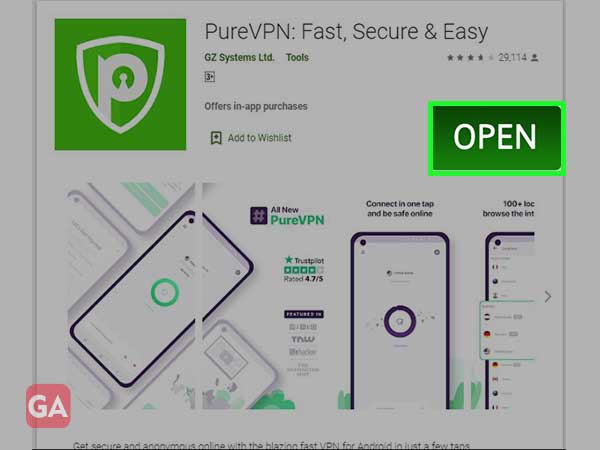 [Alternate Way: You can download the Pure VPN app directly from this link.]
Once the download completes, perform the on-screen prompts to start the installation of the PureVPN app on your Android.
Until the installation finishes, allow the PureVPN app to access your Android device. And, in order to do so, open your device's 'Settings,' from it select the 'Security' tab, and under the same, toggle the 'Unknown Sources' option to turn it on for letting the third-party application being installed easily on your device.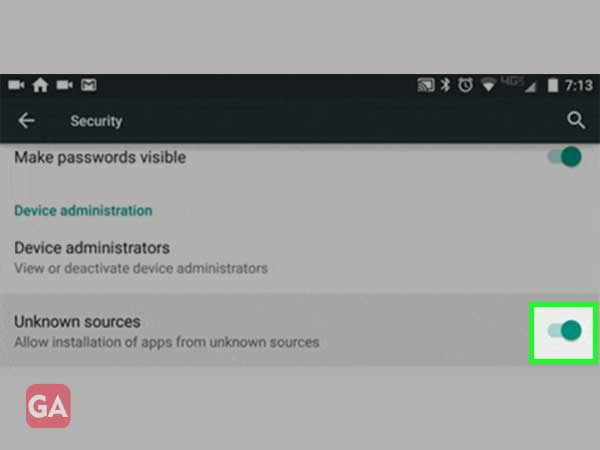 Now, you've to further execute these few steps to login and connect to the PureVPN Android app! So, let's continue—
Once the Pure VPN App opens on your device, tap on the 'Connect Icon' which is there at the center.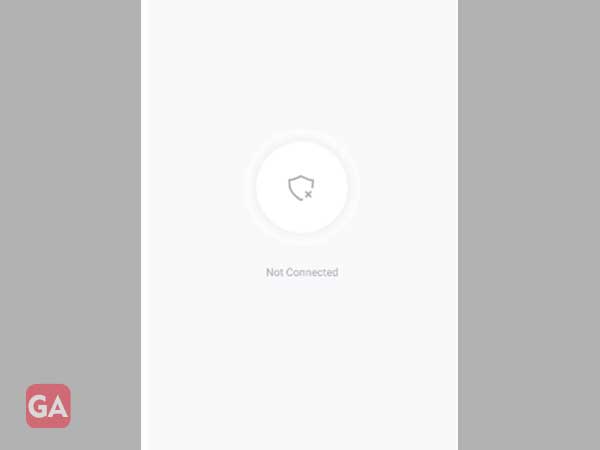 In doing so, you will be redirected to Pure VPN's login screen.
There, tap on the 'Have an account? Login' option.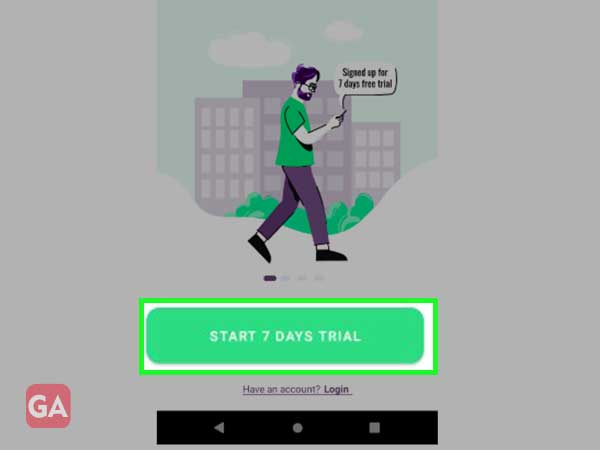 After that, enter the login credentials associated with your Pure VPN account and once you're done entering them, tap on 'Login.'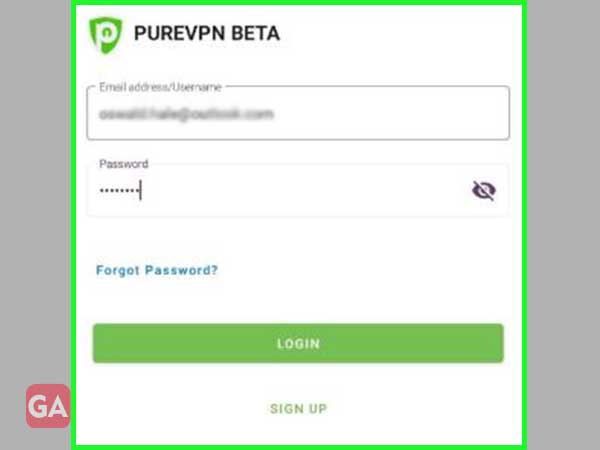 In doing so, you will be able to successfully log-in to your Pure VPN account.
[Note: If you don't have a running account on Pure VPN then, you can tap on the 'Sign up' option to first create an account on Pure VPN and then, login in the same above-mentioned step.]
Now, on reaching your Pure VPN account, tap the 'Connect Icon' at the center of the screen to simply connect with the country/server that Pure VPN recommends. For instance, it may suggest you 'Chennai, India.'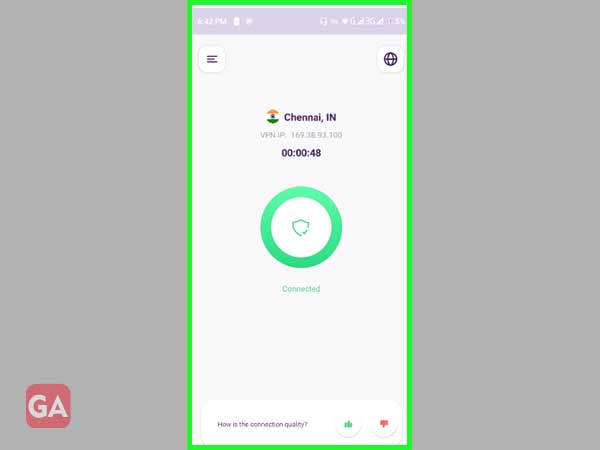 So, that's it! You're now good to go to experience the complete internet freedom, security & entertainment on your Android.