This tutorial not only helps you to download and install the NordVPN app on your Android device, it also explains the setup process using which you will be able to use the Nord VPN app on your android without any hustle. So let's get started—
Firstly locate and open your preferred browser on your Android to navigate to the NordVPN website.
Once you reach there, tap on the 'Login' button from the top right corner of the webpage.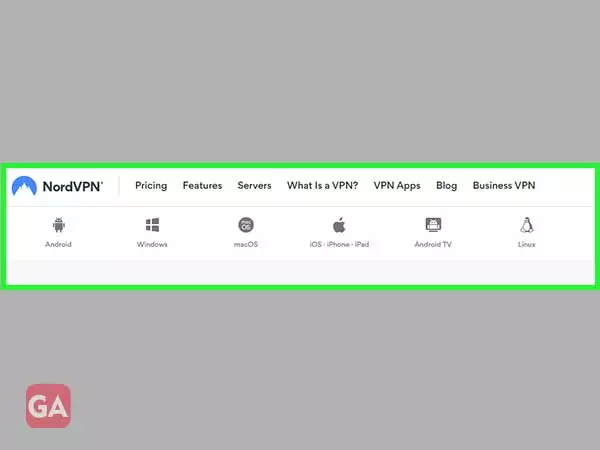 On the next page, select the 'Create a Nord Account' link.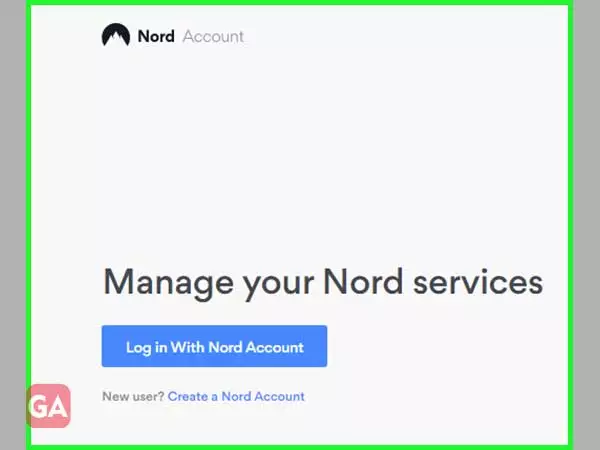 Then, follow the on-screen instructions to enter the asked information such as the 'Email Address Verification Code' received on your email ID and a 'Password' for your Nord account.
Now, you'll be taken to the NordVPN account page. There, tap on the 'Download' option from the 'Services Menu' panel which is there in the left-hand side of the screen.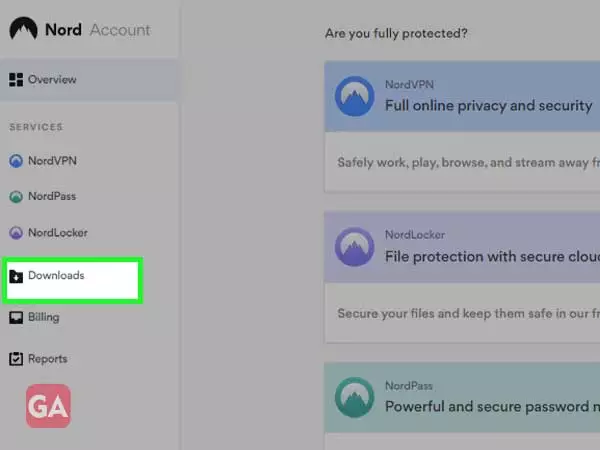 There, scroll down to the 'Mobile Apps' section and tap on the 'Download' link of 'Android Google Play Store.'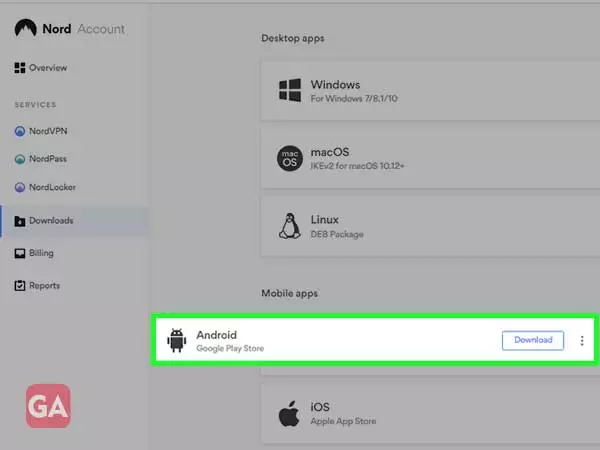 In doing so, you will see a Google Play Store download page for NordVPN. There, tap on the 'Install' button.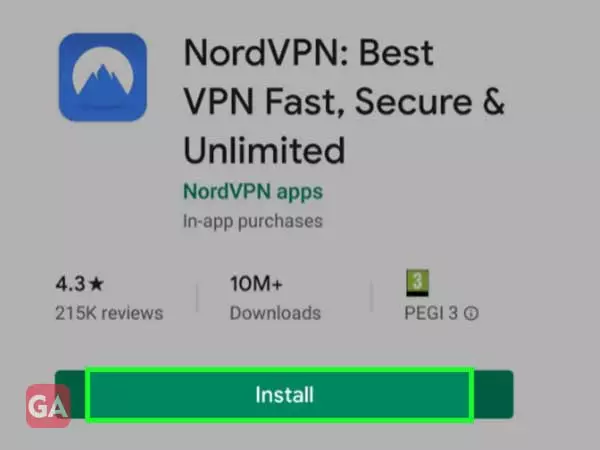 Now, until the app finishes installing, allow NordVPN to access your device and for that, go to your device's 'Settings,' there select the 'Security' tab, and under it, check the box next to 'Unknown Sources.'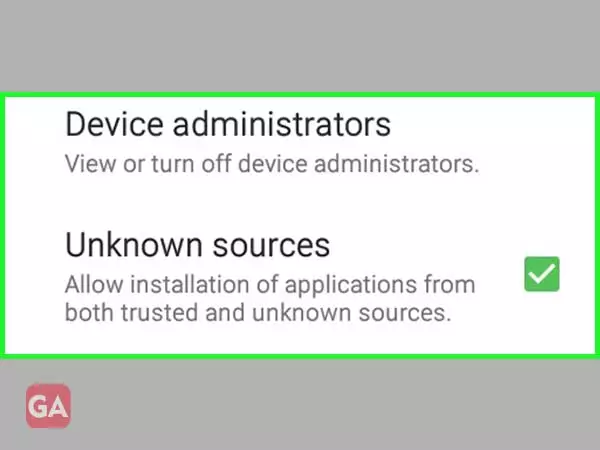 Once the app is installed successfully, tap the 'NordVPN Icon' to open it and access its main menu.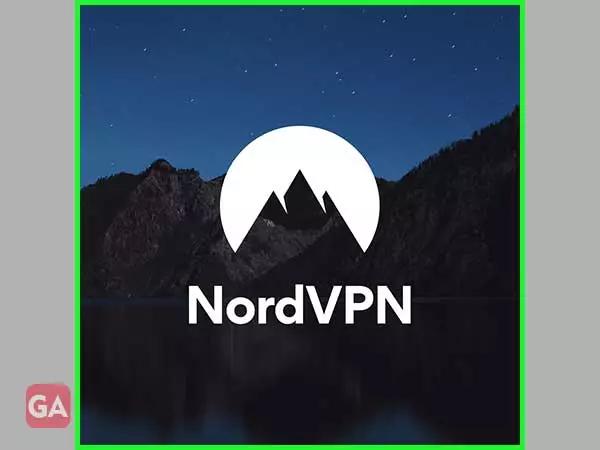 As the Nord VPN app is launched on your Android device for the first time, you'll need to 'Accept' the following on-screen prompts—
Nord VPN app needs access to in-app purchases and your Wi-Fi connection information. Accept.
Confirm to give the app permission to intercept all network traffic.
And, once you've finished doing so, move further with the setup process and 'Sign In' to your Nord account using the email address and password you've used to sign up on Nord Service.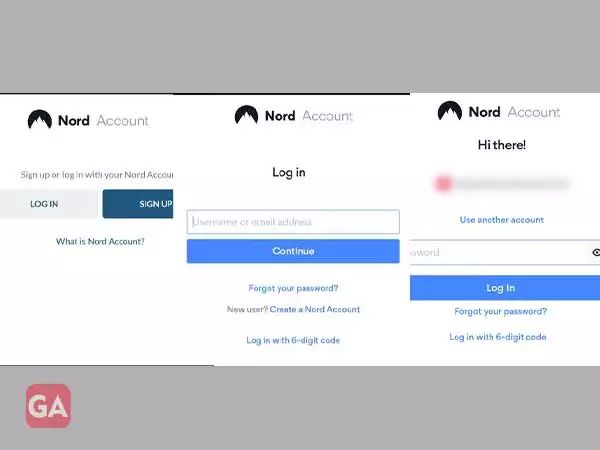 Now, if this is your first time logging in, you'll be notified about the CyberSec feature that works to protect you from malicious websites and other cyber threats. The same you've to turn it on by tapping on 'Enable CyberSec' option.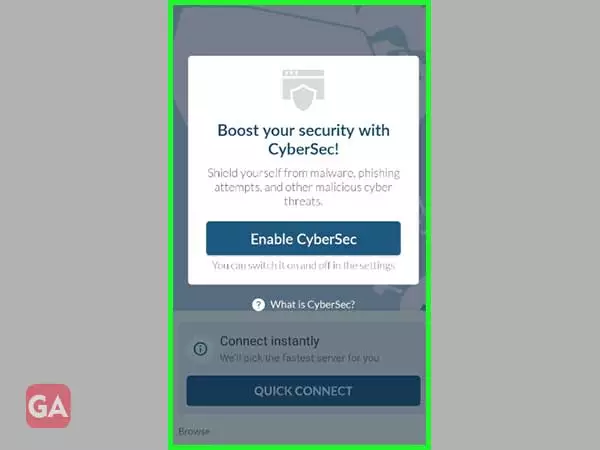 Afterwards, tap on 'Quick Connect' to automatically connect your Android device to a server that is recommended by Nord's smart algorithm based on your needs and preferences.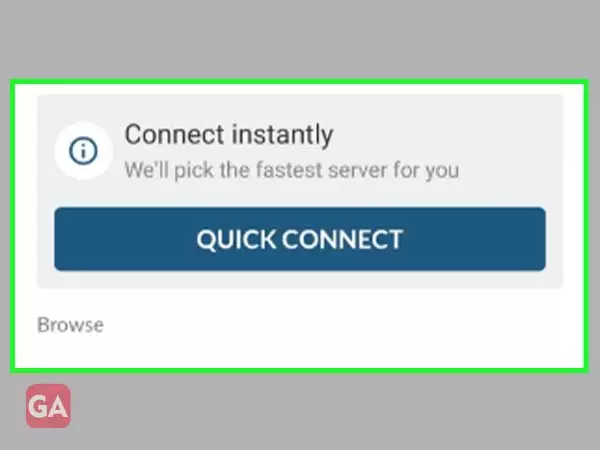 Once you do so, you may see one or more default Android warning messages about VPN connections. Though these are shown for all VPN apps, you have to simply check the box to trust the application.
In the end, just tap on the 'OK' button and finally be ready to use the app.