There are many reasons for which you will need a VPN while using internet. The below-mentioned instructions are for Express VPN designed for Android, which is compatible with Android 5.0 and up i.e., Lollipop (5.x), Marshmallow (6.x), Nougat (7.x), Oreo (8.x), Pie (9.x), Android 7, Android 8, Android 10, and Android 11 etc. So, without worrying whether your Android will be compatible with Express VPN software or not, just execute these steps peacefully—
Open the Google Play Store, Galaxy Store, or Huawei Store based on your respective Android mobile device that you own.
Inside the given app store, search for Express VPN application.
Then, click on the search result that appears to open the separate ExpressVPN Android App page.
There, you've to locate the 'Download/ Install' button and have to tap on the same. In doing so, ExpressVPN Android App will be downloaded and saved on your Android device.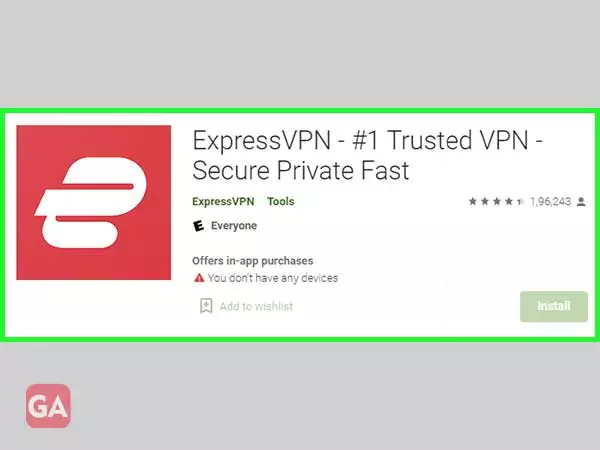 However, if you cannot access the Google Play, Galaxy Store, or Huawei Store then, what you can do is tap on this link to download the Express VPN APK directly to your Android device.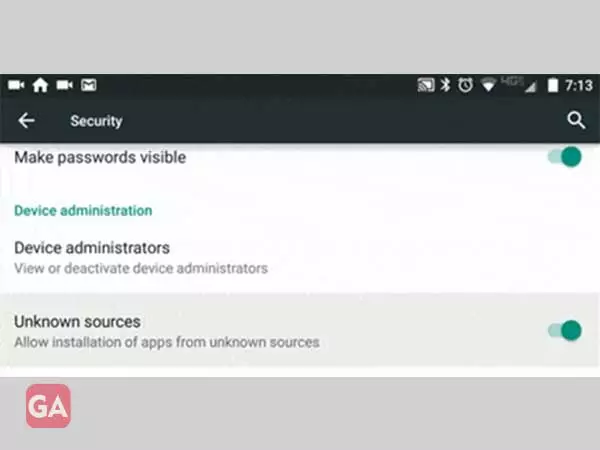 Now, as you have downloaded the Express VPN app on your Android phone, you can follow these in-app setup instructions to use it—
Open the Express VPN app and tap on the 'New to Express VPN' option.
Next, follow the on-screen prompts to sign-up on the Express VPN.
And, once you're done with the sign-up process, again launch the app.
This time, tap on the 'Sign In' option to reach onto the Express VPN account dashboard.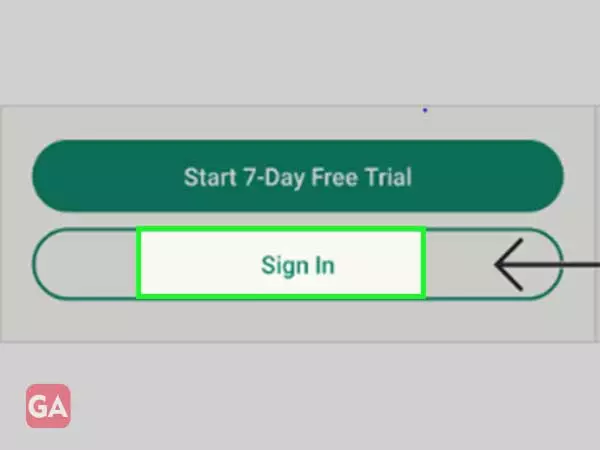 There, as asked, enter your respective Express VPN account's email address and password.
After doing so, tap on the 'Sign In' button.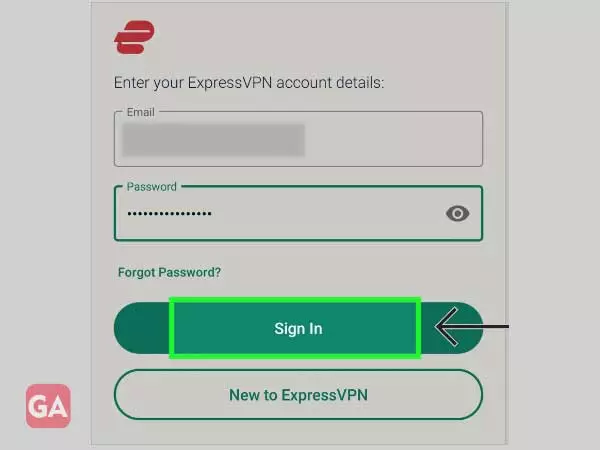 Next, you will be asked whether you want to share anonymous diagnostics with Express VPN or not. So, simply you've to select your preference either 'OK' or 'No, thanks' to continue.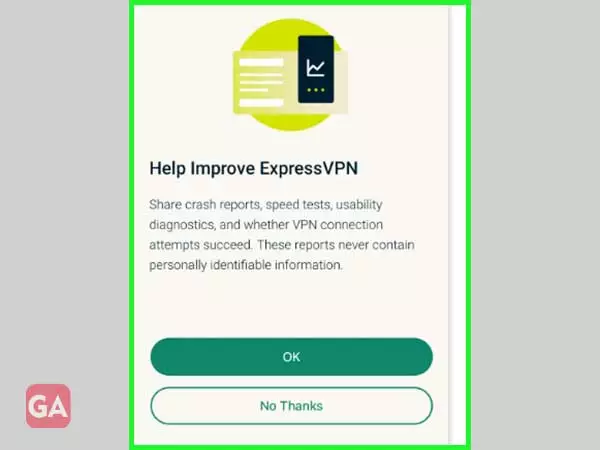 You will then be prompted to set up your VPN and approve connection requests by Expressvpn.
Once you're done with the setup, tap the 'OK' button and finally proceed to use the app.