When it comes to finding a trendy compatible smart gadget, the Apple MacBook Pro a1708 is a paragon of all. The a1708 MacBook Pro is widely among headlines and group discussions and has managed to get a greater fanbase due to its enhanced features and reviews.
The information below is for Apple MacBook mpxq2ll/a followers and future users which are interested to know everything about Apple MacBook from its length to breadth, features to reviews & display to design.
Without any further ado, let's jump into the article below.
Specs
MacBook pro a1708 brief descriptions with the specification are listed below, so just scroll and know everything that Apple MacBook pro a1708 has for its audience.
Feature
Specification
Windows
Minimum Window: 10 (64-Bit)*Maximum Window: 10 (64-Bit)*
Windows Support
Boot Virtualization
Weight
3.02 lbs (1.37 kg)
Dimensions
0.59 x11.97×8.36
Price
US $ 1299 ( flash storage of 128GB)US $ 1499 ( flash storage of 256GB)
Battery
Life: 10 hoursType: 54.5 W h Li-Poly
Keyboard
Size: Full-size
Feature: Trackpad (Force-Touch)
Ports
Two thunderbolts "3" portsHeadphone jackBluetoothWiFi
USB C-type devices promoted
Storage
128 & 256 GB SSD ( can be upgraded to 512GB to 1TB)
64 MB eDRAM
Display
Built-in Display: 13.3'' Widescreen
Resolution: 2516X 1600

Second-screen Support: Dual/Mirroring
Resolution: 4096×2304(2*)
RAM
Standard: 8 GB
Maximum: 16 GB
Motherboard RAM: 8 GB
Standard VRAM: N/A
Maximum VRAM: N/A
Video Card
Iris Plus Graphics 640
System Speed
Custom Speed: 2.5 GHz(i7)
System Bus Speed: 4 GT/S
Cache Bus Speed: 2.3GHz ( built-in)
Processor
Type: Core(i5)
Speed: 2.3 GHz
Turbo Boost
3.6GHz
Architecture
64-Bit
Features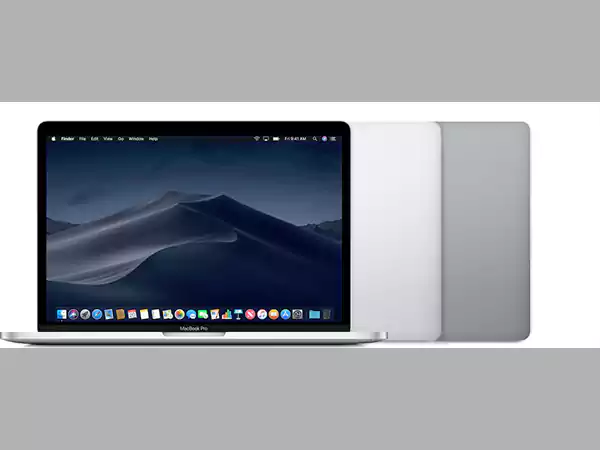 When it comes to electronics and related new launches, people get swayed by their upgraded features and applications. Apple and its new discoveries like mpxq2ll/a always keep the audience curious and one of its models, the MacBook Pro a1708 , also has a lot to tell.
MacBook pro a1708 features are here to cast their spell on the audience and users who are interested in this launch of Apple.
Insight into the features of MacBook pro a1708 (mpxq2ll/a) from display to design has been studied for the users and audience. Let's have a look.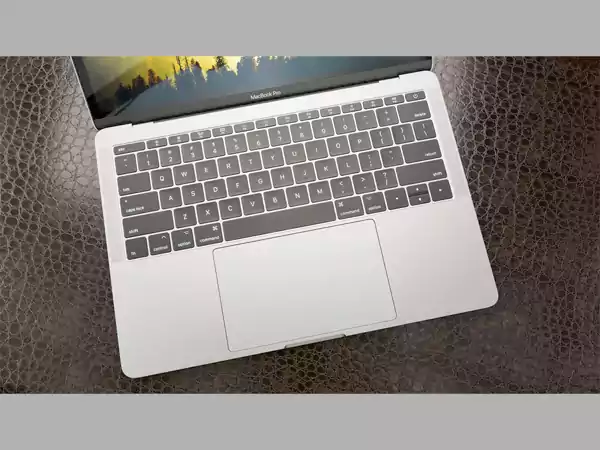 Keyboard is one of the primary things that catch the eye once the gadget is disclosed. The MacBook Pro a1708 has a second-generation keyboard just like the MacBook Pro A2338 M1 with an intriguing feature of a butterfly mechanism, a back-lit feature, and a force touch trackpad.
Force touch trackpad excels in sensing the hard-pressing by the user thus making it more user-centric. For example in an ongoing video, the harder you press on the right side of the screen, the more forward the video will play. Isn't this a cool keyboard feature in mpxq2ll/a?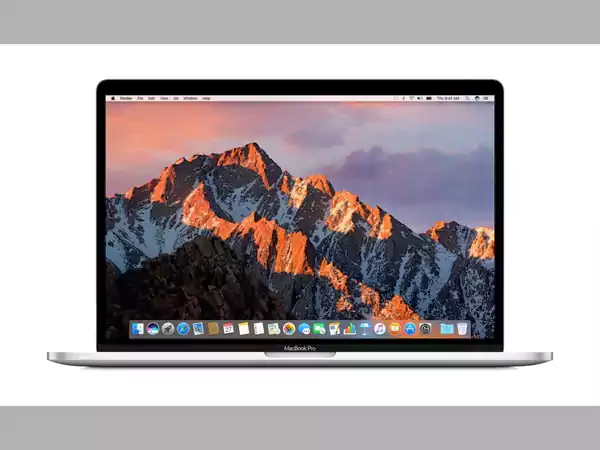 Display in devices plays a pivotal role when it is required to mark the needs of sedentary lifestyle users; users who are more engrossed in animation, ppt, tallying, and searches. MacBook pro a1708 display resolution is 2516 X1600 with second screen support for dual/mirroring.
The Retina display in the MacBook Pro a1708 (mpxq2ll/a) provides high and effective pixel density to the users in comparison with the other displays of Apple.
MacBook Pro a1708 with a 64-Bit architecture and color options of Silver Grey and Space Grey make it a more tempting smart gadget than others. mpxq2ll/a is designed with high resolution (2516X 1600), a butterfly mechanism keyboard, and many other features that are awaiting below.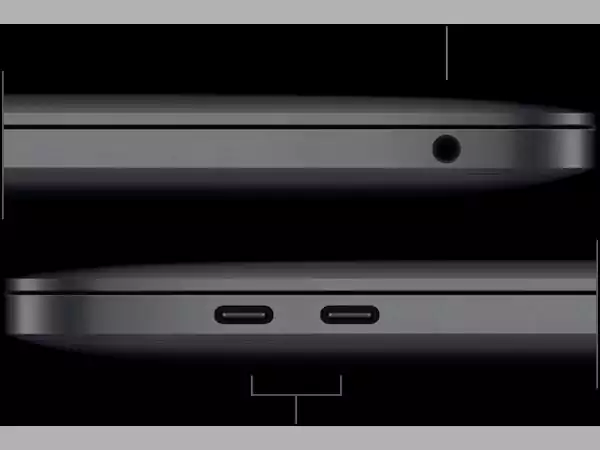 Much appalling information in the port section is that the Apple MacBook Pro a1708 supports only USB C type. Further, it is provided with a headphone jack, Bluetooth, WiFi & 2 Thunderbolt "3" ports.
If you are the one who looks for processor info as the priority feature then the MacBook pro a1708 has something tempting in its processing unit for you. MacBook Pro a1708 (mpxq2ll/a) has an Intel Mobile Core i5 "Kaby Lake" processor. It is embedded with two processor cores on a single silicon chip with 64MB of eDRAM.
Fact Check: eDRAM is a type of RAM that is completely implanted in the ASIC( Application Specific Integrated circuit).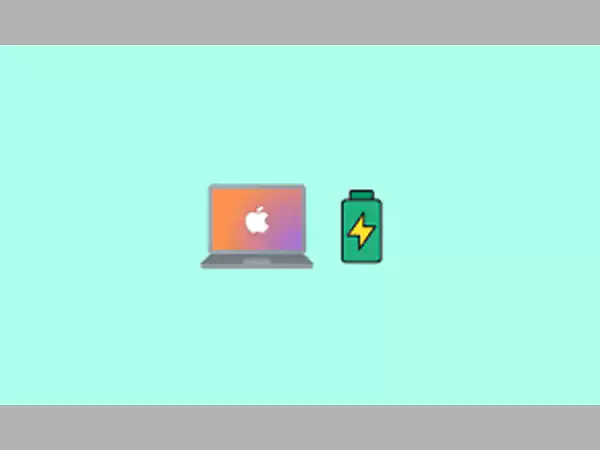 With a processor of 2.3 GHz speed and a custom speed of 2.5GHz, the MacBook pro a1708 has 10 hours of working power. With a battery model of 54.5 Wh, mpxq2ll/a has a lithium-coated battery with a 61W USB-C power adapter for the user's convenience.
MacBook Pro a1708 provides 128 GB & 256 GB in its solid state drive and with an upgraded version this can be enhanced to 512GB to 1TB.
One can feely store a large amount of data with up to 64MB storage in its eDRAM.
Graphic cards are essentially the animation house of a system and with MacBook pro a1708 you are provided with Intel Iris Plus Graphics 640 & integrated graphics card (GT3e) in mpxq2ll/a.
With multiple port system quality a1708 MacBook pro also has a 720p FaceTime HD web camera. Web camera is particularly required for virtual meetings and the MacBook pro a1708 too provides this inbuilt feature in its Mac pro model of the year 2017.
a1708 MacBook Pro is essentially designed with Turbo Boost 2.0 for the higher efficiency of the gadget. It actively increases the speed of its active cores when it feels the need to match up with the desired performance.
Comparison With Previous Models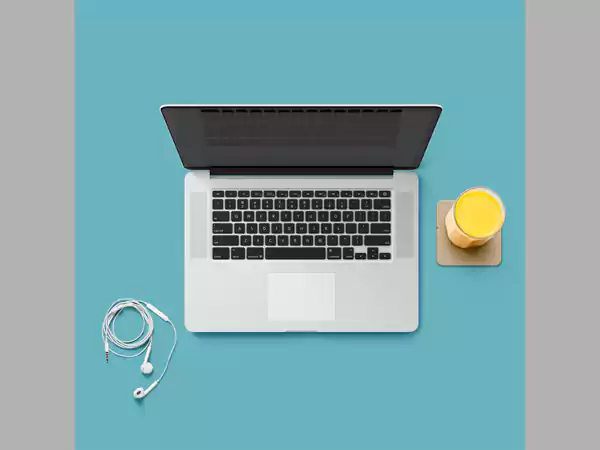 The MacBook Pro a1708 (mpxq2ll/a) model has features that stand headstrong in its core strength from its processing to charging speed. If you are interested in knowing a1708 MacBook Pro withstanding features then the below information will surely help.
Plausible Processing Speed
MacBook Pro a1708 model has a Core i5 "Kaby Lake" processor which upholds its processing speed of 2.3GHz i.e. more than the previous models of the year 2006's 2.0GHZ & 1.83GHZ speed.
Turbo Boost activation in the system of MacBook pro a1708 has given it a boosting swift power to run the system smoothly with multiple works, targets, and timelines. Among other old Apple MacBooks, this starring feature is only present in this mode of the a1708 MacBook pro.
The 62-bit architecture of the MacBook Pro a108 vicinity makes it easier for the system to hold memory addresses, data, and computational information. It is more capable and efficient than the previous 33-bit processors.
Same as the primary memory of the human body we have RAM ( Random Access Memory ) in smart gadgets. The RAM model of LPDDR3 SDRAM* in mpxq2ll/a runs with a super-sonic speed of 2133 MHz, more than the previous model of the iMac.
The storage service of the 2017 model MacBook pro a108 provides RAM storage of 16GB which is clearly more than the previous iMac's 2GB storage.
With a resolution of 2560×1600 MacBook pro a108 has gained the quality of its screen animation through the upgraded pixels. a1708 MacBook pro has excelled in the resolution from its previous iMac models of the year 2006. The Descendant models of Apple Mac worked with the resolution of 1680×1050 & 1440×900.
With a good resolution, mpxq2ll/a gets a crisp view of the image and the right information through high quality and excellent visibility.
FAQs
ANS: Apple models storage is onboard in all the MacBook Pro "Touch Bar" models regardless of their size.
ANS: Regardless of the size, model No. and generate all the MacBook ( touch bar inbuilt) have SSD soldered in place which makes it unable to be accessed for upgradation.
ANS: Thunderbolt 3 is a connectivity standard that has recently succeeded the older thunderbolt 2 from Intel. It is symmetrical, reversible, and runs with double the speed of the thunderbolt 2.