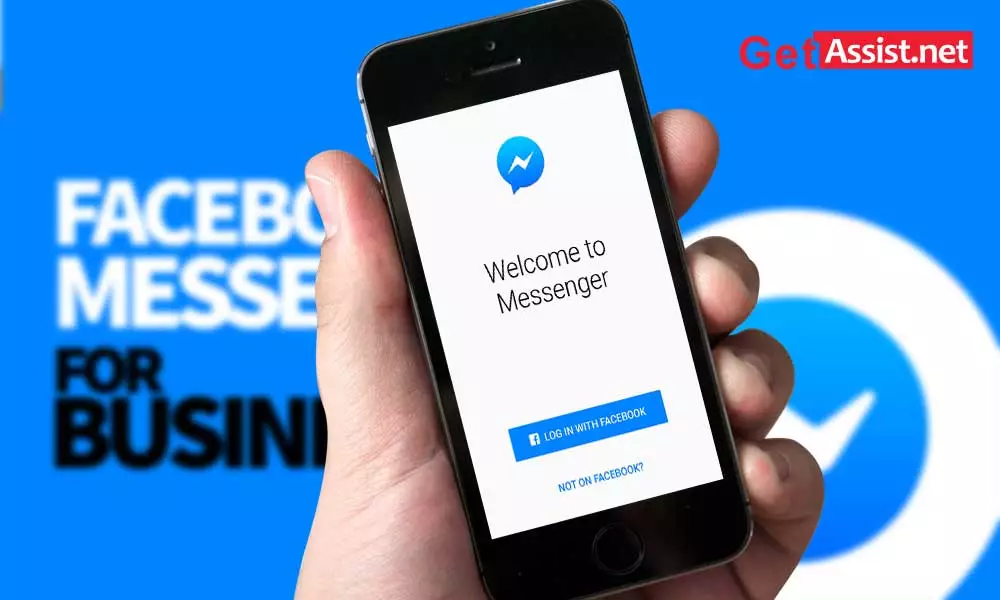 When the World is facing a tough situation like Coronavirus, everyone is being forced to stay indoors all the time. Whether you are a student or an employee of an MNC, staying inside is what you have been told as a precautionary measure. But that cannot stop you from being productive, isn't it?
With a number of video calling programs such as Google Voice, Skype, Google Hangout available on the internet, you can do all your meetings, conferences and group studies online.
This time it's Facebook that has come up with its new desktop app for group video chats. Although the app isn't practicable for corporate people, it is great for chatting with your Facebook friends.
On April 2, Facebook announced a new standalone desktop app for group video calls and chat. The app is available to download for both Windows and Mac OS. The new messenger app synchronizes calls across devices, offers unlimited free group video and audio calls, and even supports GIFs.
Facebook already had a messenger app for Windows but that wasn't updated for so long. Also, the Mac version was under inspection and wasn't fully tested properly. So this desktop app has made its entry at the right time when so many people are working from home.
According to Stan Chudnovsky, Messenger VP, the company has observed an increase in the number of people using their desktop for audio and video calling on Messenger. Those who are spending their time in quarantine or are far away from their family, they see video calling as the only option to stay connected.
He adds, "Now more than ever, people are using technology to stay in touch with the people they care about, even when physically apart."
If we talk about the competitors, Facebook Messenger supports only up to 8 video participants that are really less when compared to Google Voice's 25 and Zoom's 500. So if you are chatting with more than 8 people regularly, you cannot switch to Facebook. Even if it is not going to save the same purpose as Zoom or Google Meet, it is at least a good option for personal video chats or just a small group of friends.
Zoom and Hangouts let people join video conferences by clicking on a link while Facebook doesn't offer this feature. Moreover, you cannot share a screen with other participants for presentations or tutorials. So it is definitely not going to be a replacement for Google Voice or Zoom.
After using it for some hours now, I can say this app works the same as the messenger app on our phones. You can text and call your friends, nothing more than that. However, in these uncertain times, it is a good idea to talk to my Facebook friends who are not on any other social platform.
READ NEXT: