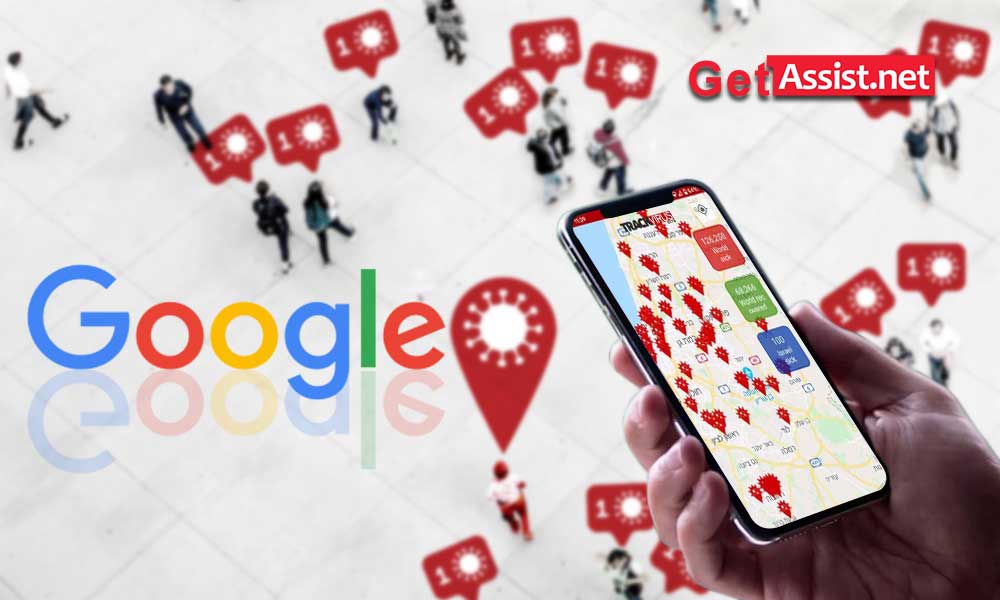 Now, when the world is facing shutdown due to Coronavirus, testing and tracing have started. In South Korea, they are tracing testing and treating the infected people. As per WHO, to curb and prevent the pandemic from further growth, countries need to isolate, trace, test and treat.
Do You Know What is Exactly Meant by Tracing?
In Singapore, the 'TraceTogether' app has been put on work. The app uses Bluetooth to track nearby phones, stores local logs of its contacts and provides the information to the Ministry of Health as and when the user allows. This is done after diagnosis so that the contacts can be alerted.
In South Korea, the government informs people via text that if they were in the surrounding area of a diagnosed person. The information will include the person's age, gender, and location history.
In China, the observation is a bit more persistent. Here, the apps Alipay and WeChat include health codes – green, yellow, or red as set by the Chinese government. The health status is then used to determine if people are allowed to ride the subway, take a train, or enter a building.
What about other democratic countries in the world? The Chinese or the South Korea model may not work everywhere. There is a need to install a separate app, with TraceTogether but that may be a problem. The app may be problematic in a populated and politically divided country like America.
The need for better data collides with the need to safeguard individual privacy. Also, the pandemic is increasing rather than diminishing becoming an authoritarian threat.
The makers of new pandemic data infrastructures have promised: "Once the emergency has ended, data will be destroyed". But not all organizations have shown this level of trust in their users. This has created tension, whether new surveillance systems should be created to help control the pandemic.
I see no sense in creating a new surveillance system, also multiple options already exist. The fact is that groups of entities already have unfettered access to all the proximity data, as and when they want to.
Apple and Google who offer the Operating Systems on all those phones, also have the same capability as and when they choose to exercise it. Several epidemiologists, technologists, and other professionals" have asked "Apple, Google, and other mobile operating system vendors" "to offer an opt-in, privacy-preserving feature in the operating system to assist contact tracing."
Android and iOS should add and introduce privacy-preserving, interoperable, TraceTogether-like functionality at the OS. This implies depending on corporate surveillance that will make us feel perturbed. However, it doesn't imply creating a whole new surveillance infrastructure. Moreover, Apple and Google, when compared to cellular providers, have a better history and they focus on safeguarding privacy and restricting the dispatch of their observation.
Apple's obligation to privacy has been a competitive advantage for long. Google offers a set of tools that let you control your data as well as privacy settings. They both are much better in the task of securing privacy by "anonymizing" data sets, or, securing privacy via different forms of differential privacy and homomorphic encryption or zero-knowledge cryptography. They are more able than a third-party app developer to make sure a background service that stays active.
All this should be rightly regulated and at the same time, you should remain aware of the fact that not every nation follows such regulation. To build privacy into a contact-tracing system and to the maximum extent with its effectiveness is important when you judge its probable practice in authoritarian countries who can ask for the raw data.
When compared to the other available options, government surveillance; phone companies; or some new app, Apple and Google are some of the least offensive options. Furthermore, in the time of this global pandemic, these companies could introduce their test-and-trace solution to three billion users fairly rapidly. If you need a persistent pandemic surveillance system, then use one which is already there, in the most privacy-preserving way.