Lower your effort, save your time, and leverage the best Instagram captions and boost your profile engagement.
In this article, we are going to provide a decent collection of good Instagram captions including funny, cute, happy, positive, anime, and short captions as well as captions for Instagram for boys & girls.
So, let's get started with 2023 best Instagram captions that you can use to provide a relevant context to your IG post and save your precious time & effort.
What is an Instagram Caption?
"An Instagram caption is a description or explanation written by the respective Instagram account holder for a post briefing with more context."
An organic Instagram post caption length ranges to 2200 characters or says roughly 330 words give or take.
Emojis, Hashtags, and tags, can be included in Instagram captions.
For better understanding, check out the below Instagram posts from popular personalities on Instagram.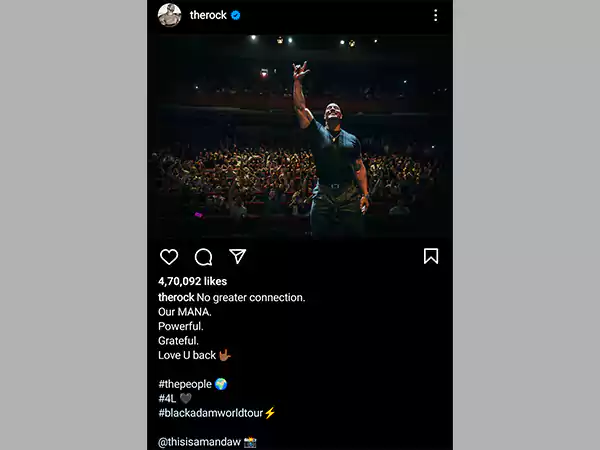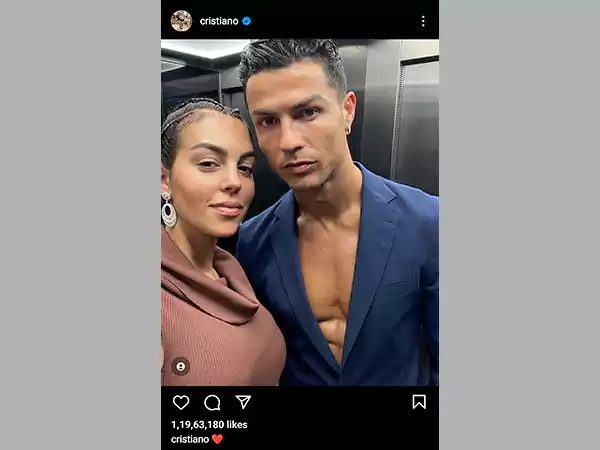 Thoughts for Instagram Posts
If you are puzzled and feeling numb about how to create a caption that will be relevant to your Instagram post and add value to it, here are some suggestions which we have come up with after extensive research.
These recommendations/ suggestions will help you in making your captions more attractive and know how your Instagram caption should be.
And, if you are curious like every Instagrammer and want to know who views your Instagram videos/stories, here's how you can find out.
Make Quotes as your Instagram Captions
Incorporating quotes into your IG posts is one of the best and most conventional tricks of all time to give a sense of meaning to your picture and increase your post & profile engagement.
All you have to do is search for a relevant quote or saying said by a famous personality that connects with your vibe, mood, or picture.
Here are some instances:
Whether you think you can or you think you can't, you're right. – Henry Ford.
Life is what happens when you're busy making other plans. -John Lennon
Tell me and I forget. Teach me and I remember. Involve me and I learn. -Benjamin Franklin
You can also choose quotes from your favorite movies & TV shows and make your Instagram post more alluring and interesting.
"I Did It For Me"- by Walter White (Breaking Bad)
"Frankly, my dear, I don't give a damn."- (Gone with the Wind 1939)
"Keep your friends close, but your enemies closer"- (The Godfather Part II 1974)
Bullet Point Captions
Another captivating format to capture the attention of people is to use captions in bullet points or lists. Doing this will not only grab the Insta-Scroller eyes but helps in heading to the point directly and effectively.
Take Assistance of Abbreviations
You can also use abbreviations as the caption for Instagram posts, such as AFAIK: As Far As I Know or AMA: Ask Me Anything to catch the sight of the people and generate interest.
It is also an eye-catchy form that you can consider to give a unique tone to your picture and enhance your Instagram profile engagement.
Below, we have cited some abbreviations that you can incorporate in your IG captions and make your post more appealing.
AFAIK: As Far As I Know.
AMA: Ask Me Anything.
BAE: Before Anyone Else.
FTW: For The Win.
HMU: Hit Me Up.
G2G: Got to go.
FB: Facebook.
MSG: Message.

LOL: Laughing out loud.
ASAP: As soon as possible.
ICYMI: In Case You Missed It.
IDC: I Don't Care.
IDK: I Don't Know.
TTYL: Talk to you later.
IMO: In my opinion.
DYK – Did you know…?
ELI5 – Explain like I'm five. …
FBF – Flashback Friday. …
FBO – Facebook official. …
FF – Follow Friday. …
FOMO – Fear of missing out.
FYI: For your information.
Use Emojis & Hashtags Mate!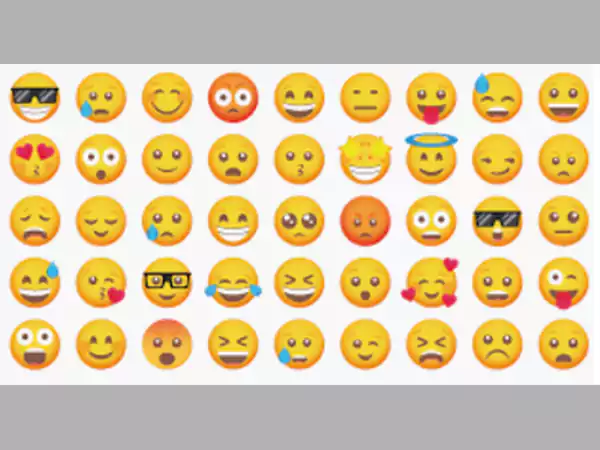 Using emojis with the caption or as the caption is a great way to attract followers and make them stop at your post.
Composing emojis with captions is an effective form to make a visual statement, convey a nuanced tone and express more emotion that increases reliability and inclines people to share.
Using trending or corresponding hashtags also plays a significant role in increasing the reach of your post. So, don't forget to include hashtags while posting.
Here are some popular hashtags on Instagram that you can use to enhance your post and profile engagement.
#love (1.835B)
#instagood (1.150B)
#fashion (812.7M)
#photooftheday (797.3M)
#beautiful (661.0M)
#art (649.9M)
#photography (583.1M)
#happy (578.8M)
Collection of Best Instagram Captions
As we have said above, here is the collection of best Instagram captions that you use for your Instagram posts and be in the centre of the stage.
In this collection, we have included funny, short, positive, anime captions, captions for boys and girls.
So, scroll down and choose the caption that suits your vibe, mood, and post.
Funny Captions for Instagram Posts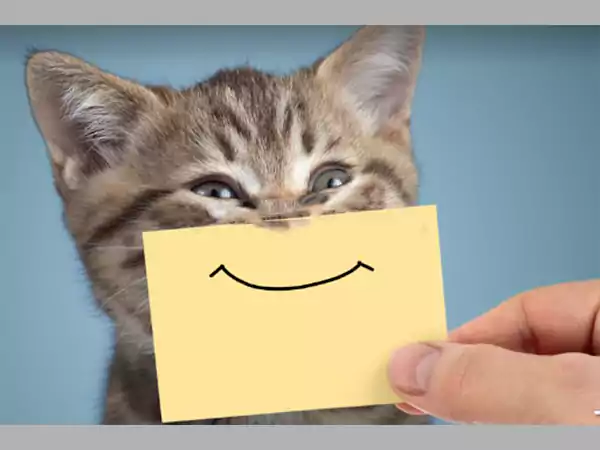 | | |
| --- | --- |
| After Tuesdays, even the calendar goes WTF. | Life is short so smile while you still have teeth. |
| I know that looks aren't everything, but I have them just in case. | My bed is a magical place I suddenly remember everything I had to do. |
| If I was funny, I would have a good Instagram caption. | Holding it all together with just one bobby pin. |
| Do I run? Yes, Out of time, patience, and money. | Of course, I talk to myself. Sometimes I need an expert's opinion. |
| Behind every great selfie is a bestie who approved it. | Reality called, so I hung up. |
| I don't wanna make trouble, all I want is a drink. | I am a ninja. No, you are not. Did you see me do that? Do what? Exactly. |
| The bags under our eyes are designer. | I'm on a seafood diet. When I see food, I eat it |
| Wine is always the answer. What was the question again? | You couldn't handle me. Even if I would come with instructions! |
| People say nothing is impossible. But I do nothing every day! | They say honesty is the key to any relationship. If you can fake that, you're in. |
| My hairstyle is called "I Tried". | We put the 'we' in 'weird.' |
Positive Caption for Instagram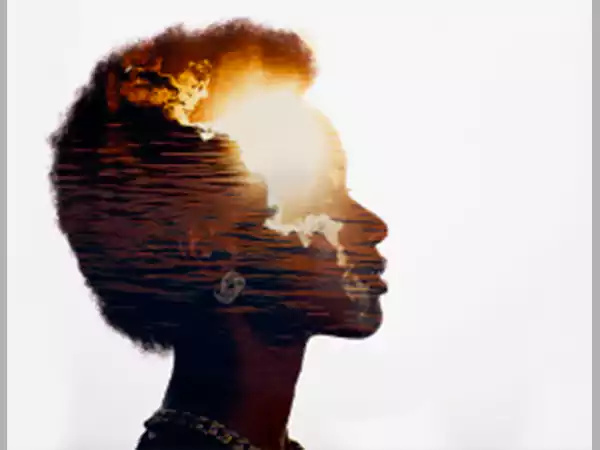 | | |
| --- | --- |
| I don't know how I will do it yet, but I will do it! | "Doubt kills more dreams than failure ever will." – Suzy Kassem |
| "The purpose of our lives is to be happy." -Dalai Lama | Trust the vibes you get, energy doesn't lie. |
| Be your own kind of beautiful. | My life isn't perfect, but it's the best thing that's ever happened to me." |
| Tomorrow is always fresh, with no mistakes in it yet. | The path to success is to take massive, determined action. |
| "Be the good you want to see in the world." | Bad vibes don't go with my personality! |
| The Action is the foundational key to all success. | At the end of a storm, there's always a rainbow. |
| I am like sunshine on a cloudy day! | "Live in the sunshine, swim the sea, drink the wild air." -Ralph Waldo Emerson |
| Be you. Truly & unapologetically you! | "I would rather die of passion than of boredom." -Vincent van Gogh |
| "The happiest people don't have the best of everything; they make the best of everything." | Do life with love! |
| Every day is a day to be happy! | "The greatest glory in living lies not in never falling, but in rising every time we fall." -Nelson Mandela |
Small Captions for Instagram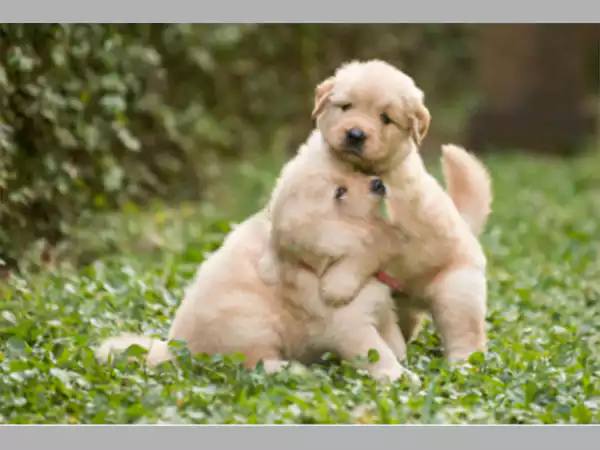 | | |
| --- | --- |
| Sparkle every single day. | Smile with your eyes. |
| I am not trying to be cool. It's what I am. | I dress to impress myself. |
| That sweet selfie life. | Work. Save. Travel. Repeat. |
| Wine + dinner = winner | Coffee and friends just make the perfect blend. |
| Wine + dinner = winner | Yes, I'm sexy and I know it. |
| Never not exploring. | Typical me |
| A picture is worth a thousand words | It wasn't always easy, but it's worth it. |
| Nature is not on the internet. | Friday, my second favorite F word. |
| All-natural | I'm lost in nature. |
| No guts, no glory, no legend, no story. | Do more of what makes you happy. |
Happy Instagram Captions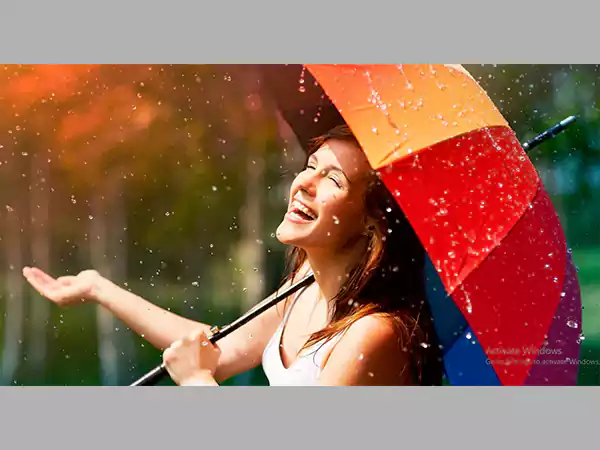 | | |
| --- | --- |
| Studies suggest that the happier someone is, the more attractive they become. | There is only one happiness in this life, to love and be loved. |
| Make me happy I'll make you happier! | What we all need is something to cherish, something to get busy with, and something to look forward to. With these three, anyone can live in eternal bliss. |
| Happiness consists of living each day as if it were the first day of your honeymoon and the last day of your vacation. | Everyone would enjoy life more if they stopped looking for happiness desperately. |
| We don't stop playing because we grow old; we grow old because we stop playing. | Life is too short to be anything but happy. |
| When it rains, look for rainbows. When it's dark, look for stars. | Alcohol is proof that God wants us to be happy. |
| "Being happy never goes out of style." | Be Wild. Be True. Be Happy 💕 |
| Hakuna Matata! | A smile is happiness, which you will find right under your nose. |
| Judge nothing, forgive everything, and love everything. Practice these three and you'll always be happy. | Look for the magic in every moment…💙 |
| There is no such thing as wasted time when you're happy during that time. | Simplicity makes one happy. |
| I'll just "hehe" my way through life. | There is no such thing as wasted time when you're happy during that time. |
Popular Anime Quotes
"People's lives don't end when they die, it ends when they lose faith."
– Itachi Uchiha (Naruto)
"If you don't like your destiny, don't accept it."
– Naruto Uzumaki (Naruto)
"Being lonely is more painful than getting hurt."
– Monkey D. Luffy (One Piece)
"I'll leave tomorrow's problems to tomorrow's me."
– Saitama (One-Punch Man)
"Whatever you do, enjoy it to the fullest. That is the secret of life."
– Rider (Fate Zero)
"It is at the moment of death that humanity has value."
– Archer (Fate Series)
"Power comes in response to a need, not a desire. You have to create that need."
– Goku (Dragon Ball Z)
"You can't always hold on to the things that are important. By letting them go we gain something else."
– Kunio Yaobi (Tamako Market)
"We don't have to know what tomorrow holds! That's why we can live for everything we're worth today!"
– Natsu Dragneel (Fairy Tail)
"You can die anytime, but living takes true courage."
– Kenshin Himura
"I refuse to let my fear control me anymore."
– Maka Albarn (Soul Eater)
"Every journey begins with a single step. We just have to have patience."
– Milly Thompson (Trigun)
"Fools who don't respect the past are likely to repeat it."
– Nico Robin (One Piece)
"People who can't throw something important away, can never hope to change anything."
– Armin Arlelt (Attack on Titan)
"Life is not a game of luck. If you wanna win, work hard."
– Sora (No Game No Life)
"When you lose sight of your path, listen for the destination in your heart."
– Allen Walker (D.Gray Man)
"Thinking you're no-good and worthless is the worst thing you can do"
– Nobito (Doraemon)
An excellent leader must be passionate because it's their duty to keep everyone moving forward."
– Nico Yazawa (Love Live)
"Sometimes, people are just mean. Don't fight mean with mean. Hold your head high."
– Hinata Miyake (A Place Further than the Universe)
"If you really want to be strong… Stop caring about what your surrounding thinks of you!"
– Saitama (One Punch Man)
Caption for Instagram for Boys & Girls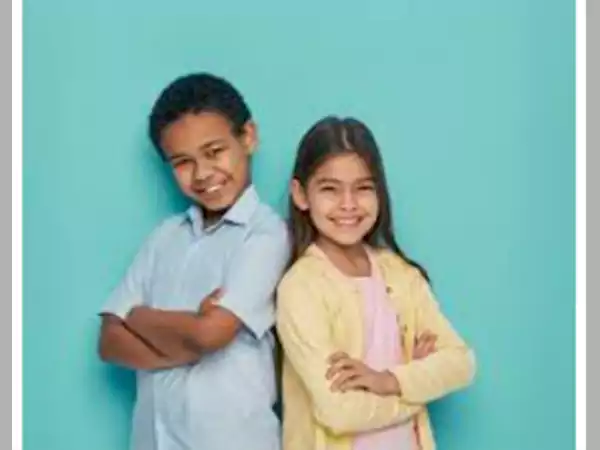 | | |
| --- | --- |
| Boys | Girls |
| Hating me doesn't make you pretty. | A girl should be like a butterfly. Pretty to see, hard to catch. |
| Find me where the worst things are. | Love me or hate me either way I'm gonna shine. |
| Sometimes you just need to follow some rules so that in the future, you will be able to make your own rules. | Remember that there is never a shortage of beautiful reasons to be happy. |
| "I'm single but if you would like to change that like this status." | Weekend, please don't leave me. |
| Once you see results, it becomes an addiction | Look beyond all the imperfections, and you'll get a glimpse of happiness. |
| I work out so I can drink beer. | The few times I rule the world, they have to make everyone know |
| Exercise now and make your life better | Yeah, I'm single. And you'll have to be amazing to change that. |
| A champion is someone who gets up when he can't. | If you don't follow your heart, you might spend the rest of your life wishing you had. |
| Your secrets have to be in secret. | Don't be ashamed of how someone else sees you. Be proud of who you are and what you are. |
Ending Note
We hope that the collection of Instagram Captions we have cited in this blog will define your Instagram post as per your desire and help you stand out of the crowd.
And if you are encountering the "user not found on Instagram" issue whenever you search for someone's profile or an account, check out the "user not found on Instagram": issue is explained and solved, or if you are unsure if someone blocked you on Instagram and you want to see some of their captions.
Here's a Goodbye Quote from our side.
"You can get everything in life you want if you will just help enough other people get what they want."
Frequently Asked Questions (FAQs)
Here are some frequently asked questions surrounding Instagram captions by users.
Ans: The Instagram caption character limit is 330 words or 2200 characters. Take advantage of this character limit every now and then.
Ans:Here are some best photo captions that you can use as your IG post caption.
"If you were looking for a sign, here it is."
"Be yourself, there's no one better."
"Stress less and enjoy the best."
"Look for the magic in every moment."
"Remember that happiness is a way of travel – not a destination."
"Just because you're awake doesn't mean you should stop dreaming."
Ans: Instagram Captions play a significant role and have an immense influence in boosting your post and profile engagement.
To grow your post's engagement.
In order to create a unique identity or brand.
Boosts Relatability.
Ans: These are some classy captions that you can put as your Instagram post caption and tune your Instagram post.
Always classy, never trashy, and a little bit sassy.
Beauty begins the moment you decide to be yourself.
Life isn't perfect, but my hair is!
Nothing can dim the light that shines from within.
You don't need a king to be a queen.
Too glam to give a damn.
Many have an idea of me. …