Our usernames on social media tell about our personality and give an expression of ourselves to people. But what if you set up an account with excitement and go to set the username you want, only to see the "sorry, the username is not available" error? With over 1.3 billion active users globally, Instagram has mega social media platforms like WhatsApp, YouTube, and Facebook as its competitors. Instagram is as good in the game and continues to bring out new features which are getting liked by the users as well.
So getting back to the "sorry, the username is not available" error, there is a high possibility that out of the 5 usernames that you have in your mind, 4 are already taken on Instagram. And hence, you might want to check beforehand with the help of the Instagram username checker and then decide if you should go for the username or not.
In this article, we are going to talk about what is an Instagram username checker and how you can use it. We are also going to provide you with the top 10 Instagram username checkers.
So let's start with what is an Instagram Username Checker.
What is Instagram Username Checker?
Even in 2022, Instagram is going strong. Ranking at 4th position as the most popular social media platform by the number of its users, Instagram recently announced that the platform has over 1.3 billion active users globally. The craze for social media is so much among the people that before selecting a name for their baby's name or their business or website, they check whether their desired username is available for registration or not on Instagram and other social media platforms.
How to Check Instagram Username Availability?
There are two methods to check whether a username is available on Instagram or not – through an Instagram Username Checker App and without the use of any app. We have provided the steps for both ways for you.
Using an Instagram Username Checker App
Let's take IUG for instance, and help you in understanding the process of using an Instagram Username Checker tool. It isn't too difficult to use Instagram Username Checker as a tool with the help of the following steps.
Visit IUG and enter the username in the box that you want to check.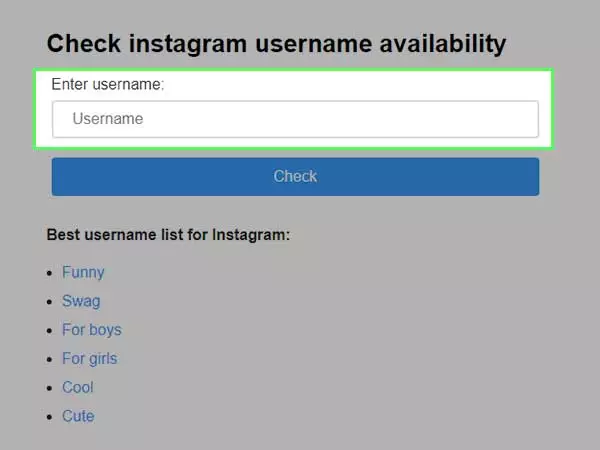 If the username is taken, tap on "Let's generate more…".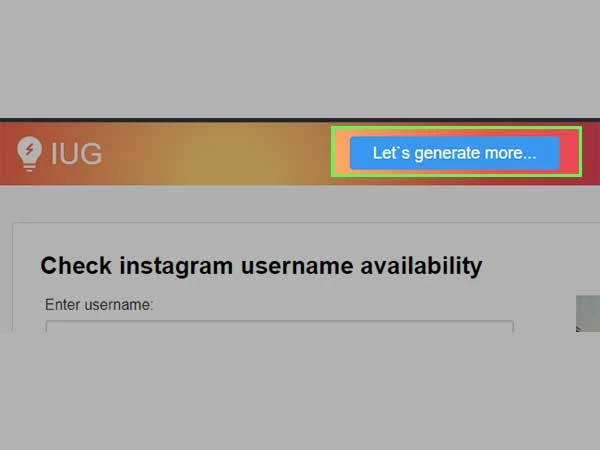 After that enter the username that wasn't available and click on Generate.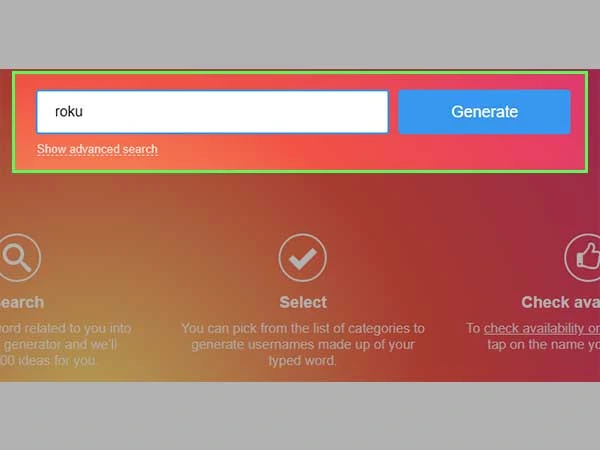 Give name, phone number, and e-mail ID.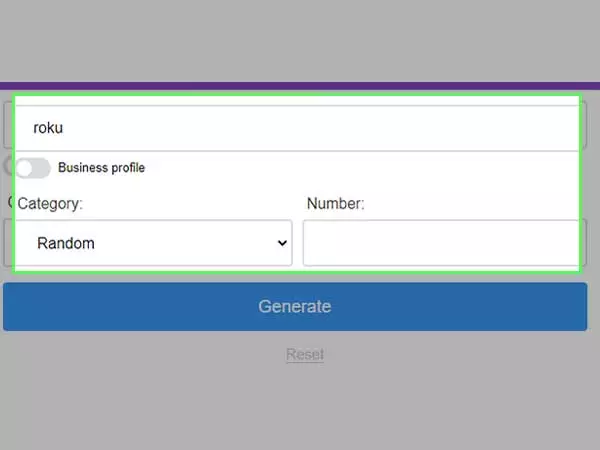 You can also check the status of other usernames and replace the data in any CSV files with the usernames.
Without an App
If you don't wish to rely on any tools for checking whether a username is available or taken, then you can do it just through the app.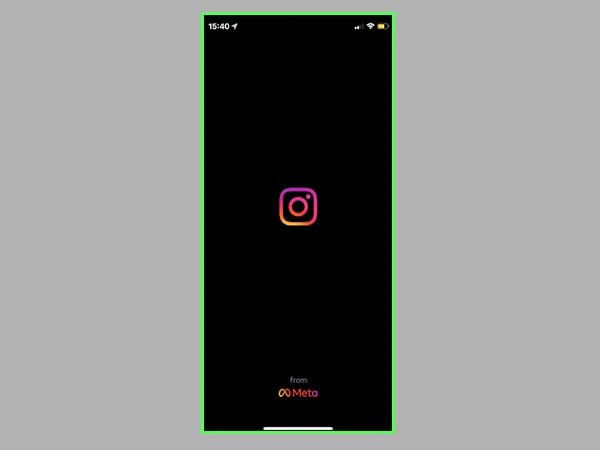 Tap on Sign up with Email Address or Phone Number.
Give your email or phone number.
Enter the confirmation code sent to the email or phone number.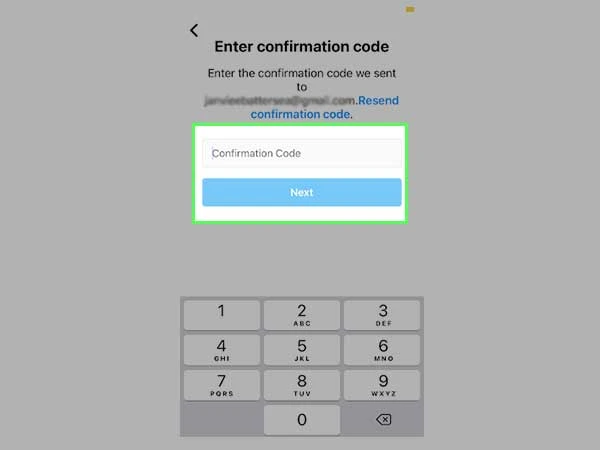 Provide your full name and choose a strong password and continue.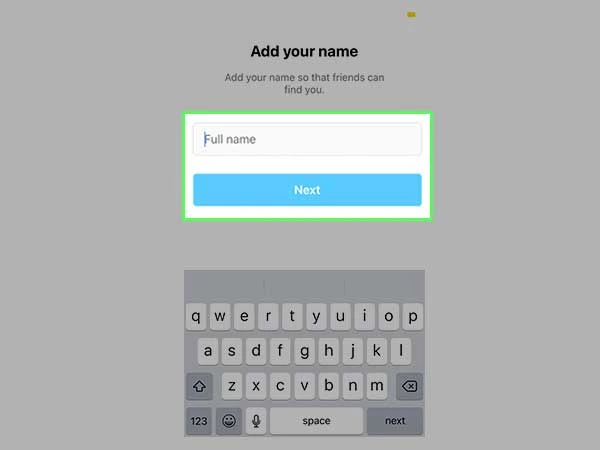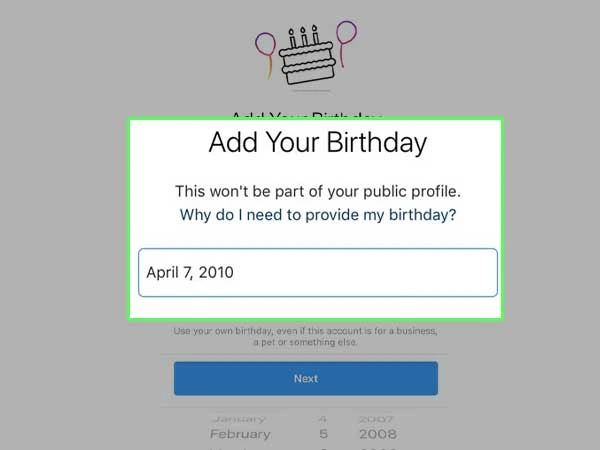 Instagram suggests a username based on your email address.
Enter the username, and it will show whether it is available or not.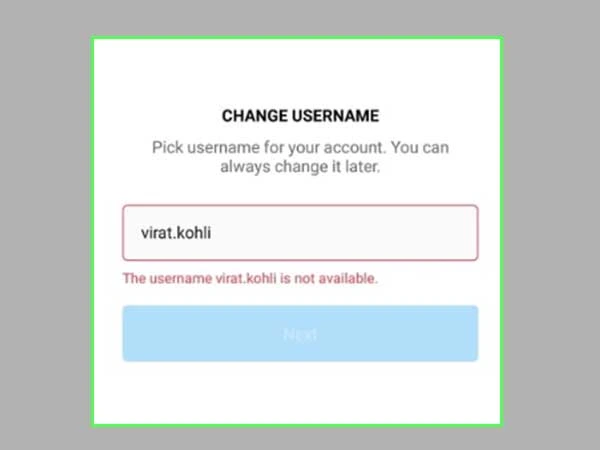 Top 10 Instagram Username Checker
The best and the most used Instagram username checker among the lot is GitHub. This tool shows all the details which are available regarding the username. If the search for the Instagram username checker comes in the form of code 404, we may assume that the selected Instagram username is unique.
Name Tool is said to take the Username indicated by the user and gives the result then and there without any delay.
Instagram Username Checker
Instagram Username Checker is one of the most used tools, and it is a good checker for usernames. It gives the results for the usernames and suggests new ones in seconds if they are taken and whether they are unique or not.
BrandSnag is the easiest and quickest way to get your own Instagram Name Checker. The tool lets you test your username for free and with an available username can set up your Instagram account faster as well.
On Namechk, you can check your wanted username for free. You can find your best username with Namechk. This tool is used for getting the social media handles names by many.
In Email Verified, you first have to put your username consisting of 1-30 characters. Then you can get to check the availability of the username within seconds.
Your best option would be Knowem for checking a username. The feature that makes Knowem stand out from other username checker websites is that it allows you to check usernames depending on your chosen category.
Instant Username Search, just as its name suggests is a tool where you get instant results. After you type the username that you want, it searches for the availability of the username and shows results in no time.
Randommer is a beneficial tool that gives the username that the users search for in less than a minute.
On Startup Name Check, around 22 social media platforms and 36 domain extensions are available, where you can check wanted username availability. The best feature of Startup Name Check is that on its website, every new username you are searching for will remain visible.
These were some useful tools for Instagram Username Checker, and we hope that they will come in handy for you while setting up your account on Instagram.
FAQ
Does the Instagram username Checker apps show the right data about the availability of the usernames?

Yes, most of the known tool brands like GitHub help in finding out whether the username that the user wishes to have is available or not.
Is it mandatory to have Instagram username Checker apps to get usernames?

No, you can also enter the username that you want on the Instagram app itself while signing in to find out whether it is available or not.