Spotlight
---
Hulu's crashing can be prevented by various steps, such as logging out of all devices connected to Hulu.
Hulu lets you have access to its premium and exclusive content, but only in the US.
Streamed by millions of people across the US, Hulu is a leading premium streaming service that provides instantaneous access to on-demand and live channels, shows, series, films, and also an explicit library of content to its subscribers in the US. Being the only streaming service to offer ad-free and commercial-supported running season shows in the largest broadcast industry in the US, it has acclaimed itself as Hulu Originals. Today, it has around 100 million total viewers and 39.4 million purchasing subscribers and brings an annual advertising revenue of $2.7 billion. In March 2008, Hulu launched its video-on-demand service publicly for the first time and hit 1 million subscribers in 2011. Hulu propelled further growth after Disney bought a major share in it in December 2017.
Although Hulu is a stable platform, it sometimes glitches and lags, which ends up in errors like crashing and shutting down. Here are some of the possible solutions which the users can follow if they face the same issues with Hulu.
What Causes Hulu to Crash or Shut down?
The crashing and shutting down issue is reportedly a well-known issue with Hulu since the beginning of the year and according to the official support the Hulu officials are "working to resolve the problem." Following are some of the reasons which might be causing the error:
Bugs or faulty data in the app
Outdated version of Hulu
Bad cache and corrupted installation files
Compatibility problem with the device
Issue in Hulu servers
These are the most common issues which are most relevant in older devices and smart TVs.
Solutions to Hulu Crashing Error
1. Clearing Cache and Data
There are temporary files and unnecessary data everywhere, that often get stored in order to help in the overall performance. Still, sometimes the same data gets defected and corrupted over time. This leads to the accumulation of unrequired data and ends up causing problems in streaming.
Following are the steps to get Hulu back to work normally by clearing cache and data:
Open your smart TV and navigate to Settings.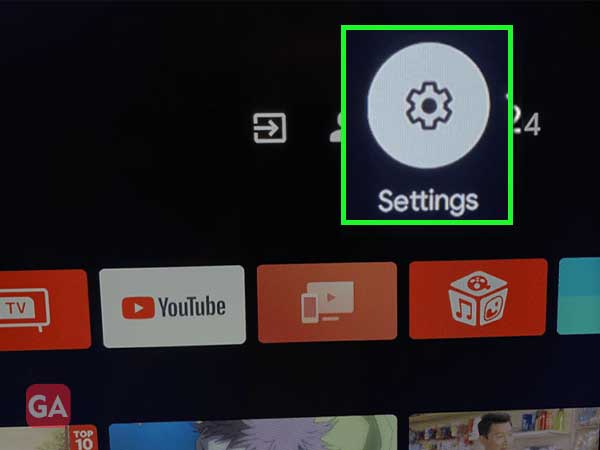 After opening Settings, select Apps.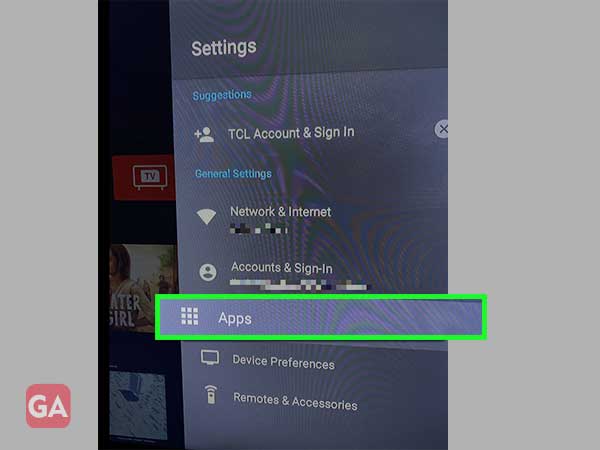 Search Hulu and scroll down to select Clear Cache.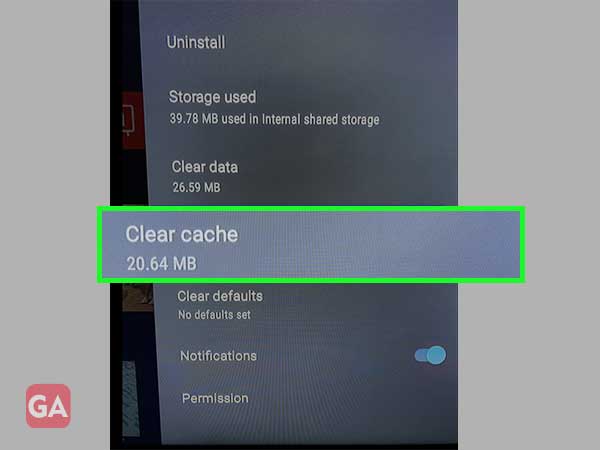 After following the above-mentioned steps, restart your Smart TV and see if Hulu works now.
2. Data and Reinstalling the Application
Depending on your device and the error you are facing, you can uninstall and then reinstall the Hulu app to solve the streaming issues that you're facing.
Following are the steps to get back Hulu to work normally by Reinstalling the Application:
Navigate back to Apps as seen in the previous solution and open the Hulu settings.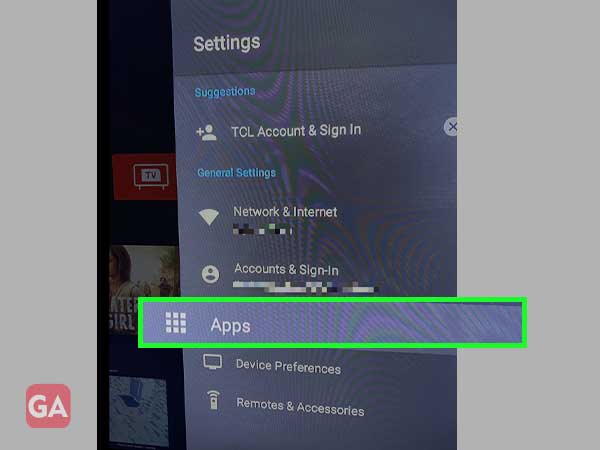 Then select the uninstall option and make sure you delete all data when prompted.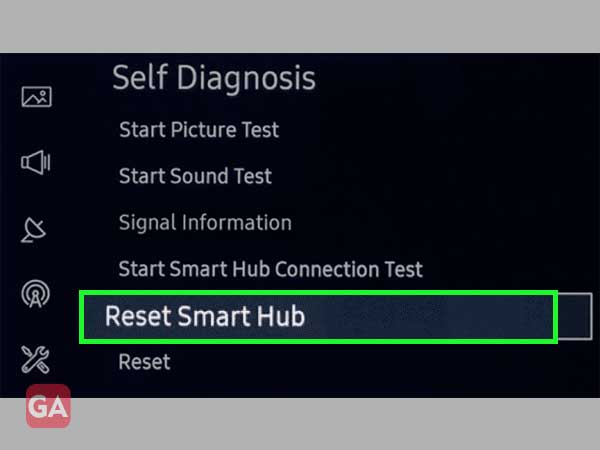 3. Disable Auto-Turn Off Feature
The option of turning off the device when there is no activity also goes for Hulu, which is similar to Netflix's feature of "Are you still watching?". The difference between the two is that Netflix prompts the user with the banner in notifications, and Hulu turns off the device without showing or asking. Turning off this feature might help you to prevent Hulu from crashing and shutting down.
The steps for the procedure are as follows:
Open the app and go to its settings.
After that, find the 'Stop Live TV when Inactive' option and then disable it.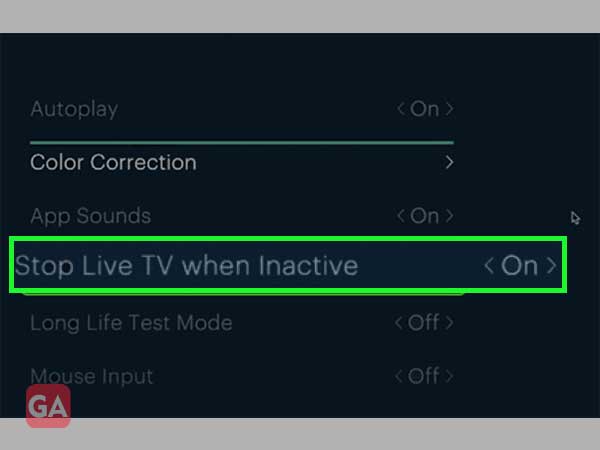 Exit after saving the changes and restart your device to check if the issue is resolved.
4. Logging out of all Devices connected to Hulu
Another possibility of Hulu shutting and crashing down can be when the number of devices has reached the final limit. The user has to pay an extra amount in order to have an unlimited number of devices connected to the Hulu account. You can try to log out of all devices that are connected to Hulu and see if it helps, the steps are as follows:
Search Hulu login and enter your username and password.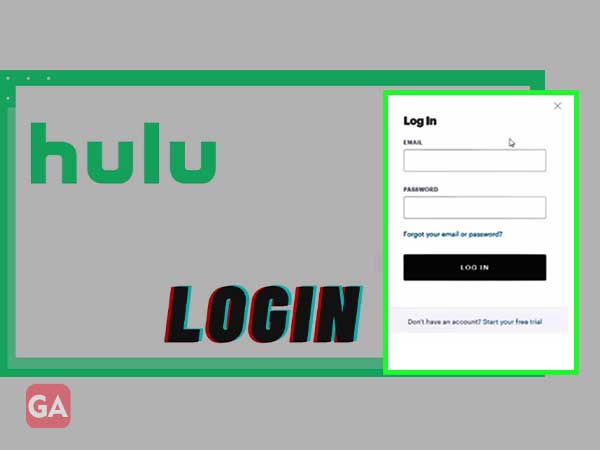 Select your user icon and tap on Account.
Then go to Your Account and select Manage Devices. After that, press remove for every device.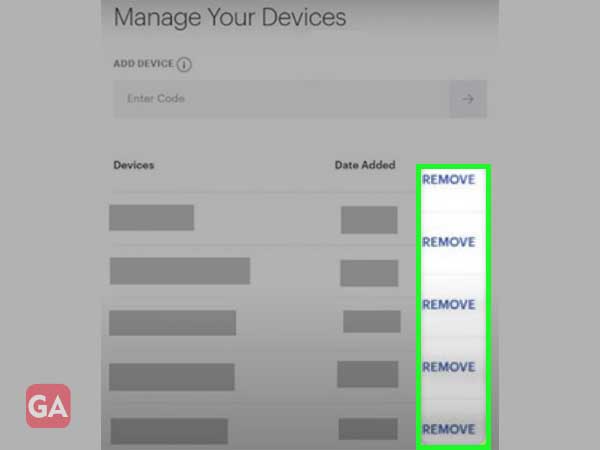 After that, open Protect your Account.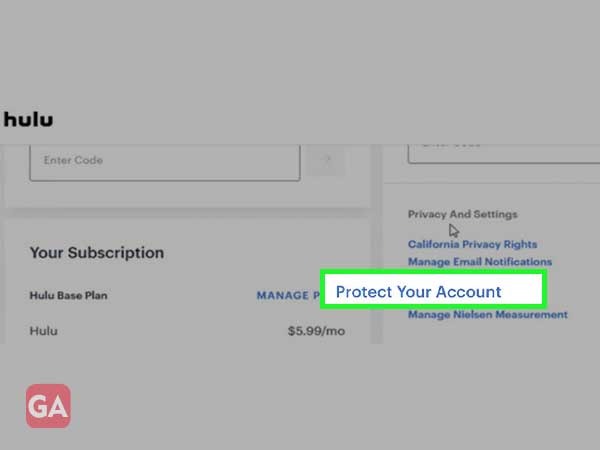 Then click on log out of all computers and restart Hulu to check whether the issue has resolved or not.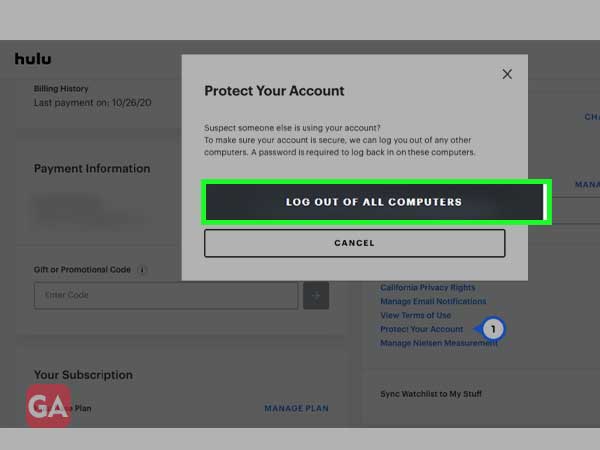 Check the problem and make a new account if it still persists.
5. Update Firmware or Software of Device
The incongruity between Hulu and software of the user's device might be causing the error and issue of shutting and crashing down. Let's discuss the process of upgrading the firmware of a Samsung Smart TV.
Open Settings and select support.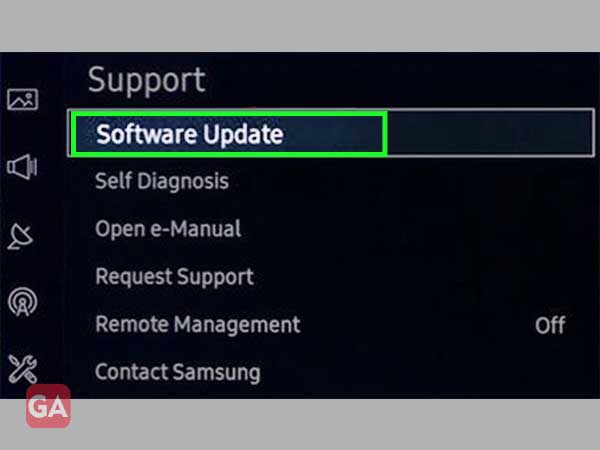 Now select Software Update and select update now.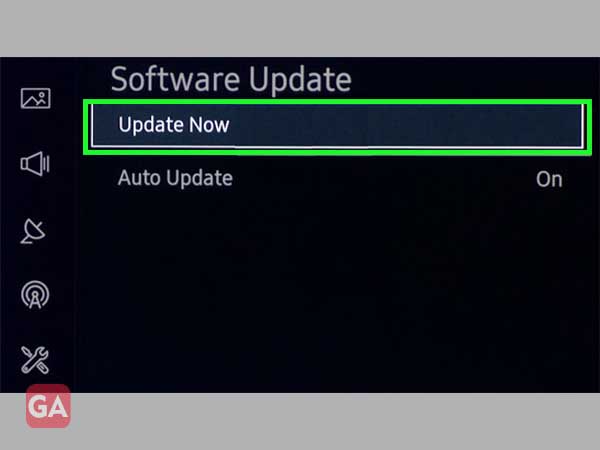 Methods to Fix Hulu Crashing Error for Different Devices: Android and iOS
For Android:
Open your app drawer and locate Hulu.
Press and hold its app icon until the options screen shows up.
Now, tap on Uninstall to delete the app.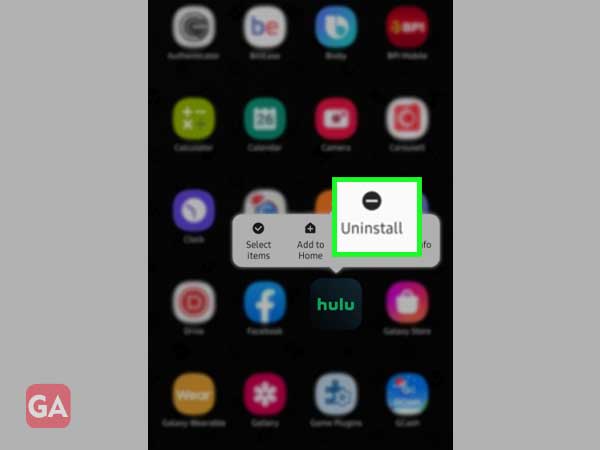 Lastly, go to the Google Play Store and reinstall Hulu from there.
For iOS:
Open your home screen and go to the Hulu app.
Then tap and hold its app icon to access the options.
After that, click on Remove App to uninstall Hulu.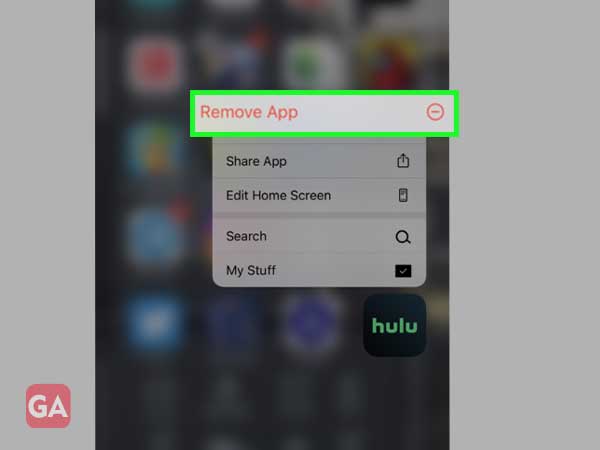 In the end, open the App Store and reinstall Hulu.
FAQ
Can you share your Hulu account with others?

Simply provide the login credentials to others, and they are good to go, as there is no special way to share the account. Selected profiles have access to the account settings, even though users can only see the last four digits of the payment method.
How many users can have access to Hulu at a time?

If the user is a Hulu + Live TV subscriber, he/she can pay an extra fee to let as many people as they want to watch at once. But by default, only 2 people at max can have access to Hulu at the same time for the same amount on two different devices.
How can I fix the loading error on Hulu?

You can clear cache or data from your device's settings. Doing this will help to free up the space by removal of temporary files. You can also try to reactivate/deactivate. Removing the device directly from your account page. Afterward, reactivate your device and try launching Hulu again.
Does Hulu work on Xbox One?

Yes, Hulu works on Xbox One. It is available on Xbox 360 too.