Google Chrome Themes allow you to be able to change the overall look and feel of your browser and update it in real-time to give a personalized experience.
Google Chrome is a lightning-fast internet browser developed and maintained around the clock via Google. Almost every computer around the globe that is connected to the internet uses consistently or has used Google Chrome in the past. There are a variety of fun attributes regarding the browser but these are the Google Chrome themes that are of the most significant interest to the users. 
To be able to change the overall look and feel of the browser in terms of changing its themes sounds almost poetic but Google Chrome most definitely allows you to do so. It doesn't want any user to have a stagnant and boring experience with the browser and hence the ability to customize the whole thing according to your mood and liking is available.
Different Things That You Can Change via Editing a Theme
To be able to grasp the idea of different aspects of a theme or its vivid parts you must know first what a theme is in the technical language. A theme is a special kind of extension used by the browser to enhance the look and feel of its UI and UX. These don't necessarily have an HTML or Java code but are packaged like regular extensions that's why can be unpacked and applied without any hassle.
Following are different domains of a packaged theme that you can customize further via a code editor to get noticeable results;
Colors
Colors are available in the RGB format and can be readable once the theme is unpacked and opened with a code editor. You can use multiple strings for the sake of customizing the colors such as applying different shades of a dedicated color, playing with hue, contrast, and other such aspects.
Images
Every theme comes with a central image that is a key identifier of the theme and if you want to change the image or override it then you would have to use a practical string for the sake of it. Remember the new image that you want to add must be stored in the PNG format or the theme would fail to render it properly once it is unpacked.
Properties
Properties allow you to tinker with a broad number of theme sections such as the background alignment, its spread, use of a specific logo, and so on. You can not only see the properties of a theme via a code editor but also its values and can change these to have an intended outcome.
Tints
Tints are fairly adapted and supported by Google Chrome themes because of the fact that images don't do well on multiple platforms and are fairly brittle in case of adding new buttons. You can apply tints to multiple parts of the UI such as the frame, the background tabs, or the buttons. The tints in case of the Google Chrome themes are available in the HSL format and use the floating-point numbers ranging from 0-1.0;
Hue comes out as an absolute value with 0 and 1 being red.
Saturation depends on the current image that is being loaded. 0.5 means there is no change, a value of 0 inflicts that the image is purely desaturated and if the value is 1 then it means total saturation.
Lightness also seems to be relative such as a value at 0.5 means no change, 0 is pixel black and a value of 1 demonstrates pixels white.
Why You Should Change Your Google Chrome Theme from the Basic One?
When you download Google Chrome on your computer and boot it up for the first time you get a very stagnant welcome screen and the Theme is only basic that comes out with a new Google Chrome installation.
There is nothing wrong with the basic theme, it works great in terms of speed and efficiency but fails to deliver any aesthetic punch especially if you are looking for one. That is why downloading a dedicated Theme from the Chrome Web store seems like a good thing to do after downloading and installing Google Chrome on your system. Following are some of the reasons why you should go for installing a theme and replacing it with the basic one;
To Give Your Browser a Fresh and Modern Feel
The very reason why you should go for a dedicated Google Chrome theme is that it can give your browser a fresh and modern feel. Take you out from the stagnant and stale UI of the basic theme into a revised and crisp UI that is modern, functional, and has an aesthetic feel and presence to it.
Upgrading UI/UX of Your Browser
Changing your theme doesn't only make your browser look aesthetically pleasing but adds a ton to the overall UI and UX of the browser as well. Just think about it, when you update your theme you don't only receive a fresh and aesthetically binding experience your tabs, backgrounds, buttons, text, and almost everything you interact with on your browser also get updated.
This allows you to tap into a user-rich experience of the theme that is totally different and more appealing than the basic theme that comes shipped with a new Google Chrome install.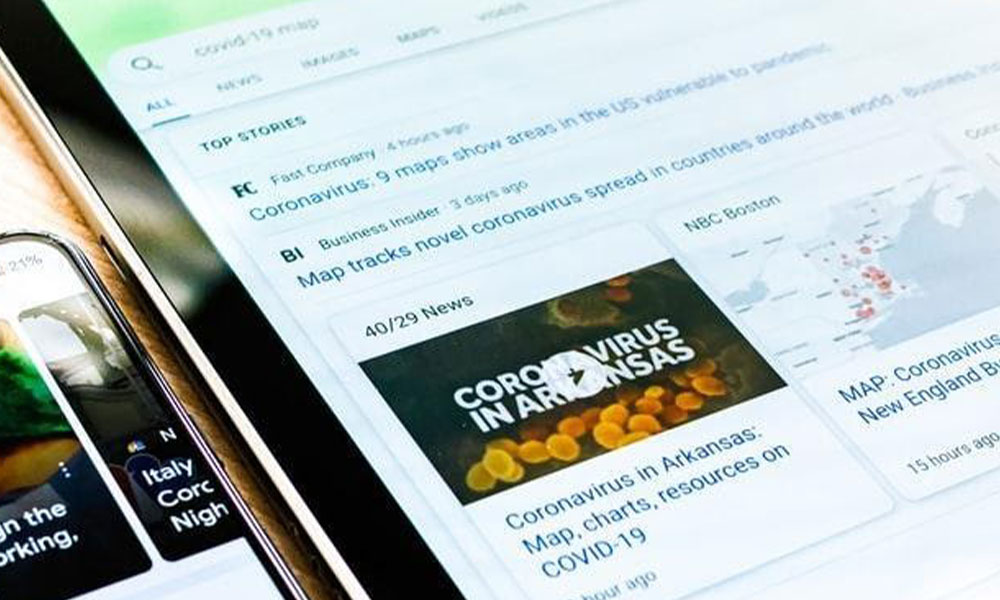 Customizing Your Browsing Experience
You can also customize your overall browsing experience by applying a new Google Chrome theme. Every tab that you open is more appealing and homogenous, you can also utilize the in-theme tools that are specific to particular themes such as a redefined bookmarking experience, fresh and hassle-free downloads tab, and more. Plus, if you choose the right theme that is light and crisp, it could lead to more impressive browsing sessions in terms of fluidity and use fewer system resources.
So, when you can have all these amazing things on your plate via upgrading your Google Chrome theme rather than staying with the old one, it feels silly not to do so. Visit the Google Chrome Store and try out some amazing themes right now.