Experts and influencers in digital marketing & sales are usually people with years of experience who want to share that experience with others.
Most of them have built successful businesses and are willing to showcase their frameworks and shortcuts. If you're up to the challenge of growing your digital business through social media marketing & B2B sales, these folks are worth checking out!
Some of them are experts in marketing, social media marketing, SEO, and growth in general, and some of them are creators of top-notch content for B2B sales teams. These experts will be a perfect guide for CEOs, CMOs, founders, marketers, and salespeople.
Gary Vaynerchuk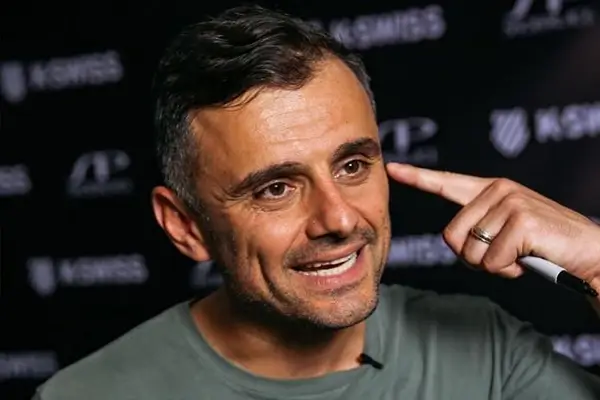 One of the most well-known authorities in digital marketing is Gary Vaynerchuk. He began his career when he was a young child and joined the excitement of the quickly developing digital marketing in the late 1990s. He was a pioneer in the e-commerce industry as well as a pioneering marketing influencer who found success on YouTube with his own shows.
In addition, he owns the VaynerMedia digital marketing agency and is one of the most well-known authors in the field of marketing. He's been at the top of most lists of the most important figures in digital marketing, and it seems he's not going to drop off. Gary Vaynerchuki s worth checking out for this out-of-the-box thinking and his experience wrapped in various forms of content.
Neil Patel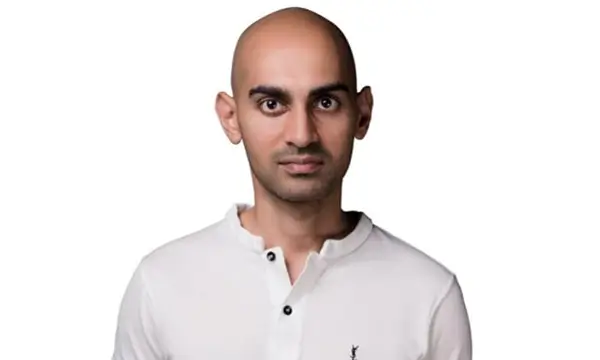 When it comes to search engines and content marketing, Neil Patel is THE real maestro. He is the de facto authority on SEO do-s and don't-s and has been named one of Forbes' top 10 digital influencers.
The best thing about Neil Patel is that he can walk the talk: he's a co-founder of companies Crazy Egg, HelloBar, and Kissmetrics, and he has put everything he believes into work. Along with his own companies, he has provided consulting and growth hacking consultations to various organizations including NBC, General Motors, Hewlett-Packard, Amazon, and GM.
Any digital marketer should follow Neil Patel's website because it has excellent in-depth content and fabulous, insightful SEO tool reviews.
Closely Blog and Community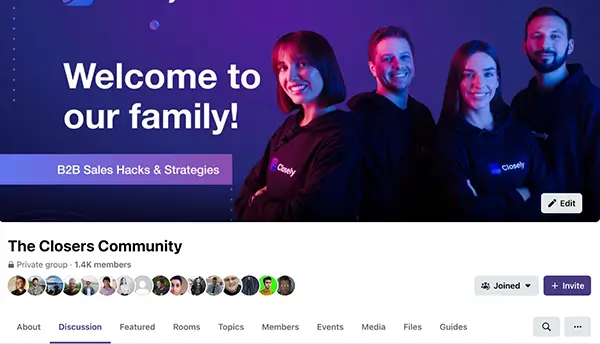 Closely is an all-in-one LinkedIn lead generation tool that can boast incredible content that will help you propel toward your sales goals by harnessing the power of LinkedIn and email prospecting.
After subscribing, you'll learn how to yield the most out of LinkedIn automation, how to overcome LinkedIn limits, and grow your network at a crazy speed. You'll be surprised what you're capable of with the right automation tools at your disposal 😉
Closely has a blog where they post fresh and insightful LinkedIn-related articles (and not only). Make sure you don't miss the updates.
If you want to stay tuned to the latest updates in the B2B sales industry, we highly recommend you to join the Closely community on Facebook — where B2B sales experts gather together to discuss the latest prospecting tools, and industry insights and explore new ways to grow.
Closely is a go-to platform for B2B sales professionals and startup founders. From insightful and up-to-date content to amazing, state-of-the-art features, it has helped thousands of companies to unlock their growth potential through personalized and accurately targeted automated outreach. Everything their founders have tested themselves and what proved effective in LinkedIn prospecting, they put in their long-format and short-format content that you can find on their website.
Ryan Deiss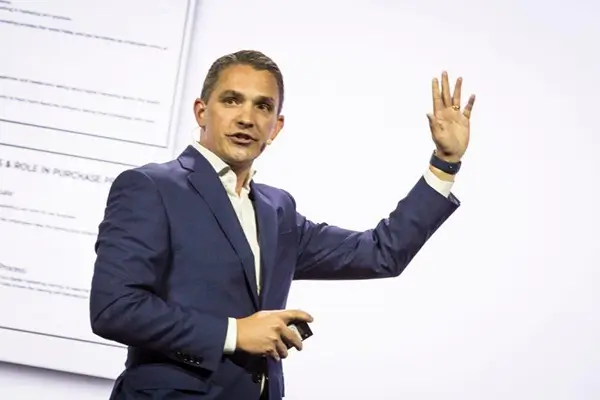 Have you ever heard of the Customer Value Optimization strategy? It is a proven revenue booster created by Ryan Deiss. He is one of the pioneers in the field of digital marketing education and the creator and CEO of DigitalMarketer.com, which offers various tools and training for the industry.
He has continually demonstrated his high standing as a digital marketing influencer collaborating with companies like Uber, Shopify, and InfusionSoft.
Rand Fishkin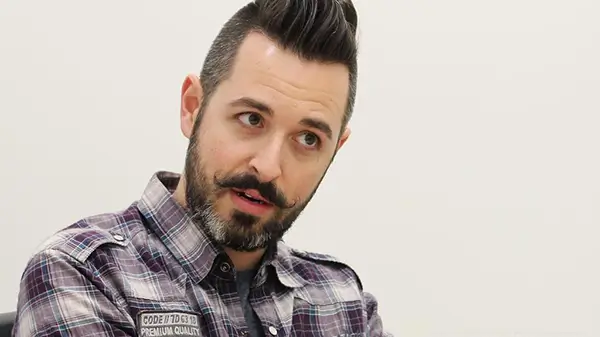 In addition to having a cute mustache, Rand Fishkin is well-known for having served as the former CEO of MOZ. If you know what MOZ is about, it is easy to understand why Rand Fishkin is regarded as one of the top marketing and search engine optimization influencers.
Rand began blogging in 2003. He then started a consultancy business, which later evolved into a software business that developed one of the best SEO tools. If you love to build SEO strategies and want to grow by climbing to the top of Google, follow Rand.
Donna Mortiz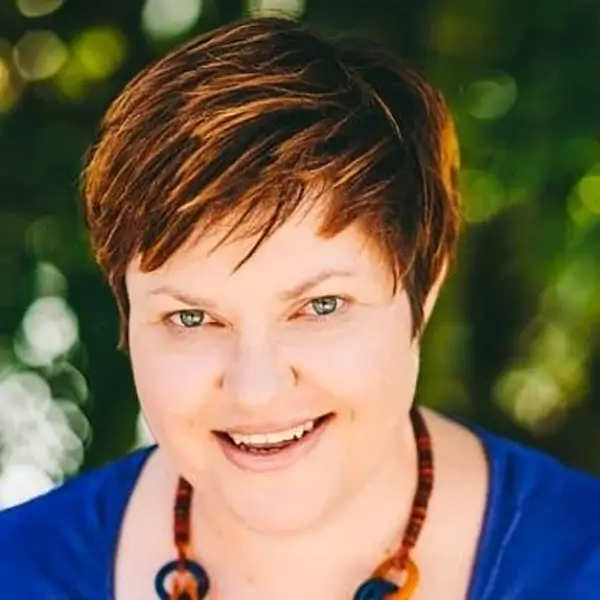 Donna Moritz is a brand ambassador for numerous prosperous businesses. In addition, she's a digital marketing specialist, social media, content, and visual marketing influencer.
She's famous for creating visual narratives and content strategies.
Donna Moritz is the influencer to follow if you want to discover how to improve your brand awareness and social media presence.
Ahrefs Blog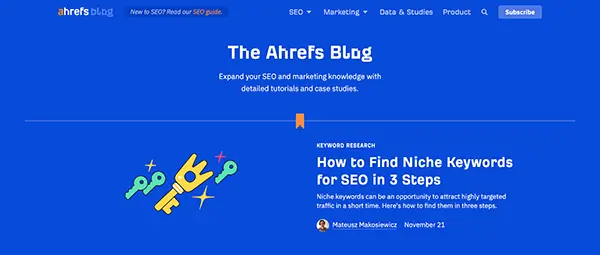 Ahrefs founders are, undoubtedly, top-tier SEO experts. Their blog is full of insightful tips and practical strategies that will help you play along with Google requirements and build a strong SEO strategy.
If you want to harness the power of SEO – don't forget to subscribe to Ahrefs blog.
HubSpot Blog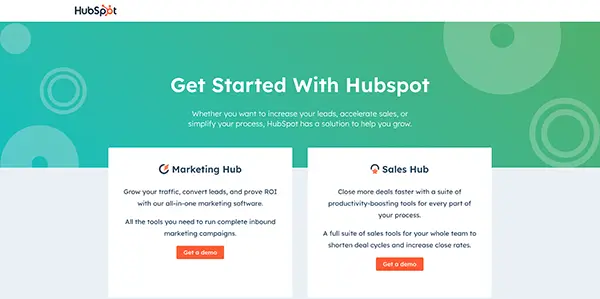 If you're serious about B2B marketing – you cannot dive in without HubsPot's insights. Well, you can for sure 🙂 But Hubspot provides so many shortcuts – there are marketing and sales insights, and sales tools reviews that substantially simplify the way up to success. HubSpot itself is an all-in-one CRM system. Their content is the absolute top in terms of practicality – start reading and you'll see it yourself.
Larry Kim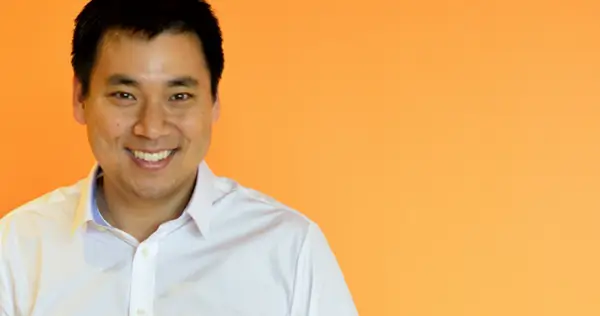 The CEO and creator of MobileMonkey and WordStream, two companies that are well-renowned, Larry Kim has established a reputation as an influencer, online marketing specialist, and digital marketing coach. He's one of the top influencers in SEO, Google Ads, and Facebook Ads.
For insightful commentary on Facebook, Google Ads, and the world of digital marketing, follow Larry Kim.
Pam Moore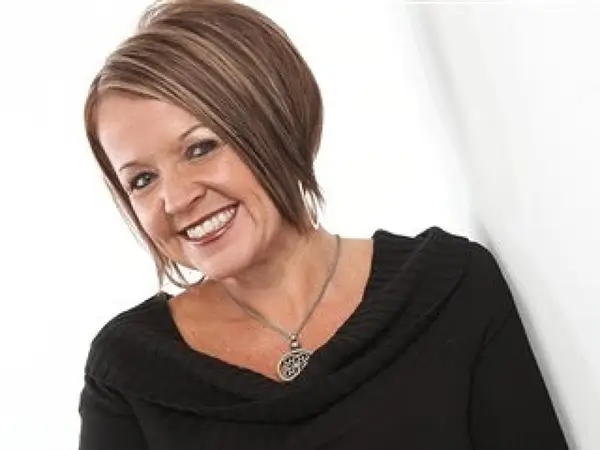 Pam Moore, one of the most prominent social media influencers, is a specialist in social media marketing and conversion optimization. She has 1,000,000 followers. She posts things on such topics as selling on social media, company growth, social media optimization, and much more.
She began as a social media marketing expert with a focus on branding and business growth, and she now works with other digital marketers to expand their social media growth and brand exposure.
Tim Ferris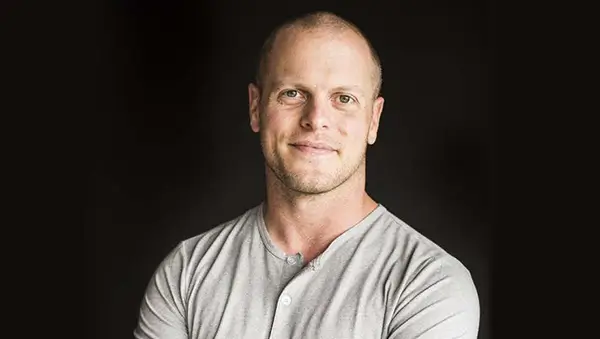 This guy's book — The 4-Hour Work Week, – was mentioned by The Wall Street Journal and New York Times.
He is well-known for his publications as well as his podcasts and audio broadcasts, which have received more than 100 million downloads to date. He shares knowledge in the areas of leadership, company growth, management, and digital marketing.
Kim Garst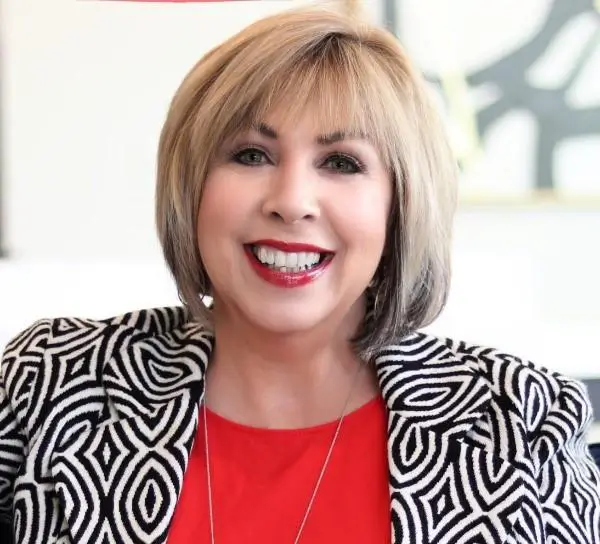 One of the most prominent social media influencers and maybe the most-retweeted digital marketer ever is Kim Garst. She was listed among the Top 10 social media marketing influencers by Forbes.
Kim Garst surely knows how to make customers get engaged with your brand and can assist you in transforming social media into your primary traffic and sales channel.
Jennifer Polk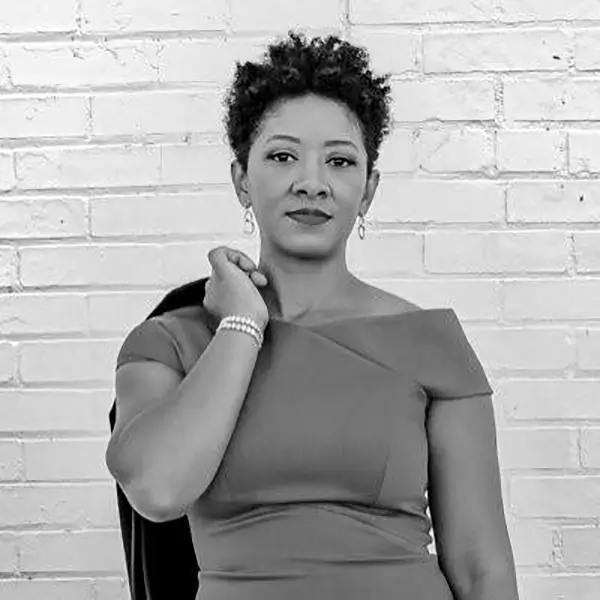 The ideal influencer for you if you're a full-stack marketer and want to learn more about the multichannel marketing strategy.
She's a trusted advisor to chief marketing officers, marketing team leads, and marketing professionals. E-commerce, client interaction, and brand growth are Jennifer Polk's areas of expertise. Jennifer Polk can instruct you on the proper way to become a successful CMO if that's your dream.
Scott Stratten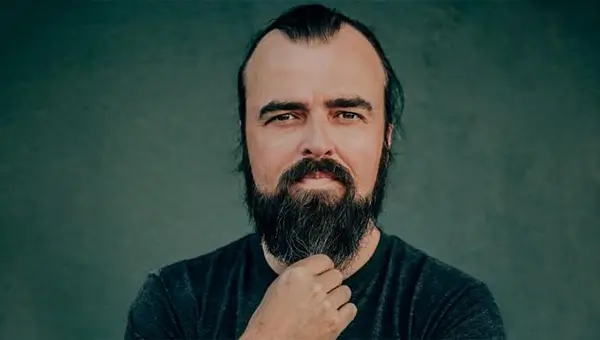 One of the most influential people in video marketing is Scott Stratten. He has been in the music industry for a long time. He is a dynamic speaker, marketer, and author of multiple best-selling marketing books.
He has provided advice to businesses including PepsiCo, Walmart, Microsoft, and Adobe.
Jay Baer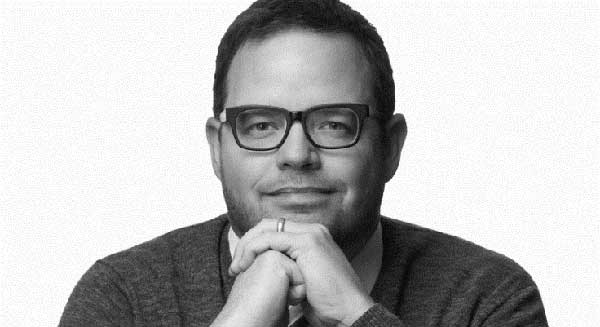 "Turn customers into more customers" is Jay Baer's motto. He has written some of the best-sellers and has founded five multimillion-dollar businesses.
His primary area of expertise is viral marketing and word-of-mouth advertising. When it comes to consumer engagement and retention, Jay Baer can share a lot. He is also well-known for his podcasts and, of course, the digital marketing consulting company he founded. Convince & Convert has pretty famous clients, like Cisco.
Jay Baer is the influencer you have to follow if you want to better understand your clients, make them brand evangelists, and learn more about viral marketing.
Jeff Sheehan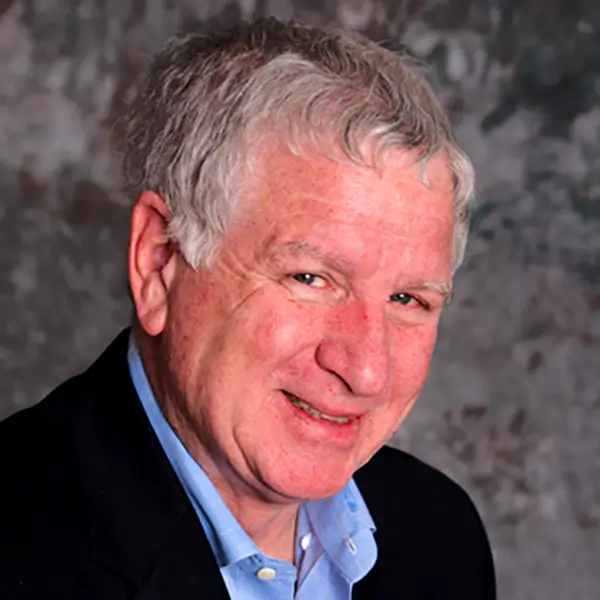 Sheehan is an expert in viral marketing. Marketing on Twitter and LinkedIn is Jeff Sheehan's area of expertise. He shares insights that help facilitate revenue growth, worth checking out. Sheehan also specializes in LinkedIn marketing.
Leonard Kim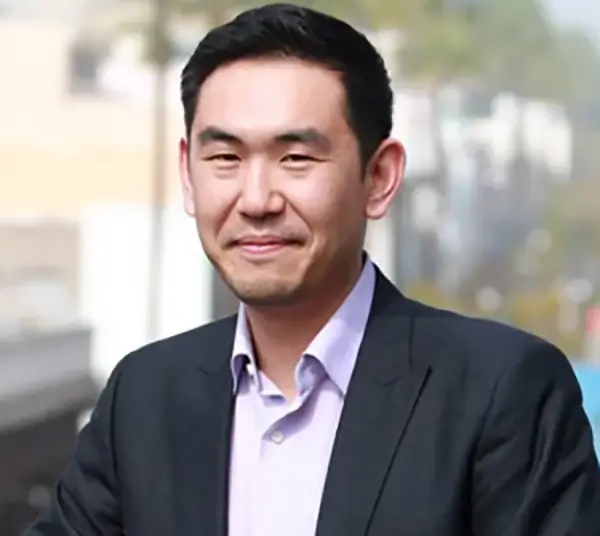 Leonard Kim is one of the leading digital marketing influencers in the world and a branding guru. He is also one of the most popular TED presenters, and he offers courses on topics like startup strategies, influencer marketing, personal branding, and LinkedIn marketing.
Leonard Kim is a must-follow if you want to stay up to date on the newest digital marketing news, trends, and growth tips.
Neal Schaffer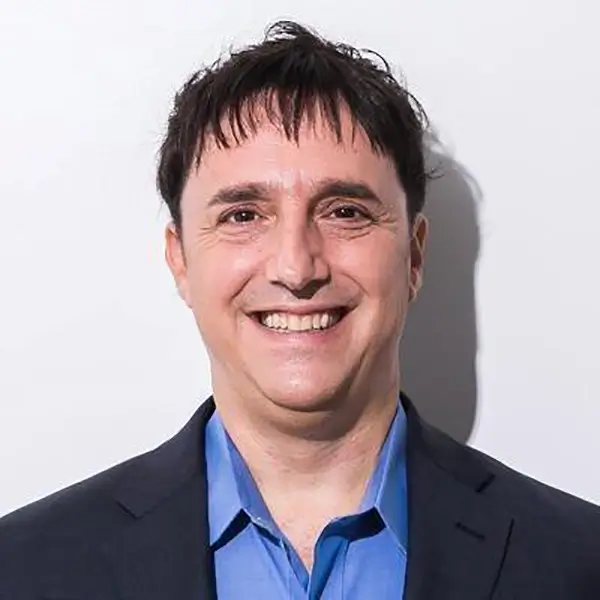 Neal Schaffer is one of the most prominent social media influencers. He is a consultant, speaker, and writer in addition to being an influencer. Neal is well-known for his books, how-to manuals, and blog posts on social media marketing and digital marketing strategies. He creates articles for Forbes, USA Today, and Mashable.
For more information on how to position your business, enhance your branding strategies, and finally make social media marketing work for you, follow Neal Schaffer.
Why Should You Follow These Digital Marketing and Sales Experts?
Make use of the experience of those who have been in the field for a long time. Combined with your own inspiration, you can think up amazing strategies, products and create true miracles.
---