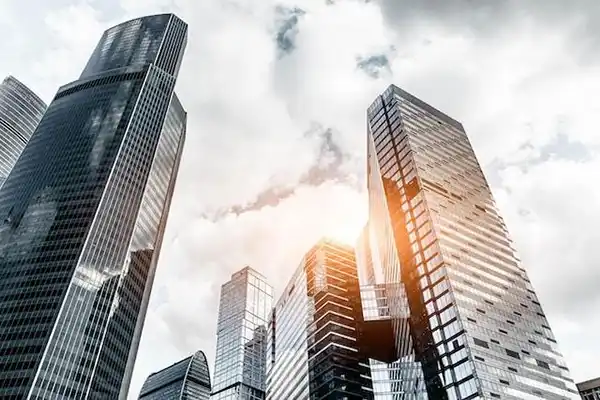 It seems that the only thing that matters to the prosperity of a business is how employees perform and how quickly business goals are met. However, the successful development of a business depends on many factors, both direct and indirect.
One such factor that influences the state of affairs of your company to a certain extent is the location of your office space. Now quite often, companies refuse to buy offices because why chain a business to one place when you can take advantage of the rental of office spaces?
This gives businesses more flexibility and choice, as they can choose locations based on their needs. Today you can work in one area or city, and after six months, you can find a preferable option for your business in a completely different place.
However, no one chooses a location at random. Before choosing a city area, you should pay attention to some factors that may affect the development of your company, as well as the satisfaction of your employees.
We will talk about how various factors influence the choice of location for your next work destination. We will also talk about how you can benefit from choosing the best office.
Convenient Location for Customers and Employees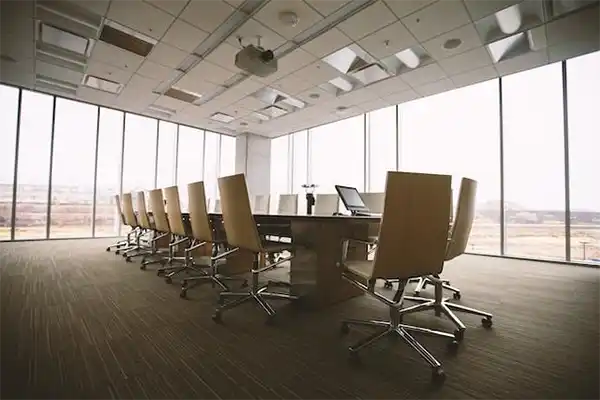 First of all, you should pay attention to how your company functions. When you are in direct contact with your customers on a day-to-day basis, it is unlikely that they will feel comfortable getting to your workspace for several hours.
The place should be in a nice location and should be breathable with access to an ample amount of daylight. Your workspace should match the standard that should be met in order to keep your employees fit and creative for the hustle.
If you work with business clients, then the best location will be the downtown area of your city. You will have to set aside a large budget for the workspace, but if it helps promote your brand or attract new contacts, then you will not regret this decision.
If your employees do not communicate with clients, then you do not need to adapt to your clients. You just have to think about the convenience of your employees. Their satisfaction will not increase if they are forced to commute to your office every day.
Know Your Budget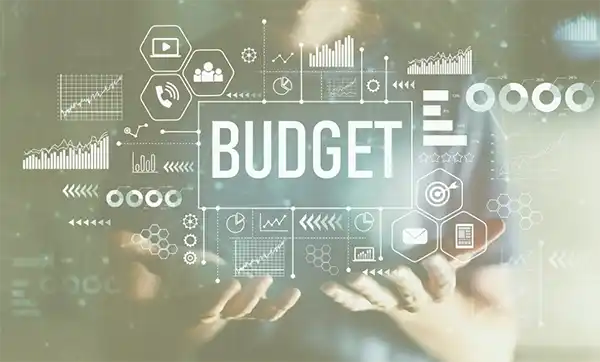 On numerous platforms for renting places, you can find a large number of ideal options. However, the only catch will be their price. This is a big problem for some companies because they can't afford to spend a lot of money on rent. Because of this, companies can start to go under.
In addition, there is no point in choosing a more expensive one if you only hope that your company's profits will start to grow. This may not happen, because every day brings us new surprises and not always pleasant ones.
Trusting a good office space realtor who can provide you with the best-of-the-best service is never a bad option. Share your budget with them and their portfolio will share all the great places you can have access to with your respective budget. 
Thus, you should soberly assess your capabilities. If you realize that you do not have enough money to rent a more expensive one, it makes sense for you to choose a cheaper option. When your business begins to develop and bring high profits, then nothing will stop you from renting another place that will meet all your requirements.
Commuting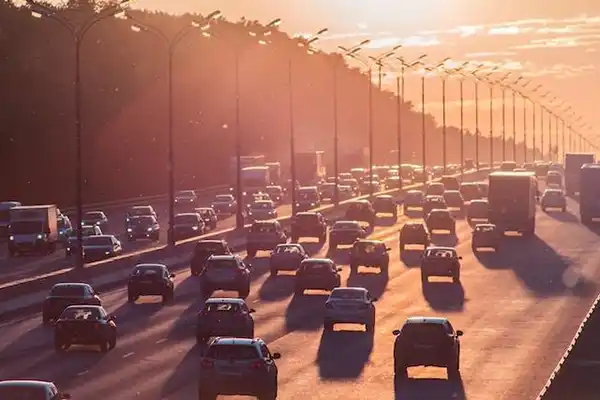 <alt-text: commuting>
The daily commute to work and back home is a headache for all employees. For some employees, this can take up to several hours if the office is located far from public transport. In addition, being in a big city, everyone is constantly faced with kilometer-long traffic jams, especially during peak hours.
Every worker has long dreamed of inventing a teleport. However, now it is still an outrageous dream, so everyone is being patient before leaving the house. You can take care of the emotional health of your employees if you carefully study all available options for rent.
Free Parking Spaces 
Even if many of your employees or clients arrive at your workspace in their vehicles, that doesn't mean they aren't always annoyed. In big cities with heavy traffic, there are always problems with free parking spaces. Therefore, you can hear a lot of negativities in your address if you do not take care of it.
Before making a choice in favor of one or another office space, you should study the area. See if there are large car parks nearby with enough space for everyone. In addition, some business centers where you can rent an office also offer the opportunity to rent parking spaces. You can rent multiple parking spaces for both your employees and your customers.
If your employees and your customers come to work and don't worry about finding a place to park their cars, it's a win-win situation for everyone. In this case, you can be convinced that everyone will want to do business with you.
Conclusion
There are many things to think about when choosing a workspace. Some factors can have a positive impact not only on the satisfaction of your employees but also on attracting new customers. These little things can be the driving force behind your business success, which is why you should consider each option with the utmost care.
Reach out to your friends if you can find a place through references of your close ones or even friends and family. Otherwise, availing of the service of a realtor is never a bad option. Their wide portfolio contains various samples or exhibits that you can try or have a look at. They can provide a perfect place for you if you are tight on your budget.
---