We are officially in the era of content plethora. And with 4.4 million new posts published every day, the 'emerging from the crowd' competition is crazy! In the world of digital marketing, generating a lot of traffic is a success. And to get the traffic, Search Engine Optimization gets into the work. But what if mere SEO can't be enough to make the website top of the search rankings? That's where the outreach comes into play.
It is a method of joining famous influencers, creators, leaders, and collaborators to strengthen your digital presence, guard backlinks, and lift your search rankings. So, if you're a new creator in the world of the Internet, this guide will show you the aspects of a successful SEO campaign and share some tips on how to apply it carefully to get the most out of it.
No matter whether you're a budding influencer, a start-up business page or channel, or an artist, having a strong hold on your outreach SEO will take you to new heights and revamp your online existence with exceptional outcomes.
Aspects of Outreach SEO Campaign
The primary element on which the success and failure of your content depends, are links. Links are the top criteria of Google's page ranking algorithm. More the links, the more the chances of content to get ranking in the SERPs. Outreach for SEO and link building is the process where backlinks are created for a company's website.
To boost organic traffic, they are used on other web pages to navigate visitors to the company's page. If done by a professional, it inch by inch improves the website's ranking and creates brand awareness. However, Google prohibits the usage of these links solely for rank manipulation, and excessive utilization can lead to fines.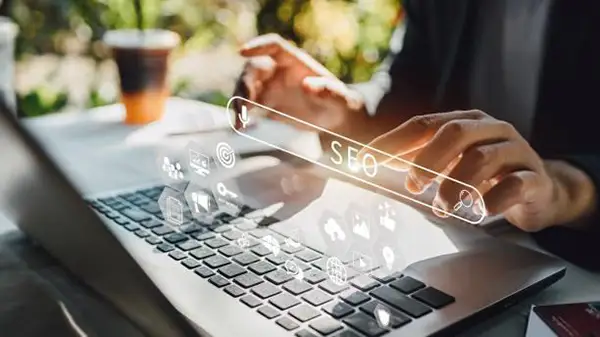 The essence of outreach lies in sharing valuable information through content marketing exchanges with other websites and their visitors. Transparency is key in executing an effective strategy. For instance, two approaches that benefit all parties involved include paying for exposure while indicating it as a sponsored link or incorporating backlinks from the websites used for outreach to your company's site.
While providing value forms the foundation of an outreach SEO campaign, relevance is a crucial aspect to consider. The sites chosen for collaboration should feature content or activities that align with your company's business. When the selected website caters to the same target audience, these efforts are more likely to yield the desired results.
The quality of your article serves as the third vital element of successful outreach. Harnessing creativity as a powerful weapon can captivate the attention of other websites. By delivering interesting, unique, exceptional, or even unconventional content, you can create a campaign that stands out from the rest and achieves remarkable success.
How to Outreach Safely and Successfully
In the world of SEO, managing multiple campaigns simultaneously requires a strategic approach known as outreach. Allowing things to unfold naturally amidst these campaigns is rarely possible. Instead, it becomes crucial to continuously monitor and analyze results, review processes, make necessary adjustments, and even launch new campaigns if needed.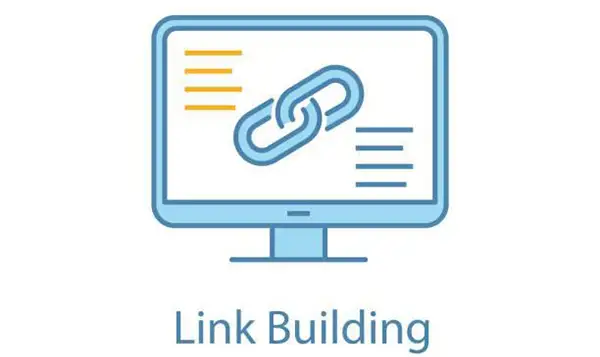 While engaging in outreach, it's important to be cautious and prioritize the quality of backlinks. Sites with a large number of low-quality backlinks can potentially harm your brand's reputation. Additionally, excessive distribution should occur organically to avoid any appearance of violating guidelines. It is essential to assess the authority of the linked web pages, as older websites tend to be more effective in outreach efforts.
Choosing the right publishers, such as relevant websites, communities, blogs, and forums, is paramount in the link-building process. These publishers should be suitable for partnership and open to building mutually beneficial relationships through backlinks.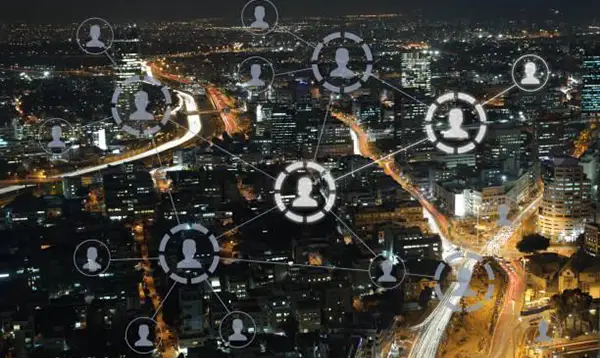 By prioritizing safety and adopting a meticulous approach, you can navigate the world of outreach for SEO with confidence. Embrace the power of thoughtful link-building, monitor progress consistently, and forge alliances with reputable publishers to achieve outstanding results for your SEO campaigns.
Outreach and Professional help
Reaching out to an expert for SEO outreach can save you from making wrong decisions. They have enough experience to guide or suggest to you and provide you with valuable information. They can assist you in making new industry contacts to take your career to a new peak. They have a better understanding of practical situations, an adequate sense of making strategies, and effectively determine the uncertain SEO landscape.
Whether it's crafting persuasive emails, building authentic relationships, or executing successful guest blogging campaigns, professionals can offer a tailored approach that saves time, maximizes results, and ensures that your endeavors align with best practices and guidelines. With their assistance, you can harness the full potential of outreach and achieve remarkable success in growing your online presence.
Outreach SEO Techniques You Can Use
Several ways are available to generate links to your page, you can utilize them in accordance to your need and targeted audience.
Guest Posting – The process of writing for another website in exchange for a link or a couple of links of your site scattered throughout the blog. If written properly, the blog can encourage readers to click on the links, creating awareness of your brand and increasing traffic.
Product Feedback – One of the most secure ways of generating traffic and attracting consumers to your site is to offer a top web page, your product, and in exchange ask them to write an unbiased review.
Sponsored Posts – If you have a budget to spend, you can go for the sponsored posts option. The price of the post depends on the goodwill of a site, if you opt for a high-authority web page, the budget can also go higher. Though sometimes the site's owners write about your brand themselves, you can also be asked to create the post.
So, these were a few ideas you can consider while promoting your website.
Conclusion
Developing a successful site may take a little longer, extra effort, and more time. But there's nothing to be discouraged about. Implementing an accurate outreach SEO campaign, seeking assistance from experts, and applying some techniques on your own can give you valuable results.
---