We, at Giftory, know the value of relations and the love that we all foster with each other. Our family, friends, spouse, or partners are some of the most significant parts of our lives. And we know how to value it. Sometimes, we should thank them for existing in our lives. Your parents, partner, or friends who stood by you at every point of your life should be celebrated by you.
Therefore, Giftory is presenting various gift tours that you can book for your loved ones to appreciate all the things they have done for you. With our amazing offers and value-for-money packages, you can appreciate their efforts without breaking your bank account.
We offer you gift tour packages at various locations in the USA filled with eye-soothing landscapes and mind-pleasing experiences. We value all relations whether it is with your father, mother, siblings, or even your spouse, therefore our packages are specially curated and filled with multiple activities for everyone.
Join us and have a look at various locations and destinations that Giftory offers you at very reasonable prices.
Washington DC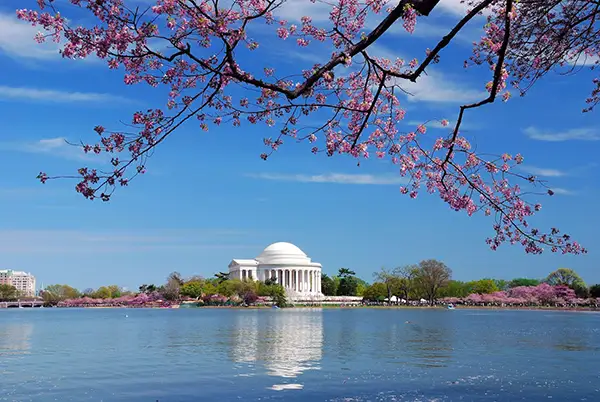 Washington DC is the capital city of the United States of America and is one of the most beautiful places you can visit in the country. The beautiful architecture of the building and landscape gives you a mesmerising experience. Washington DC experience gifts come with various packages and activities. With our packages, you can enjoy anything you want, from city cruises with exquisite dinner parties to flying high up in the skies of Shenandoah on a hot air balloon.
If you are lucky enough, by booking our service, you may receive a voucher that stays with you for a lifetime. There would be no expiry date for the voucher and you can claim that again at any point in your life.
California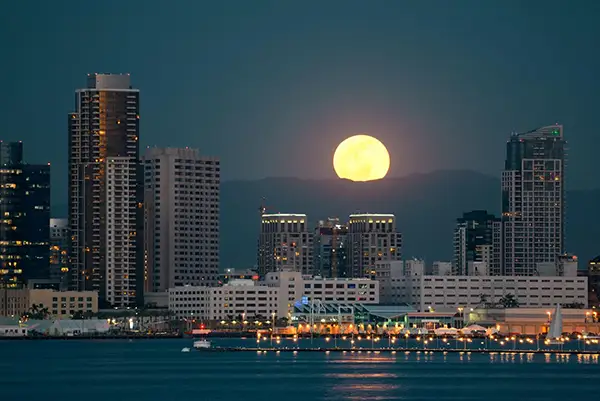 California is a beautiful place to visit and has so much to explore. Being a world-famous tourist destination, this state of the United States has prominent tourist destinations like Hollywood, the Golden Gate Bridge of San Francisco, Disneyland and many more. This place has so much to offer. But with Giftory, you can get experience packages that only lucky ones can afford. With our unique and offbeat experience packages, you can book a range of activities. From wine-tasting and valley country tours to sushi-making sessions.
If you are a car enthusiast and love the sound of roaring supercar engines, you can race various Italian v8 and v10 engines. Lamborghini and Ferrari's burning their tyres on tracks and competing with each other. If you love simplicity, you can book private cooking sessions or you can learn to make Asian dumplings and various dishes from multiple cuisines.
Florida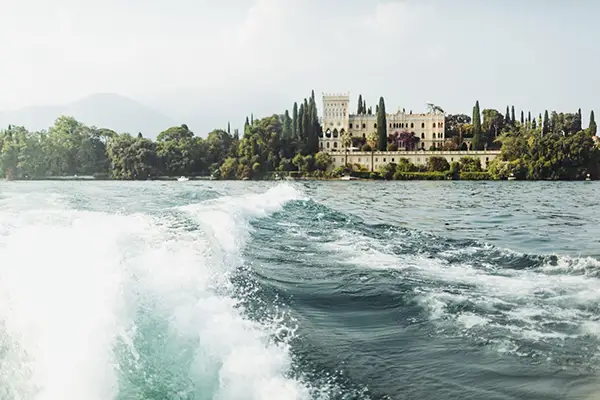 Another beautiful state, Florida, is located on the east coast of the country. Popular Miami City and Tampa Bay are some of the most popular attractions where people love to spend their time and holidays. If you want to surprise your spouse with an experience gift, Florida might be the choice for you.
Giftory is proud to get you various fun and adventure activities at very reasonable prices. Being close to the famous city of Havana, you can get a food tour of Little Havana to enjoy a few culinary adventures. Enjoy Cuban cigars with authentic Cuban dishes and beverages.
This place is so amazing that not only with your spouse, but you can have so much fun trying to come out of escape rooms and also feel delighted at the beaches. At Giftory, you can sort out results according to your budget and also by the location of your choice.
New Jersey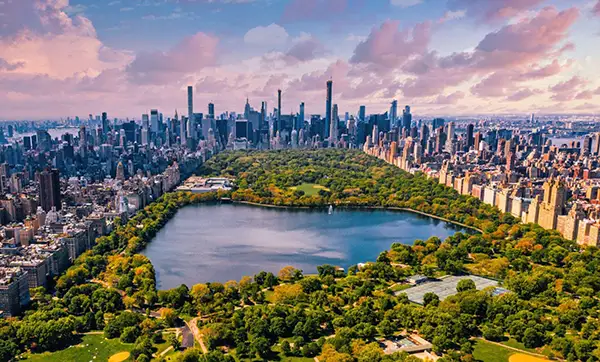 Despite habituating various concrete and steel urban buildings, the place still embraces nature's touch around it. New Jersey is another state located on the east side of the country. The state is famous for its food and brilliant architecture.
If you want to gift your father or husband with something they would love, this place might be the one for you. Your man can get to rev various German, Japanese or American supercars on the race tracks. Burn your tyres on the tracks and overtake the competition. Another option your man would certainly love is flying high in the sky. Helicopter tours are a big thing in New Jersey. Enjoy the city's amazing skyline reaching high up from the horizon.
New York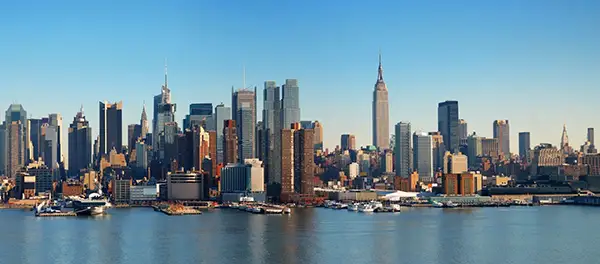 New York lads. We do not even need to tell you anything about it. It is one of the most visited cities in the world. Filled with luxury and experiences, this city has too much to offer. From Times Square to its beautiful city central parks, you can get any type of experience that you desire.
Our experience packages offer you helicopter rides, Asian food-cooking sessions, Italian date nights, and Ferry tours and can enjoy the world-famous New York-style pizza. It is true that the city comes under the list of most expensive places, but with Giftory's amazing value-for-money experience gifts, you can avail of all these facilities at a very reasonable cost.
Pennsylvania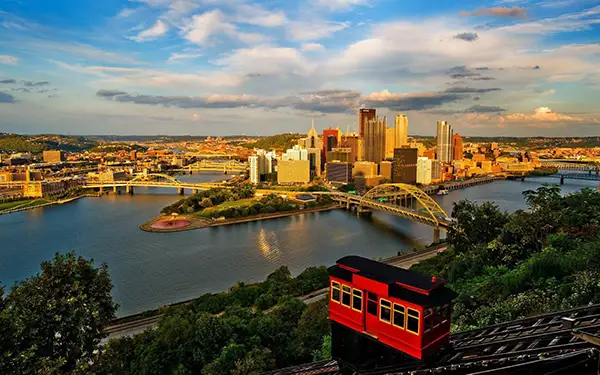 Located on the east of the mainland, Pennsylvania is nature's own beauty. The lovely landscapes and gorgeous capital city of Pittsburgh make it an amazing destination worth having a visit. You can experience both modern and traditional lifestyles. The place is secured with a range of hiking tracks with the astonishing beauty of trees and hills.
Another thing that draws the attention of people towards this place is the Pocono raceway. Give us a chance and you get to race on those tracks with gas-guzzling supercars. Enjoy American, German, Italian or Japanese supercars of your choice and speed them to their limits.
Another fun and unique experience you can get is slingshot rentals. 3-wheeled motorcycles can carry 2 people at a time and manoeuvre them through the trails and woods.
Virginia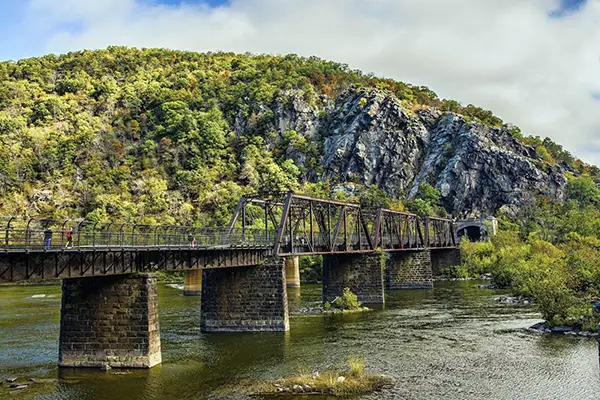 If you see your partner or your parents tired from the daily hassles of their life. You can take them to Virginia. Experience gifts from Giftory can get your loved ones a delightful experience of absolute serenity. With its amazing green landscape and massive gardens, you can have a walk in your free time.
While for activities, famous spa sessions from Virginia and massage events can help with their daily hassle. Or take them to museums that take you all on a ride of our nature's history. If you are getting your husband or wife for this surprise, we have private couple dance sessions arranged just for you. Learn to express love with each other through your dance moves.
Wrapping Up
Thinking of surprising your partner or any loved one with a brilliant experience gift? Giftory has got you covered for your every wish. From adventurous or dopamine-rushing activities to calm and soothing experiences to explore pure serenity, we are here to help you with everything.
---