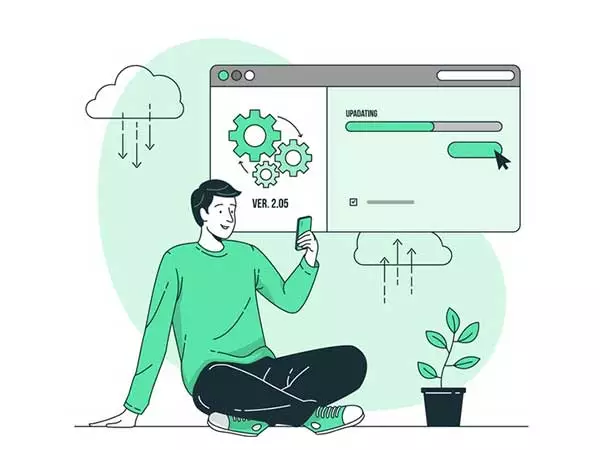 Just because you are running a small business doesn't mean you can't afford custom software development services—or that you shouldn't even bother with it. In fact, custom software solutions may be just what you need to remain competitive and continue thriving. It might sound expensive at first and you might wonder if it truly offers advantages that off-the-shelf solutions can't. Not sure if your small business can truly benefit from having one built? Here's everything you need to know.
What is Custom Software?
Unlike ready-to-use and popular platforms, custom software is created and tailored specifically to your unique business requirements to resolve or overcome certain setbacks that may have been the result of having the wrong or inefficient software.
It is in the best interest of every business, regardless of size, to invest in high-quality custom software development services to avoid wasting time and money. Small businesses are often prone to choosing off-the-shelf software believing that it is cheaper, only to find out that it lacks certain features. As a result, they will need to buy additional software to compensate for what is missing. Moreover, they would also have to deal with paying for expensive licenses down the line. That could mean spending more money in the long run.
You do not have to waste money and time when you choose custom software solutions for your small business. Since they are customized for your needs, they come complete with all the features you need to stay productive and complete routine and repetitive tasks with ease. Your custom software will be scalable to your needs so it can grow as you grow—and shrink if you need to downsize. Read on to find out the importance of custom software for a small business.
Software That Adapts to Your Business Model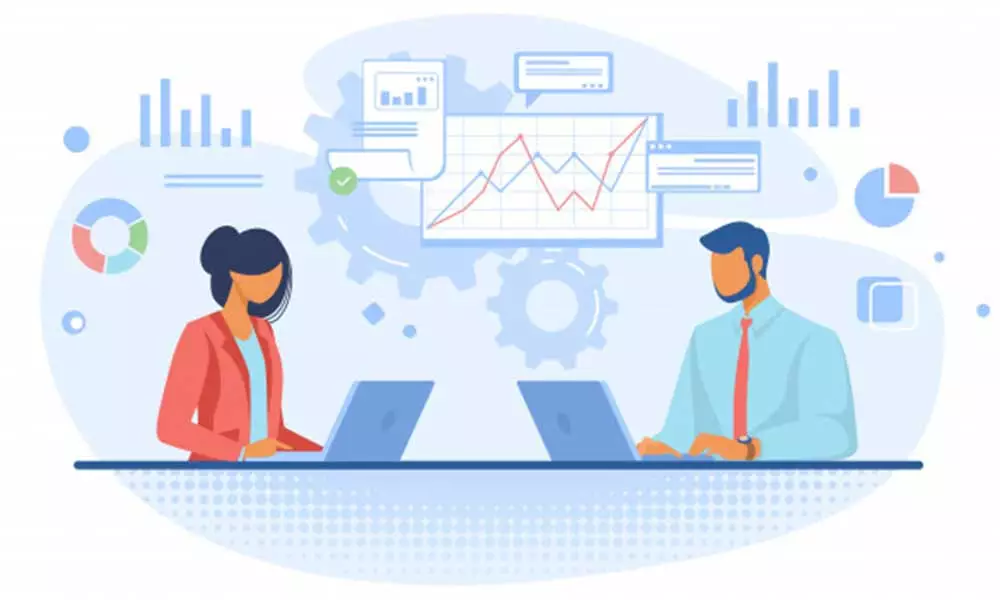 Custom software development services offer a range of solutions that are specifically tailored to the exact needs of your small business. Experienced and reputable custom software developers like to learn about their client's business model before designing the right software for them. This way, the finished product is effectively planned around the specific procedures, processes, and operations of the business.
This means that you won't have to make changes in your current business practices to adapt to the software. Custom software solutions accommodate your needs while enhancing your current business infrastructure.
Survive a Crisis
The COVID-19 pandemic made a lot of companies take a closer look at their business processes to make some adjustments. A conventional software solution might not be able to help your small business meet those changes. You will need custom software that can empower your business to reduce costs, maximize efficiency, and fulfil regulatory compliance.
Keep Threats at Bay
Even small businesses are vulnerable to attacks and threats, such as hacking, data leaks, viruses, malware, and stolen data. You can keep your business protected when your software is up-to-date. If the vendor stops updating their product, you could be at risk. Custom software development services will ensure timely security updates to your platform, which will be managed by the developer.
Automation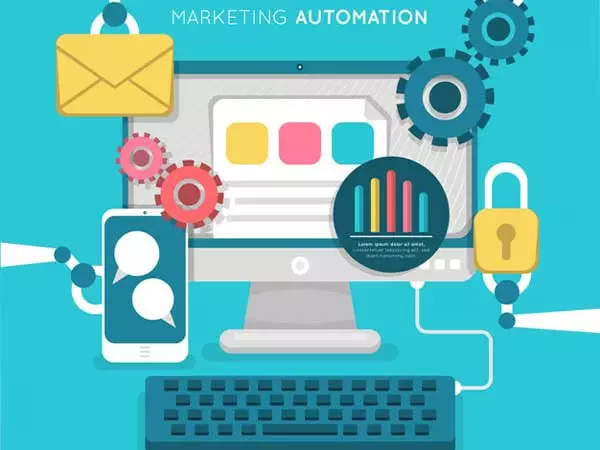 If you are looking to automate repetitive processes and tasks in your small business, custom software solutions are your best bet. For instance, you could have a software developed to automate an email marketing campaign or the delivery of promotional offers, welcome messages, and newsletters to new and existing customers. With automation, you can focus more on the core activities in your business.
Reduce Software Integration
A common problem with ready-to-use software is it that it is often designed to target a specific function in a business, such as HR management, accounting, or CRM. To keep the programs in sync, additional integration is required. Not all off-the-shelf software can support third-party integration. With custom software, you don't have to worry about that.
Realize the Benefits and Importance Yourself
To better understand how custom software development services can be beneficial to your small business, consider getting in touch with a reputable company like Animink. Their in-house team of experts will work closely with you to understand your unique business requirements and deliver the right custom software solutions that can improve your productivity and optimize the way you do things. Animink has experience in helping many private businesses in various sectors to implement the right tailored software solutions where no off-the-shelf solution is right or available to them.