It may already be school holiday time in your location, with many families heading off on their annual jaunt. Thousands may have already decided to head to the sun-kissed shores of the Spanish Andalucian coast to top up their tans and kick back to relax, relishing every second during their escape to paradise.
Getting onto that property ladder is not as easy as it may sound. Back home after their sad return, and pining for more of the same, an advert appears online for luxury property for sale in their dream location. This certainly requires further examination. Surely it will be too expensive to purchase a property in such a stunning part of the world, but that isn't necessarily the case.
Off Plan Properties
'Off plan' is a term in real estate that describes a property that hasn't yet been constructed. The land has already been purchased by the real estate developers in advance. This allows real estate agents in Alcaidesa, for example, to offer the property for sale at a far cheaper price than it can for a completed build. If you have always wanted to relocate to a certain area in Spain or anywhere else in the world, a quick online search should lead you to a reputable real estate agent in your desired location and help you find a property that best suits you.
You have heard and read stories about people losing their money in such investments, but you decide to investigate further. Your mind is eased when your research shows that only a very tiny percentage of such deals end badly.
Buying an Off Plan Property And Making It Into Your Luxury Home
Your property will be purchased at a far better price than a completed home. Its value is also likely to increase during construction, making the sale a great future investment. The money saved will allow extra spending on your luxurious new dwelling.
You will not see your completed property until it is time to move in, but most developments have a showroom to experience a replica of what you will be moving into. After speaking to your real estate agent or sales representative, you can start to plan on what furnishings you need or how the property might be adapted.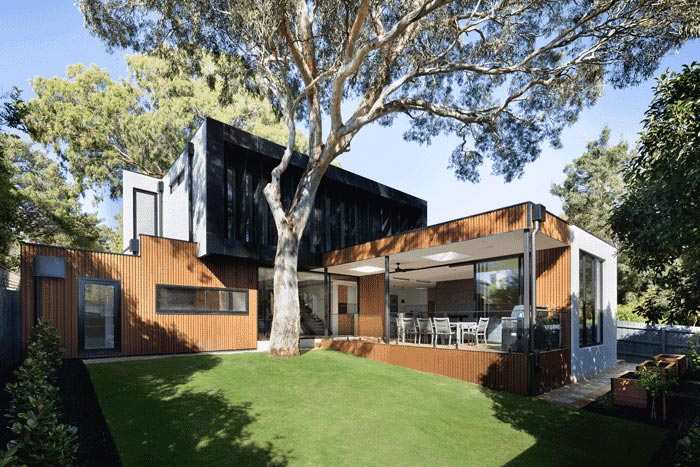 An early purchase allows you to decide if you require contractors to make any final adjustments and to book them in before other owners have a similar idea. And talking about planning, don't forget to check out your requirements if you choose to relocate full-time to Spain.
It might be possible for you to negotiate to have a personalized internal layout with your choice of fixtures and fittings in your new home, which will save additional costs, inconvenience, and time later.
By getting in early you will have a far wider choice of property which will have a later effect. For instance, you may prefer the sun to set on you rather than rise. A corner dwelling or living on the ground floor might be needed owing to mobility issues. All these issues have a bearing on the style and luxury that you will become accustomed to.
Make the most of the purchase of your new off-plan property by speaking well in advance to the experts dealing with the development to move into a spanking new luxurious home when it is completed.
---