Before settling for a moving company there are several criteria to consider. You need to make sure your moving company of choice fulfills these criteria before you finally hire them. Any company that doesn't meet your requirements should not be considered.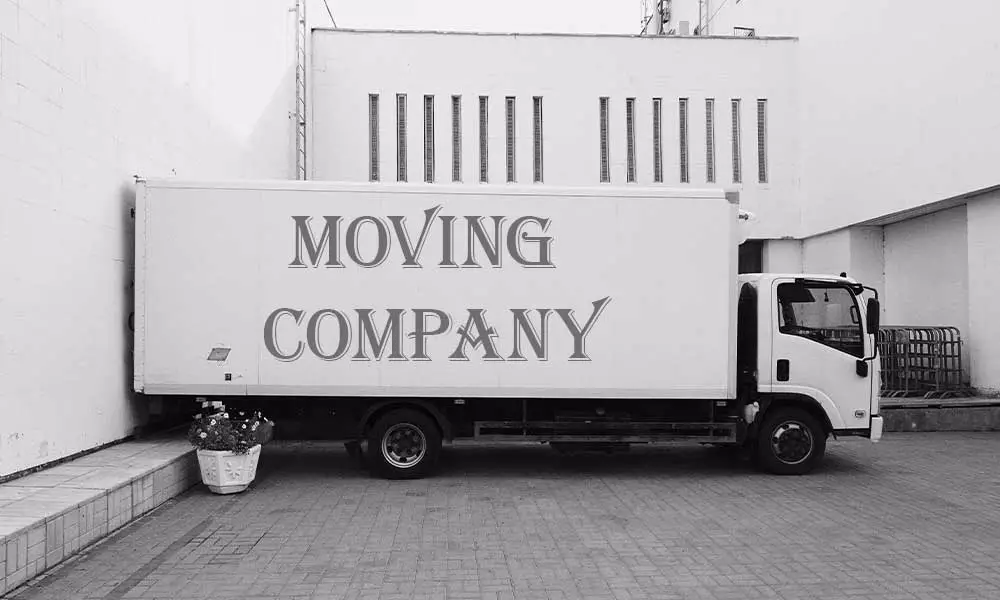 Factors to Consider Before Hiring a Moving Company
Moving to a new place is a big deal, as you have to move all of your stuff to a new location. A task like this requires a moving company that can handle your stuff perfectly. The only thing you need to do is find a good moving company, but that is not easy. If you are having a hard time picking the best moving companies near them, here are some factors to consider.
Experience
The first thing to look out for before hiring a long-distance moving company is their level of experience. Knowing how long a moving company has been in operation and how many long-distance moves they have completed is extremely important when hiring a mover. If the company does not have enough experience in a long-distance move, it is advisable not to deal with them, as doing so is putting your properties at risk.
The Right Equipment
The right equipment will make a moving process easier, safer and faster. As such, you must strive to only work with a company that has the right set of equipment. For example, if you will be moving big furniture, working with a moving company that doesn't have a big truck is not the right move. They will only end up damaging your property while trying to find shortcuts.
Good Communication Skills
You must choose a company that can go the extra mile to help you understand their services and ease your moving process. Some of the best moving companies are willing to communicate with you in person, on phone, or via any available means to ensure that you get as much information as you need.
Fair Price
Offering quality services doesn't give any company the right to charge outrageous prices. Although it is okay to pay a little extra for quality services, paying way above the average market value is never okay. This also applies to moving companies. If this is your first time hiring a moving company, try to get quotes and estimates from different moving companies, and compare estimates before finally picking the best moving company. This will help you know if you are being charged outrageous amounts.
Some Top Long Distance Moving Companies
Now that you know some of the must-have attributes of good moving services, here is a list of some of the best long-distance moving companies in town.
International Van Lines
This is one of the top companies to consider for a long-distance move. It is both a van line and a broker. That is, it handles its move and it also outsources moves to other companies. It is recognized for completing over 10,000 moves every year. One of the advantages of working with this company is that it also moves heavy and fragile items like pianos, hot tubs, and even boats. They also help to move cars and motorcycles instead of asking a friend to drive them to your new home.
Green Van Lines Moving Company – Dallas
This is one of the best moving companies in- Dallas. They make sure to only hire and train the top and most experienced movers around. So, you can always expect to get the best moving services from them. The company is family-owned and operated and is licensed and bonded.
United Van Lines
This moving company is aimed at providing you with the best moving experience no matter how far or how much stuff you have. They also let you build a moving package that meets your needs. Some of the advantages of using this moving company are its nationwide availability, shipment tracking, online moving estimates, and full-value protection. They also offer full-value protection. Full-value protection is a type of moving coverage where items that were lost or damaged during your move will be completely replaced. While some companies offer this at a fee, United Van Lines offers it free of charge.
U-Pack
This is one of the companies to consider when looking for a less expensive yet reliable moving service. Since it is not a full-service mover, using U-Pack will save you a lot of money. Here, you have to load your properties into the container and the company ships them to your new location, then you unload them when you arrive.
Mayflower
This moving company has been in business for over 90 years. Its amount of experience makes it one of the best in the industry. It offers its clients three different moving plans which are essential, plus 1 and plus 2. Each of these plans comes with all the services provided by a typical full-service move. However essential services do not come with add-ons like home cleaning, home theatre set-up, and many more. Plus 1 and plus 2 comes with one and two add-ons respectively
Finally, you should keep in mind that every good moving company must be accredited by the Federal Motor Carrier Safety Administration or American Moving and Storage Association.