Are you the one who don't pick calls from an unknown person? Most of us are in habit of avoiding calls from new numbers just because we don't know who is on the other side and don't want to invite trouble as these unknown calls can be spam too.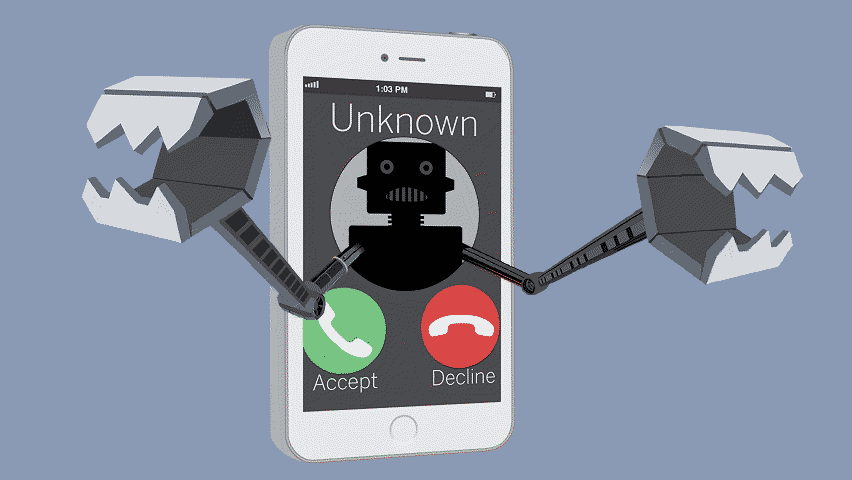 But what if someone from your contacts needs your help and is calling from his new number? Every call cannot be a spam, however, you never know if someone is stalking you by calling from different new numbers. So, it is normal to feel anxious whenever you receive a call from an unknown number as it will put you in a great dilemma whether to answer it or not. However, instead of ignoring a call straight away, it would be better if you try to find out who this phone number belongs to.
If you are wondering how to find out who a phone number belongs to for free, there are so many options available out there. You will find several tools online claiming to find out the owner of a phone number, but do they all work? Let's find out.
Methods to Trace the Owner of a Mobile Number
In a world where technology is reaching new heights every day, it should not be difficult to get the details of a phone number owner. Even social media has evolved so much these days that you can easily find someone by their name and know what they are up to.
With that being said, let's find out who called you:
Google comes handy when you want to search for anything to everything. From weather updates, train schedules, current happenings, stock market news to your most stupid questions; Google has the answer for everything. Have you ever thought of searching for a phone number on Google? Seems complicated? But it is not. Simply follow these steps:
On your web browser, go to google.com.
Type the phone number in the Google search bar as well as the other info you have and press 'Enter'.
Check the results.
So if the phone number owner has listed his number on any of his social accounts, Google will display all such details that the person has made available online. Not only Google, but Yahoo and Bing can also be used for this purpose. However, the Google phone number lookup method is quite popular among all others. You can also use it for reverse phone lookup for free in case you have the person's name or address and want to find out the number. 
For illustration, have a look at the image below. Here you can see, for the number that I have entered, Google has displayed the information available on all the social platforms or forums wherever the number was mentioned. You can click on the links and look for the information you need.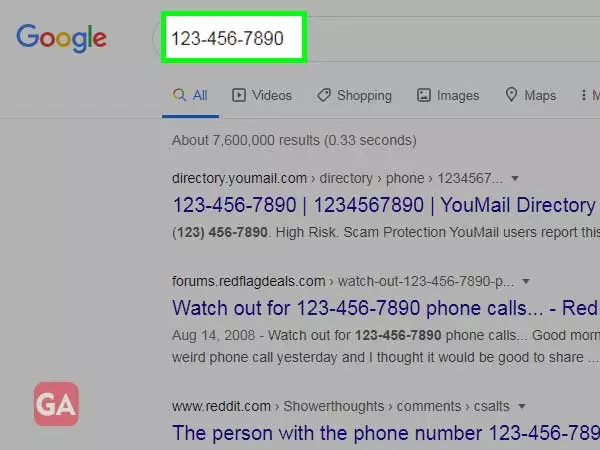 PRO Tip- You can find the owner of a phone number by first detecting its location and that is possible only when you know the area code. You need to type the digits followed by area code in the Google Search and that will tell you about the country the number belongs to.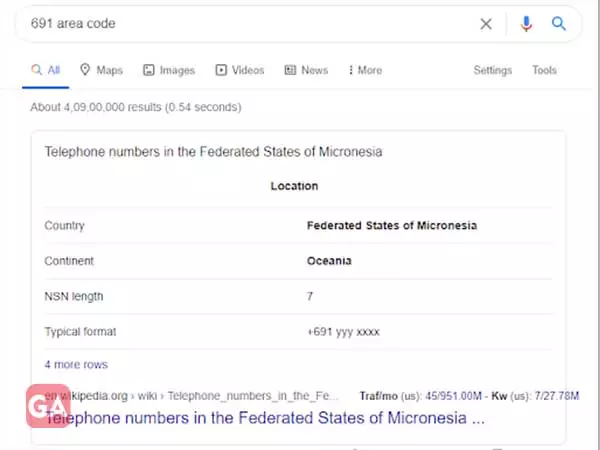 Finding out the country by the area code can be complicated if you are searching for an international number as it can be anywhere between one and three digits such as: it is +1 for the USA and Canada, +506 for Costa Rica and so on. so to get the country code, you can type the number along with the phrase 'country code' to get the answer.
If you are receiving calls from spam numbers or telemarketers but aren't sure about it, you can visit the WhoCallsMe website and check its database to find out the spam caller and block the number from bothering you again.
Open the 'who calls me' website in a browser
In the search box, enter the 10-digit phone number
Click on search and check the results for the required information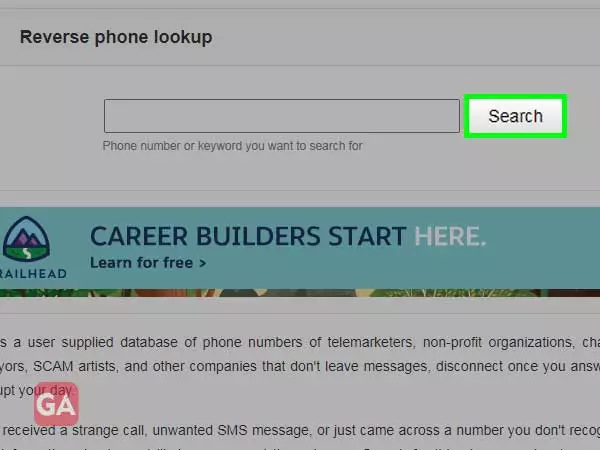 Spy Dialer is another free cell phone number lookup service and is helpful in getting information about a phone number through the old phone records and other data available online. Although it is a free service, it has gone outdated so there are chances you may get the information about the old owner of the phone number. Also, if the person has requested to remove their information from the online databases, you won't find any information. If you still want to give it a try, have a look at the steps:
On your computer's web browser, go to the official website of Spy Dialer.
Enter the phone number in the search box and click on 'Search'. You can even enter the address or email of the person to search if you don't have the phone number.
On pressing Search, Spy Dialer will start processing the phone number and once it is done with it, you can review the results.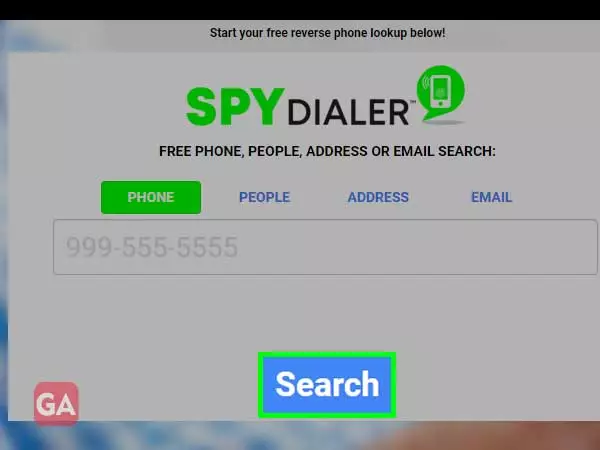 White Pages is a paid service that can be used to find out who is the owner of a number. Apart from this, you can also check the location and if the number is up-to-date. The reason for it being a paid service is, it only keeps the up-to-date records so you can always expect accurate information. Per month charge to use WhitePages is $4.99 during which you can make 20 searches.
To use WhitePages, go to the official website in a browser and click on the option 'Reverse Phone'.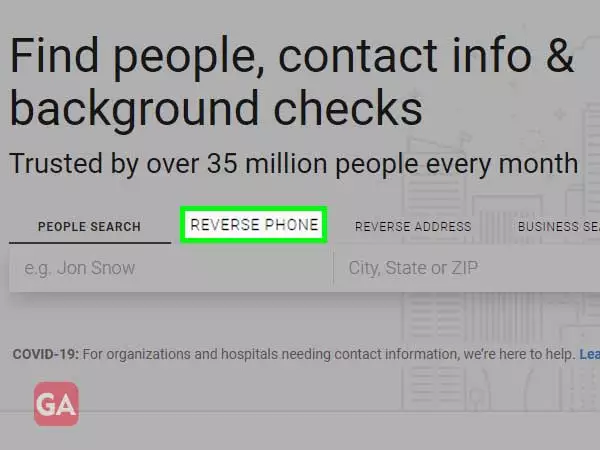 Next, enter the phone number and click on 'Search'.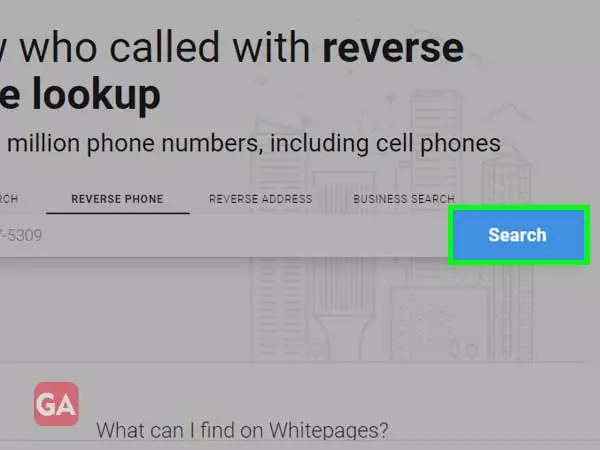 WhitePages will search for your phone number and depending on the availability; you will get the information such as the current city, first or last name, etc.
Tips– If you don't feel satisfied and need more information, go Premium. You can cancel the premium subscription whenever you want.
It is another free service that you can use to find out who owns a phone number. If you don't have the number, but know the person's name and city that will help too.
To find out the details:
Simply navigate to 411.com and click on the 'Phone' tab, enter the phone number and click on the 'Search' icon.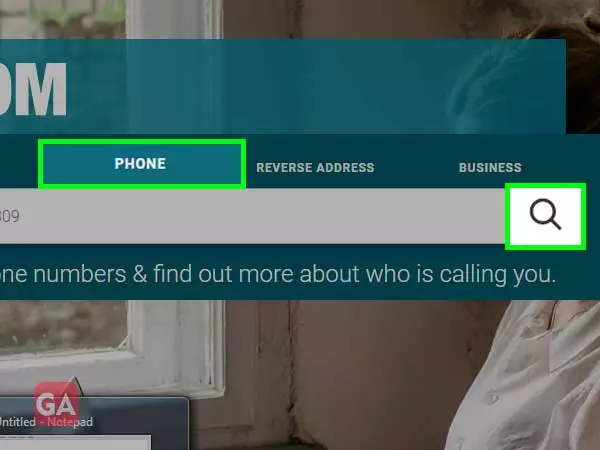 Another option is to use anywho.com website that lets you find a person by name, address, or phone number. Just type in a phone number and find out who it is, as simple as that.
Go to the official web page of AnyWho and click on 'Reverse Phone Lookup' to find the details of the phone number.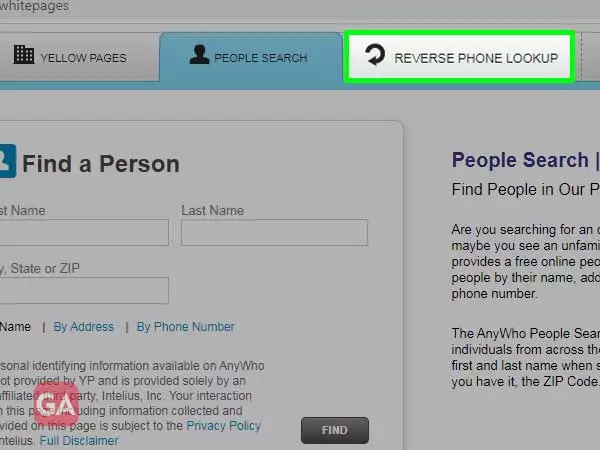 Enter the phone number in the search box and click on 'Find'.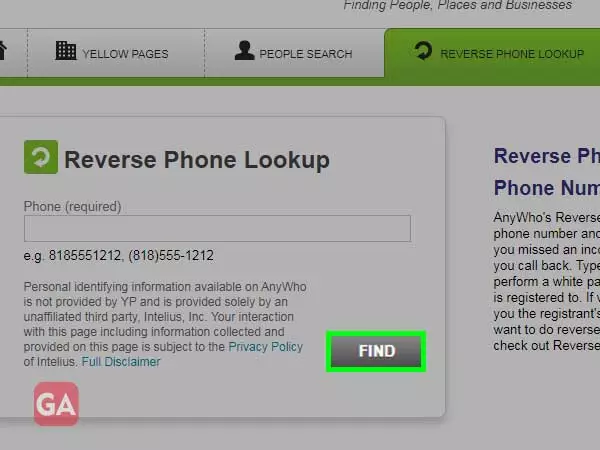 The website will display the available information, however, it can only help with the listed landlines and mobile numbers.
Social Media
Facebook, Twitter, and Instagram are so much in trend these days and carry a lot of information about people from all over the world. So whatever information you need, log in to your social media account and start browsing. Enter the phone number of the person and if the person will be there on that platform all the details will pop up on the screen. It is also possible that the person has kept his account private; in that case, you may not be able to extract the information.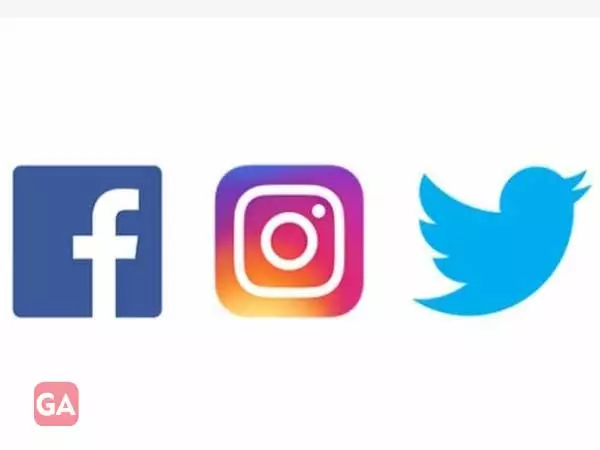 Use People Search
Even after using the aforesaid options, if you are still unable to figure out whose mobile number this is, you can use the people search engine available out there such as ZabaSearch or Yahoo People Search. You can use both the platforms to search for people by name or their phone number.
Important- The possibility that you will find someone details on any such platform or website mentioned in this guide completely depends on the fact that if the person you are looking for has submitted or uploaded their information online, only then the search engines or such platforms will present the information to you. If the person has requested to remove their information or has made it private, you will not be able to access it anyhow.
So these were some of the popular and helpful ways to check the owner's name through their phone numbers. Now, knowing who is calling you is just a matter of time.
Also, look at our Infographic example: