Plethora of students struggle to keep up with their studies for an array of reasons. Some of them have part-time jobs while others have to indulge in taking care of their family members. Additionally, there are so many students who are stressed out by the assignments they have to complete. 
Also Read:- Why AI is a Complement to Human Intelligence Not A Replacement
Luckily, technology can be of great help when it comes to writing and submitting your essays on time. Hence, here are the top nine AI-powered essay writing tools for students to research, write, and edit their assignments successfully.
Make your content more engaging with Ai and enhance your imagination.
ChatGPT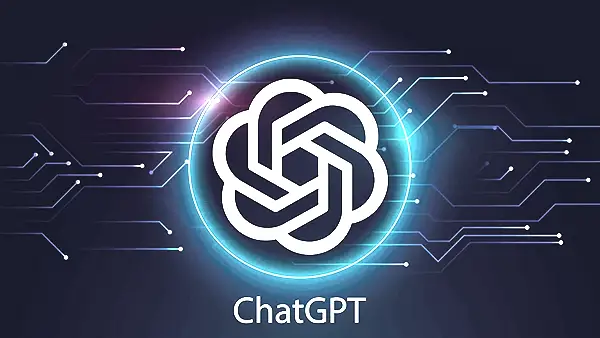 Introduced last year in 2022, ChatGPT quickly become the central topic of online discussions. Though it isn't the first (and likely not the last) tool with text generation abilities, it still got a lot of attention even from people who have never used AI-powered tools before. Compared to other tools of its kind, ChatGPT is more advanced which is why it garnered so much attention.
Essentially, you can use it to perform research and brainstorm ideas for your essays as well as generate the essays themselves. If you are worried about the ethical implications of the latter, then consider using ChatGPT for paraphrasing or rewriting parts of your essays rather than creating them from scratch.
ChatPDF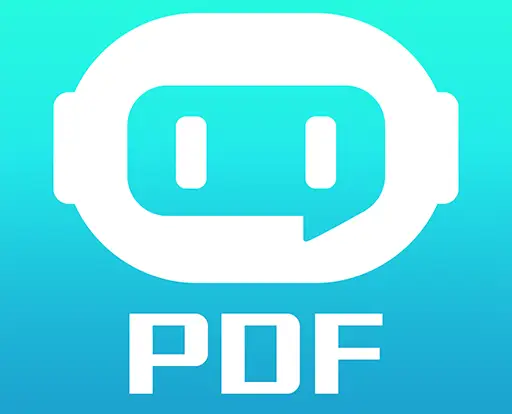 As the name itself shows that the ChatPDF is quite similar to the ChatGPT. The sole purpose to deploy this app is to assist you in working with research papers, books, articles, and other academic tasks. The only effort you need to input is creating the PDF of the text on which you want to perform the tasks. After that upload it to this tool for evaluation.
This intelligent tool will asses the document and carry the task of answering the questions you have asked in the texts. Additionally, you can also get the summary along with the key points for swiftly gathering the points and understanding, what the paper is all about, helpful in deciding whether it is aligned with the topic an individual is writing for or not. Additionally, getting a summary can also help you to refresh your memory about an article or a book that you might have read long ago and want to memorize what it was all about.
Grammarly
You must have heard of Grammarly before. It is a very popular tool for proofreading and is used by students and professionals too. this tool has paid a premium for both the versions having that added functionality in the premium version. However, the paid version is effective enough to allow its users to effectively edit and proofread essays. You must try this tool to understand the worth of the grammarly.
Additionally, it allows you to choose the distinctive characteristics of your texts like, the tone of the text, and the type of English used, for making more appropriate analysis. After this, the tool will work on the text scanning to find the linguistic eros such as punctuation, spelling, word choice, etc., and provides suggestions to fix them. However, these tools are often accurate in their analysis, it is important to note that the user still needs to be vigilant and cross-check to avoid any mistakes.
Hemingway Editor

Another popular proofreading tool you should try is Hemingway Editor. It is free to use and very straightforward. Unlike Grammarly, Hemingway Editor focuses on the readability of your text rather than its grammatical correctness. The tool will highlight adverbs, passive voice, complex phrases, and hard-to-read sentences that you will have to remove or edit to improve the flow of your writing.
In case you want a more personalized approach to editing, you can always seek professional academic help. Get in touch with the writing service Trust My Paper and work with their experienced writers and editors to improve your essays. You can develop better essay-writing skills and learn to produce well-written essays faster.
Jasper

Formerly known as Jarvis, Jasper is a next-generation tool that is somewhat similar to ChatGPT. It is quite popular among content creators and copywriters, but students will also find it very useful for completing assignments and writing essays. Essentially, Jasper is an AI-powered writing platform with a variety of features set up primarily for writing and editing.
Besides all the valuable text generation and editing tools, you can also access numerous training materials and courses to learn how to use Jasper more effectively. The app can also be integrated with other programs and tools, including Surfer SEO and Grammarly (and you can use it as a Chrome extension).
Rytr

Rytr is another well-known AI-powered writing platform. In fact, Jasper and Rytr have been compared a lot because of their similar functionality and popularity. Rytr is often used by content creators and copywriters as well as other professionals working with texts and content. What's more, you can work with over 30 different languages which is why Rytr is so popular globally.
You get access to over 40 different templates and use cases for generating different types of texts. The interface is incredibly user-friendly which makes writing and editing easier. Like Jasper, Rytr can be used as a Chrome extension and integrated with different applications (e.g. Semrush).
Write My Essays AI

In case, you are specifically looking for an all-in-one solution especially suitable for the students, then, definitely try to Write My Essays AI. This is loved by the academic community, because of the vast number of tools and features that are useful for both researchers and students both,
Title Generator – Quickly come up with ideas for essay titles and subheadings.
Essay Generator – Generate entire essays and other types of academic texts.
Paraphrasing Tool – Paraphrase and rewrite your texts to improve their flow.
Conclusion Generator – Summarize your text and use it as your essay conclusion.
Citation Generator – Get correctly formatted citations for your reference list.
Plagiarism Checker – Scan your essay for potential plagiarism and address issues.
ProWritingAid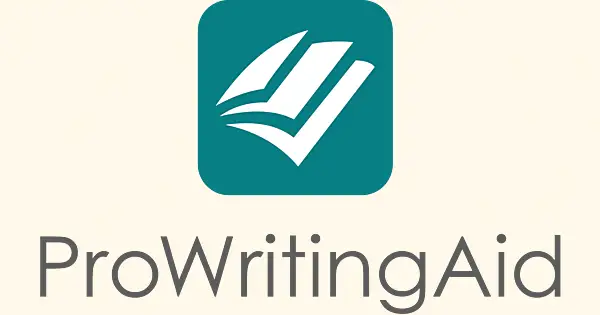 At its core, ProWritingAid is quite similar to Grammarly. However, it is a paid yet very powerful tool that will help you proofread and edit your essays and other types of academic work. It will help you detect and correct any linguistic issues in your essays while also improving the flow and tone of your writing among other things.
For instance, when using the tool, it will tell you which words appear too often in your text and make it cluttered. ProWritingAid will also detect inconsistencies in the way use certain words or phrases (e.g. "the U.S." and "the USA"). By addressing such seemingly small details, you can make your essays more polished and get better grades.
WordTune

Lastly, WordTune is a type of tool that is helpful for optimizing the clarity and coherence of your texts. In case, you are not good at structuring logical sentences or getting points across, this tool can extend a great help. This tool will assist you in refining your essays to make them less convoluted.
For example, the tool will point out minor issues like punctuation mistakes while also giving you the option to fully rewrite certain sentences or paragraphs to change their tone entirely. Bloggers and content creators often use the tool, but it seems to gaining more attention among students as well thanks to its functionality.
Wrapping Up
Above all, each of the tools discussed here has its own benefits and useful features making it a great idea to try them at least once. You can pick the tool that suits best your interests. After a certain interval when you have mastered a tool, it would be easier for you to write an essay. After all, studying should not be boring!
---