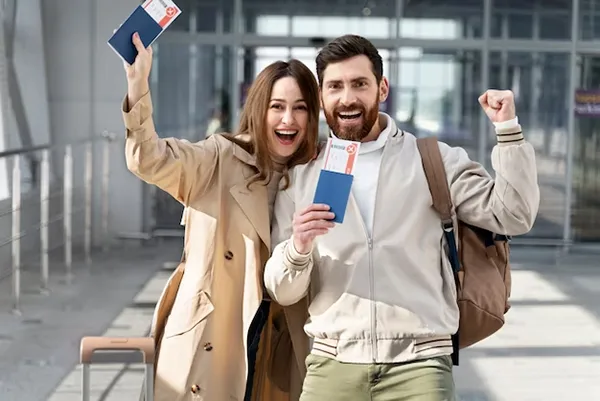 Do you agree there should be a cushion behind you when any surprise circumstances bang on that could ruin your trip? Well, travel insurance helps you to cover the financial losses associated with illness, flight or transportation delays, illness, and other issues.
It functions as a safety net so that you can step out in confidence. So, unfortunately, if you get hit by something uncertain, you will not be able to bear those financial losses alone. Besides this, the trends and innovations in the travel insurance market have made it easier for travelers to claim their losses.
Let's delve into the article and find out how travel insurance technological advancements are making your traveling easy and fearless.
What is Travel Insurance and What Things Does it Cover?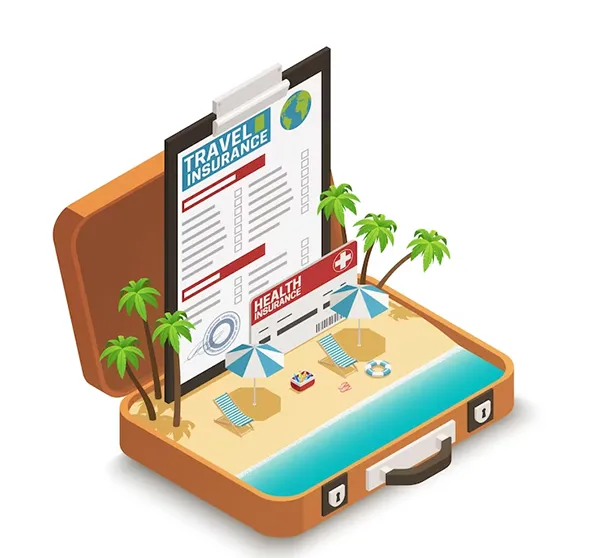 Travel insurance is like a shield in an unknown land that covers your uncertain damages. These include accidents, illness, cancellations, interruption, delays, lost, stolen, car damages, and many more.
Additionally, these insurances cost around 4-10% of the trip's price. However, it depends on your age, destination, trip's cost, type of coverage, etc. A few things that it covers include:-
Emergency medical expenses
An unforeseen emergency strike can quickly make a relaxing holiday stressful. Insurance can rescue you from your expensive medical bills and associated costs in case you get stuck in any medical emergency.
Trip cancellation and curtailment
It reimburses for all prepaid and non-refundable travel expenses. Also, it provides you compensation for your trip curtailment by repaying you for the hotel reservations and other prepaid expenses. Furthermore, it may also include your return flight trips.
Loss or Delay of Baggage
If the travel baggage goes missing or doesn't arrive at your destination can put a huge strain on your budget because you need to buy some items. However, travel insurance would cover your financial loss so that you would continue to enjoy your vacation without worrying about those expenses.
Loss of Passport
Losing a passport can be stressful. Besides this, arranging a new one is inconvenient and requires significant cost. Therefore, some good policies also cover the cost of arranging a new passport.
Personal Liability
In case you get stuck in something where there is a significant loss or damage to someone or their property, then, you may need to pay a hefty amount. However, this financial compensation could be tiny to something big. Hence, the insurance policy covers those expenses to the third party.
Do You Know?
According to Mordor Intelligence, the United States travel insurance market is estimated to grow at a CAGR of greater than 3% during the forecast period of 2023–2028.
How Does Travel Insurance Work?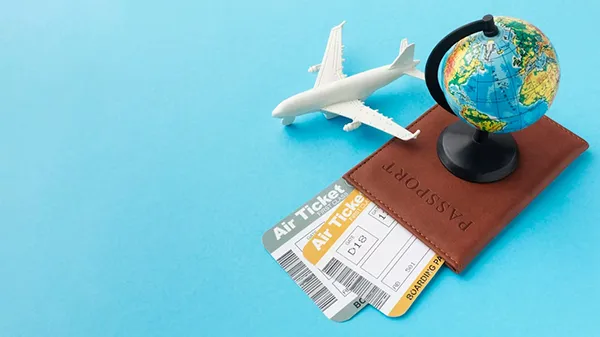 Having said that, it is understood that travel insurance covers various kinds of financial losses. You can choose the policy according to your needs that cover your emergency medical expenses, loss of baggage, loss of passport, trip cancellation, etc.
Additionally, the price of travel insurance includes only a fraction of the cost of the entire trip, hence, it is a sensible step. It is because, with this, you can secure your travel by making this small investment so that you won't suffer from a big loss.
A Tip:- 
You can ask about your current travel coverage by calling your insurance agent and credit card company. Also, you might get to know the benefits you can have when you book train or air tickets or rent a book, car, or hotel by using that card. 
How Do Trends and Innovations Delineate the Travel Insurance Market?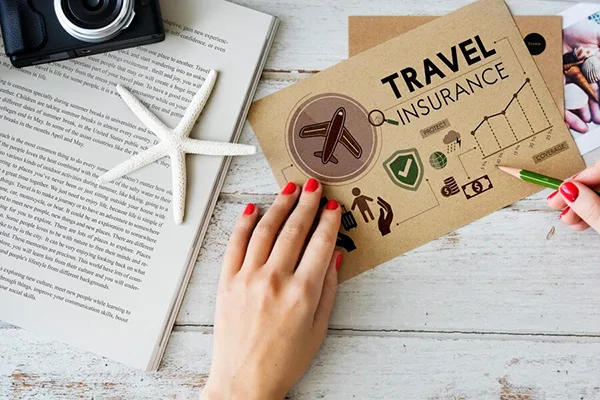 Do you, every travel insurance policy is not the same as the other? They are greatly influenced by your trip destination, whether domestic or abroad. Whether you are travelling single trip or multiple trips, alone or in a group, is going to affect it. In fact, when hit by any uncertainties, it becomes challenging to seek compensation.
But, when traveling is a part of a modern comfortable life, technology-driven solutions come in handy to provide immediate solutions. Here are a few points to ponder about how technology is revolutionizing the approach of travel insurance.
The introduction of artificial intelligence(AI) has streamlined the process of claims. Due to this, the procedure has become faster, more efficient, and less cumbersome.
In fact, there are mobile applications that help you to access instant policy details, emergency services, and real-time updates, so you will have peace of mind on your fingertips.
As the industry is witnessing seismic shifts in its trends and innovations, personalization is another evolving trend. Insurers are now able to tailor policies as per your preferences and requirements to provide you with what you need.
Besides this, the navigation technology helps insurers to provide insurance plans for you covering domestic and international geographical locations, thereby enhancing your experience with a secure mind.
Furthermore, the proliferation of digital technology has revolutionised the sale and management of travel insurance. You can compare everything in a mere few microseconds with some clicks on your smart devices. Thus, making it more accessible, convenient, and trustworthy.
A Tip
Make sure you review your insurance policy before leaving home to ensure the uncertainties are insured to cover if something happens to you while traveling for pleasure or business. 
Concluding Words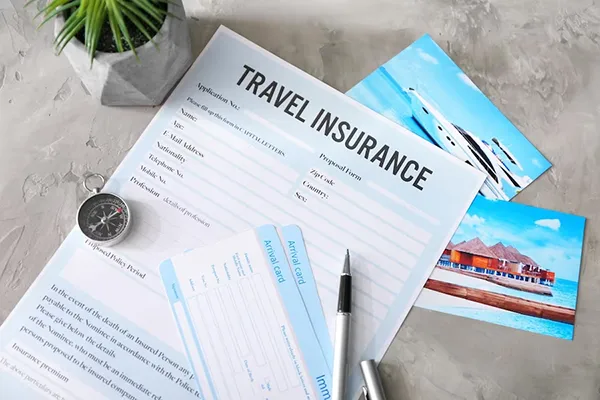 By now, it is understood that travel insurance varies in coverage costs and exclusions. Getting insurance has become very easy in today's time, all thanks to technological advancements. The entire journey from seeking the perfect insurance for you and finalising it has become so easy.
Therefore, if you are also planning to travel in the upcoming days or months, it's best to check the suitable travel insurance for you. Compare the policies, prices, type of insurance, and your criteria to enjoy the maximum benefits.
---