One of the finest methods to beat boredom is through chatting online. Many individuals all over the world interact with others via the internet or chat, where they converse with strangers and develop new acquaintances without ever meeting them. There are a ton of online chat rooms where you may meet new people, chat away your doldrums, and rejuvenate your mind, just like Yahoo Chat Rooms. In this article, we will share a list of the top ten free chat rooms where you may talk to strangers in private with their pros and cons but before that let's understand the concept of chat rooms.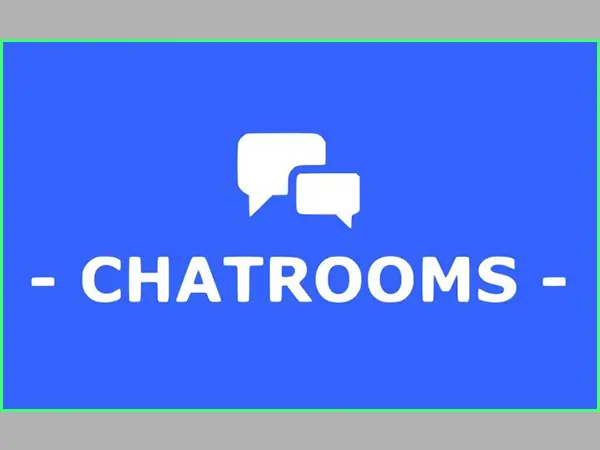 What Are Online Chatting Rooms?
The phrase "chat room/chat room" is frequently used to refer to any type of synchronous conferencing, as well as asynchronous conferencing on occasion. As a result, the phrase can refer to any technology, from fully immersive graphical social settings to real-time online engagement and stranger conversation (for example, online forums). A chat room's main purpose is to provide a forum for text communication among several people.
What is the Best Way to Find Free Chat Rooms?
Simply typing "free chat rooms" into Google will quickly provide results. Use Google or another search engine to enter "free chat rooms." There will be a wide range of options available as a result. Both public and private free chat rooms are available. The finest place for folks who want to talk to random strangers is a public free chat room.
How a Chat Room is Different from Other Instant Messaging Software?
A chat room differs from instant messaging software generally in that it allows users to converse with numerous individuals at once in the same session. Programs for instant messaging are designed for one-on-one interaction. Users in a particular chat room, however, are typically linked together by a shared internet connection or other comparable connection. There are excellent chat rooms that can accommodate a variety of topics. Additionally, new technology has made it possible for webcams and media sharing to be included in some programs. There are numerous websites online where you may find both paid and unpaid chat rooms.
Although today people want to chat with strangers more than before when things were a little different and so skype, WhatsApp and Facebook messenger brought their respective chatrooms into the play. Yahoo Chat Room also got famous back then but not many know about its availability today. However, You can always check the Yahoo Chat Room – Is It Still Available? for the whole story.
8 Chat Rooms With their Pros and Cons
Given below are several chat rooms where you can chat with strangers without disclosing your identity.
1. Omegle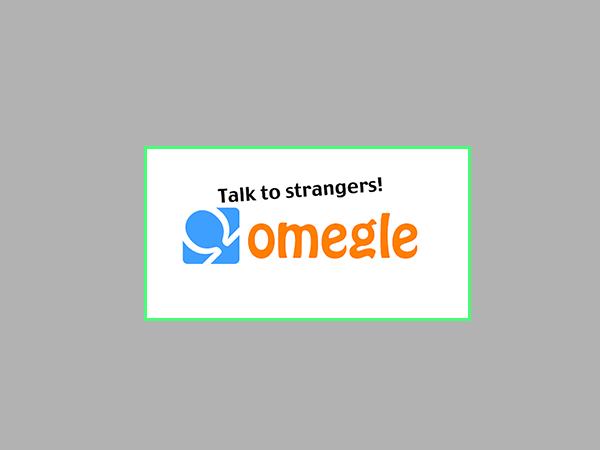 On the top of our list is Omegle due to its massive popularity among youngsters, especially after covid-19. It is a chatting platform where you can text or video chat with people of your interest. It is available for both android as well as iPhone users. It has its own set of pros and cons listed down below:
| | |
| --- | --- |
| Pros | No registration is required and the site is free. |
| Cons | Security issues and threats due to the presence of imposters. |
Link: Omegle: Talk to strangers!
2. Meetme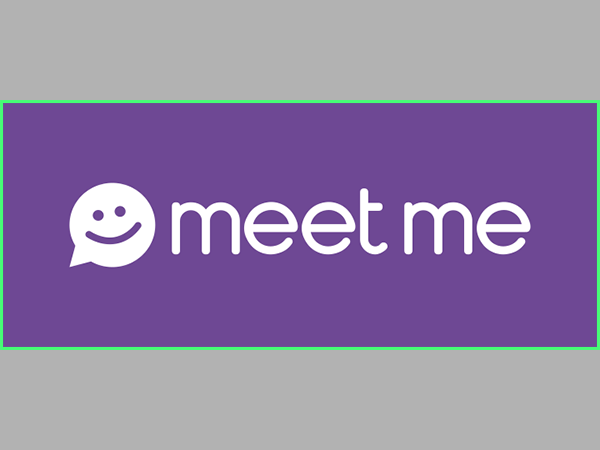 With over a hundred million members, Meetme has evolved from its original purpose as a dating service to become one of the most popular anonymous chat apps. Users can examine their number of profile views, number of admirers, number of presents received, and other information in addition to the chat feature. Users can also play games with their new friends that are based in casinos and arcades. MeetMe still has a strong dating component, but it's really more of a place for individuals to come across and get to learn from one another. A few pros and cons of the app are given below:
| | |
| --- | --- |
| Pros | An extensive user database and free communication. |
| Cons | Not suitable for under 18 kids and doesn't provide a search feature. |
Link: MeetMe
3. Moco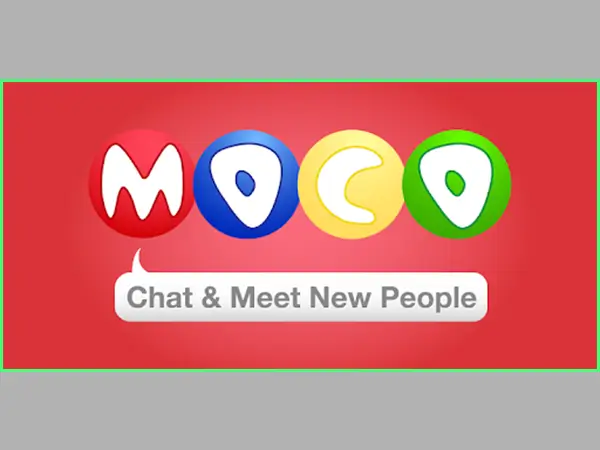 Another approach to communicating with people anonymously regarding a range of subjects of interest is through the app Moco. Based on age, gender, and sexual inclination, anyone can be found using this website. Social games like MatchMe, FriendShop, and Street Wars are available for those who click. The user may provide as much or as little information as they choose. The pros and cons of this app are given down below:
| | |
| --- | --- |
| Pros | Availability of one-on-one chat and profile customization. |
| Cons | Hard to distinguish between a bot or a real person. |
Link: Moco: Chat & Meet New People – Apps on Google Play
4. Wakie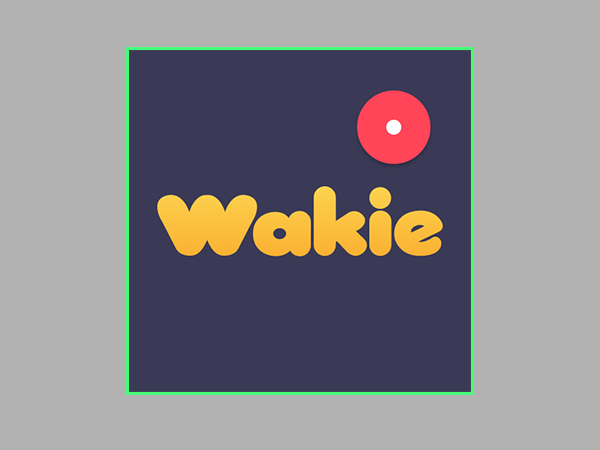 Wakie's history is a little unusual. It began as an unconventional alarm clock software where you could get calls from strangers to wake you awake (hence the name). However, it has developed into a fully-fledged anonymous chat service where you may ask for someone to join you in a conversation or get recommendations for other users with whom you can chat.
The requests are listed on a board with a live stream. Most users of the software are anonymous, although not completely. Users can choose to make their profile visible to others, but they can also completely hide it by changing the settings. The pros and cons of this app are as follows:
| | |
| --- | --- |
| Pros | Easy to operate. |
| Cons | There is a sixty-second call limit. |
Link: Wakie App – Talk To Strangers And Convert Them Into Friends
5. Frim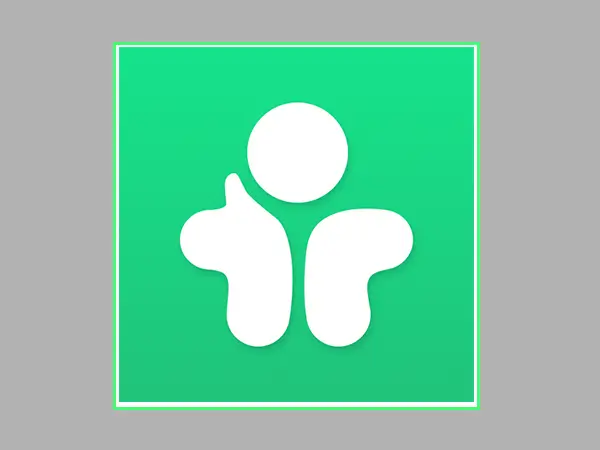 The best anonymous free chat app right now is probably Frim, which is accessible on both iOS and android platforms. It provides a huge selection of conversation topics with strangers. The ability to geolocate friends nearby is also available. The program even allows for online dating and allows users to share stuff with strangers and new friends, including memes, movies, stickers, badges, and images. Given down below are some of the pros and cons of this app.
| | |
| --- | --- |
| Pros | You can share virtual gifts and stickers with others. |
| Cons | Bugs might occur while using the app and not everything is free. |
Link: Frim
6. Chat Live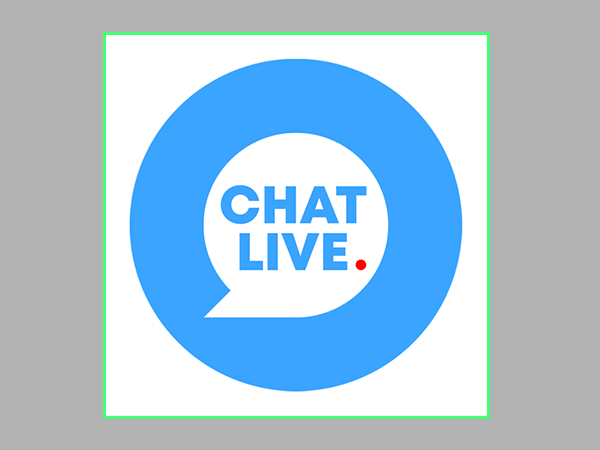 You can communicate with people from all over the world with Chat Live. The entire process is arbitrary, and you could run across a brand-new stranger at any point. By just enabling you to see the usernames of other users and nothing more, it safeguards your anonymity. Android smartphone users are the only ones that can use this app. A few pros and cons of this app are as follows:
| | |
| --- | --- |
| Pros | All nudity and pornographic content are expressly forbidden on the app. |
| Cons | It does not have a buddy list, so you cannot add people with whom you communicate. |
Link: ChatLive – Random videochat with strangers – Apps on Google Play
7. ChatOften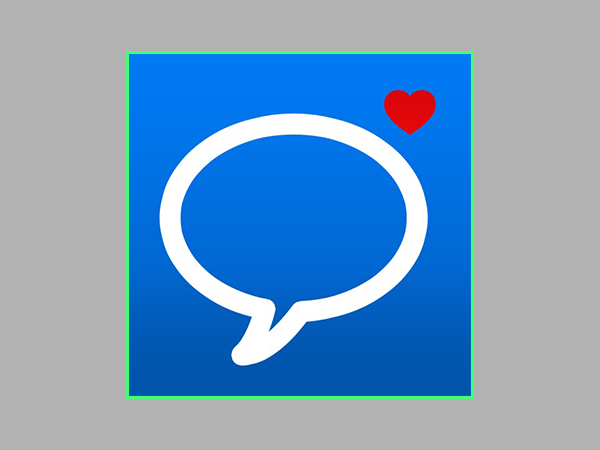 Only iOS users can access ChatOften, a well-known chat program that enables users to easily and rapidly start conversing with new individuals they meet from all over the world. Both the free and the premium versions of the software come with special features. Anyone who disobeys ChatOften's strict, zero-tolerance harassment policy will be banned from the website. A few pros and cons of the app are given below:
| | |
| --- | --- |
| Pros | Users of ChatOften can create individual profiles with their details and photographs, which they can then decide to post. |
| Cons | You can engage in lengthy conversations with strangers only if you are at least 18 years of age. |
Link: ChatOften – Anonymous Chat App Ranking and Store Data | data.ai
8. WhosHere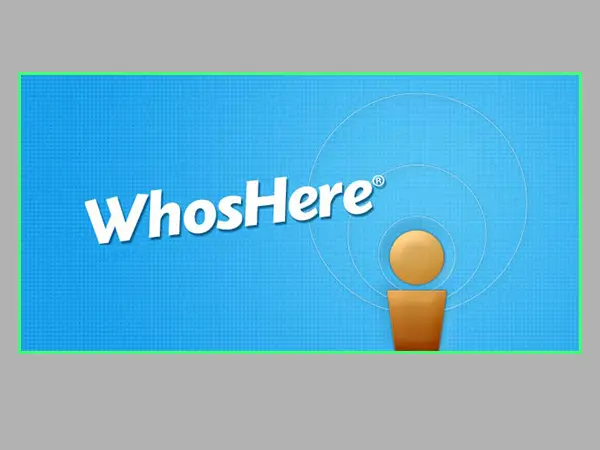 WhosHere is an additional choice for anonymous chat programs. It is a private, free, and secure way to communicate with people all around the world for discussions on a variety of subjects. It works with PCs, Macs, iOS, Android, and other platforms. This software will identify individuals that accurately match your interests. To chat with others, you do not need to register. Over five million users have been able to interact with one another and develop friendships since the platform's launch in 2008. Its pros and cons are listed down:
| | |
| --- | --- |
| Pros | All conversations are digitally signed, so only users with certain IDs may access them. |
| Cons | The browser version is weak and loaded with crashing issues. |
Link: WhosHere – Dating | Chit Chat | Connections | Friends
We sincerely hope that this article was helpful and provided you with a wide range of options for free anonymous chat apps that meet your demands.