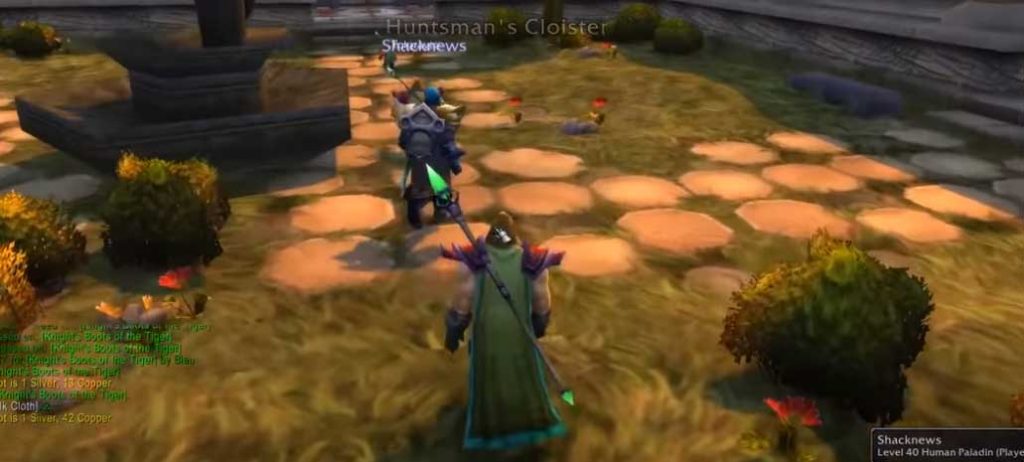 World of Warcraft Classic is a renowned MMORPG battle game that was launched on August 26, 2019 and developed by Blizzard Entertainment. It is the recreation of WoW which was launched on November 23, 2004. After 15 years, the long wait has come to an end. Now, players are getting those features that they were asking for a long time.
In the previous version, World of Warcraft had some bugs, it was slower to play but, in the new version, gamers will get a chance to experience the fast gameplay and nice graphics.
Is WoW Classic Free to play?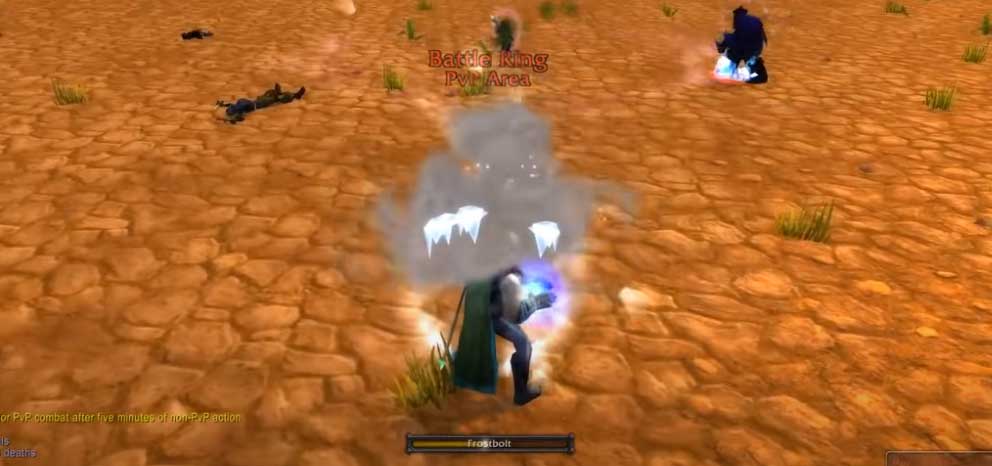 If you are looking to play World of Warcraft Classic for free, then I have bad news for you. WoW, Classic is not available to play for free as you have to spend $14.99 per month.
World of Warcraft Classic Minimum PC Requirements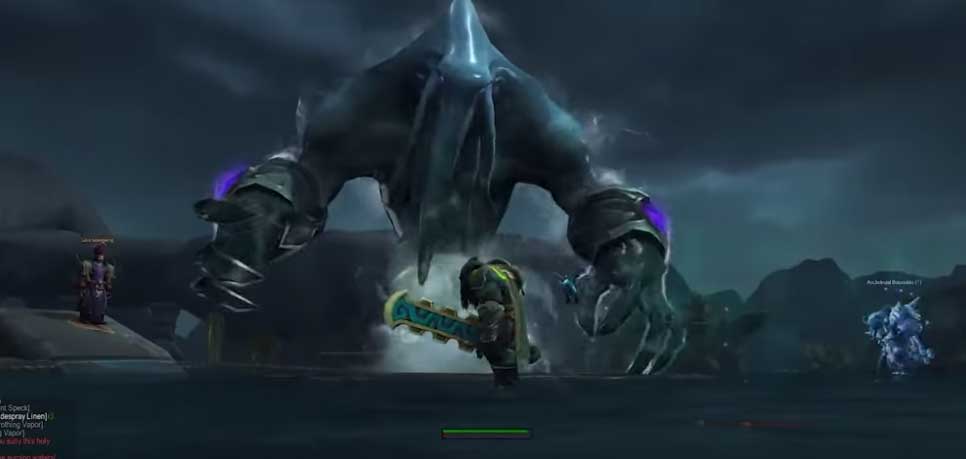 Operating System : Windows 7 or 8.1 (Updated Version).
Processor : At least Core 2 Duo.
Graphics : Intel HD graphics 4000 or Nvidia GeForce GT 1GB, For AMD user Radeon 1GB.
RAM : 2GB DDR3 (Install updated version like DD4 or 5 for better speed).
ROM : 5GB Empty Space.
Internet Speed : High-speed WIFI or Broadband Connection.
World of Warcraft Classic Minimum MAC Requirements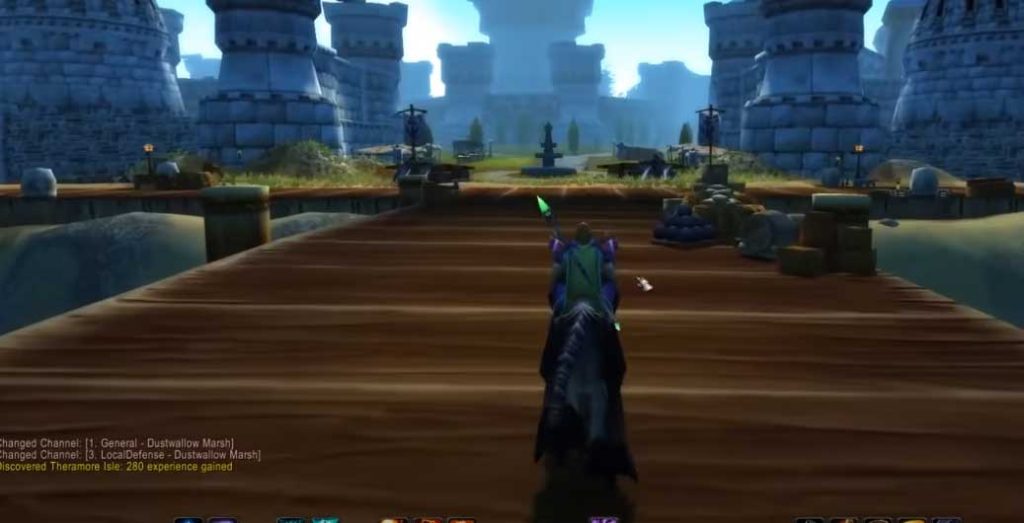 Operating System : 10.12+ latest version of macOS.
Processor : Intel Core i5 or i7
Graphics Card : 1G or More.
RAM : 4GB
ROM : 10GB available space.
Internet Speed : 802.21bgn Connection or Broadband Connection.
WoW Classic Boost
It's obvious that, when you will start playing the game, it will look hard. After playing the game for a certain time, you will start understanding it. Understanding the game properly takes time. So, here is Legion Farm for your help. They have lots of experienced pro gamers and tools. With their help, you can achieve the desired level. You can buy WoW Classic carry to boost your level.
Why You Should & Shouldn't Play WoW Classic?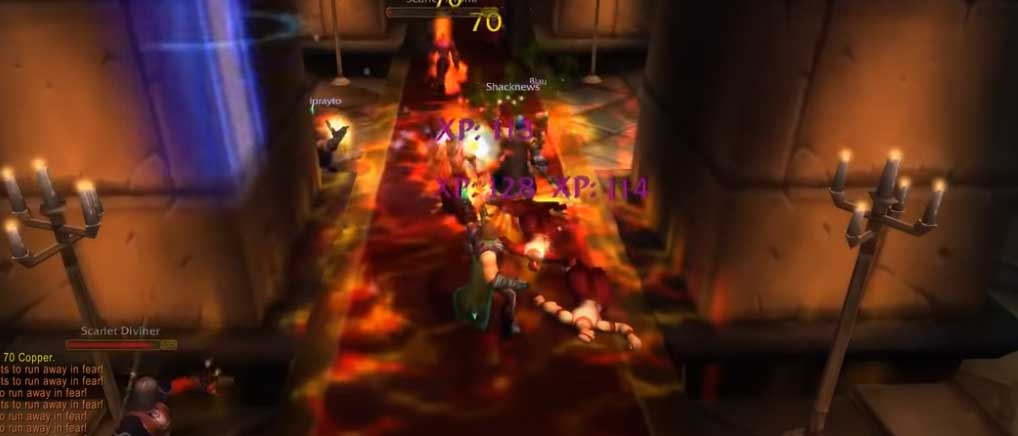 Why not! The recreated version of the WoW classic is more fun to discover the Azeroth, as they have improved the gaming structure and features. Till now in Twitch, WoW Classic is ranking as the number 1 game. Playing WoW Classic means, the adventure will start from level 1 and will continue till you reach level 60.
I also have a few reasons why you might not want to play the World of Warcraft Classic. The answer to why shouldn't you play World of Warcraft might seem a bit backward. But if any of these factors is a major deal-breaker for you then you will get the answer.
One of the reasons may be that you haven`t time for a grind, it can be solved using wow boost services like boosthive or others.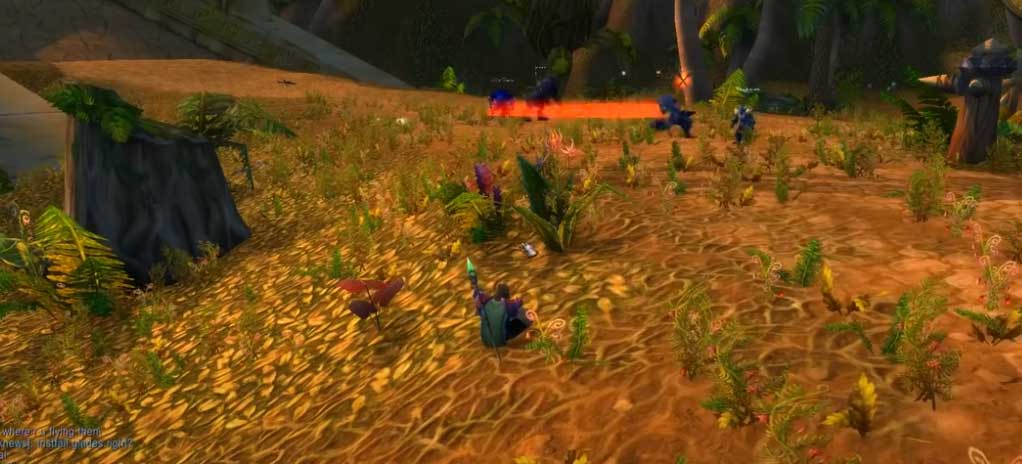 You shouldn't play the classic World of Warcraft if you don't enjoy the journey. No one is going to reach that end of the game within the first week including the most dedicated players take longer to reach level 60. If you're someone who doesn't have a lot of time to invest into playing Classic World of Warcraft, you must not start with the game.
So, you better enjoy the experience and the journey to level 60 and not only think of the stuff you're going to be doing at level 60. It's a very different adventure as compared to the one we have in retail WoW. If you're not going to enjoy that, you will not really enjoy classic at all.
I would wrap it up with my suggestion for all the interested players to try it once if you haven't tried it before. WoW, Classic can convert your boring time into excitement. You can also check the WoW version as well to move deep down into the World of Warcraft Classic.