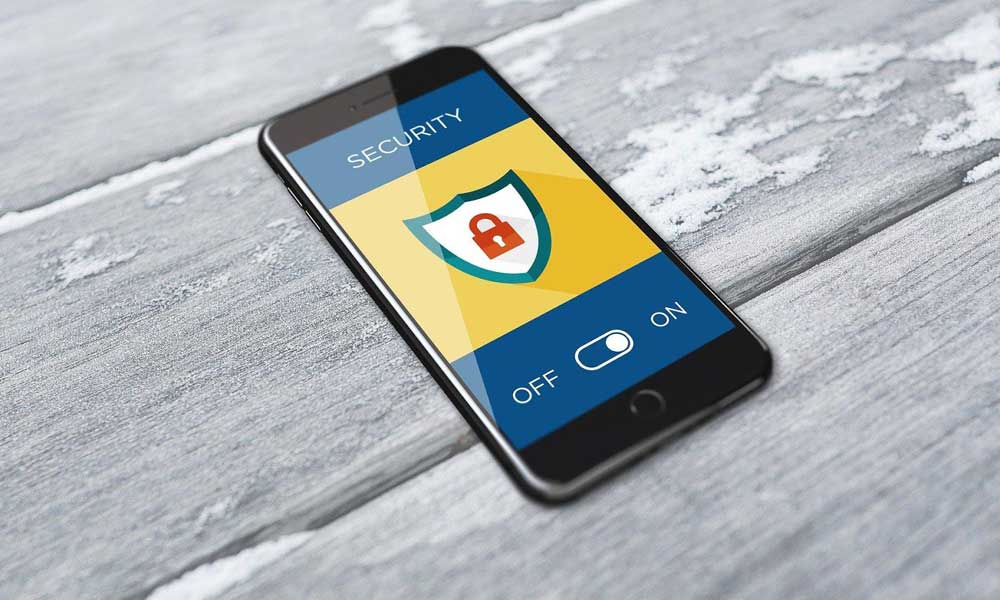 We're living in a digital period where technologies such as automation have revolutionized different institutions. The computerization of modern industries has enhanced the efficiency of our workforce and made companies more productive. But there's also a downside to this extreme reliance on artificial intelligence. Organizations that have digitized encounter multiple threats online, none of which is more terrible than cybercrimes. One data breach costs a public-trading company around $4 million, and it takes six months even to detect it. Moreover, the FBI reported a 300% increase in cybercrimes since the emergence of COVID-19. What seems to be the obvious solution for remedying this problem?
A study shows that 90% of hacking incidents have human error to blame for them. Only if people were more vigilant, no cybercriminal could access their data. But most employees are not cautious! So, companies employ the services of cybersecurity professionals to protect their digital resources and electronically-stored information. No wonder BLS expects this career to expand by 31% in this decade! And certain professions related to cybersecurity make you earn over $100,000 annually. This industry is multiplying since the normalization of cloud-based options. Now, what sort of jobs do you get after pursuing a degree in this subject? That's the question we'll attempt to answer in this article.
1. Security Consultants
A cybersecurity consultant plays a versatile role while consulting an organization regarding the strength of its security measures. Sometimes, clients hire these professionals externally to test your company's protective methods. These consultants act both as attackers and defenders to assess the vulnerability of your data. They make more than $80,000 a year through 3-5 years' worth of experience may land you a better-paying job. In 2018, BLS expected this career to grow by 28%.
2. Security Analyst
An information security analyst makes sure that your computer systems are updated to combat more powerful viruses. They also ensure that your company is using firewall and encryption methods to defend its sensitive data. They also educate your employees on how to protect their digital vulnerability. You can also use Cybri's penetration testing to detect security threats.
Moreover, the demand for these professionals is increasing day by day. One needs a degree in cybersecurity to join this field. It seems worthwhile to pursue a master's in cyber security online since its growth rate is 32%. It's also one of the five most wanted careers in this industry, as per a U.S. News report.
3. Software Developer
Software developers with cybersecurity knowledge build and improve programs dedicated to meet a company's digital protection. They design a software package while keeping the company's cybersecurity requirements in mind. These developers make more than $70,000 every year, but some professionals earn over $100,000! They also test existing systems for potential vulnerabilities and might even lead a team of programmers when required.
4. Forensic Experts
When a company faces a data breach, the management attempts to discover why it happened and how to stop it. So, they hire a forensic expert to trace the hacker's digital footprints. This expert restores the lost/stolen data/information after tracking and locating the perpetrators. They make more than $70,000 every year on average. It's also included in their responsibilities to keep a record of their investigation as potential judicial evidence.
5. CISO
It's an abbreviation for the Chief Information Security Officer. As the name suggests, an organization's data security is a CISO's responsibility. These individuals manage a team of IT security professionals. They develop corporate security principles and regulations. In case of a data breach, it's their job to recommend the necessary course of action. Due to these responsibilities, an average CISO makes more than $100,000 every year. Though bigger the company, the larger the paycheck!
6. Security Architect
These professionals create strategies for solving an organization's network security problems. They design complicated security structures and make sure that they function smoothly. You require a bachelor's degree and at least three years of experience to become eligible for this job since security architects make over $120,000 annually. As per last year's statistics, 4 million positions in this industry will be vacant by 2021. So, the future seems bright for potential architects.
7. Penetration Testers
In the end, let's talk about two unconventional careers in the field of cybersecurity. The first one – penetration tester – is a person some also call an "ethical hacker." These individuals legally try to hack into a company's systems – since they're on official payroll – to find potential weaknesses. They can work in different environments other than Windows, such as Mac/Linux. So, it's like hiring a hacker to fight from your side. These professional hackers earn more than $70,000 annually. Google is known for hiring individuals for what they call "penetration testing." In 2019, they even issued a worldwide challenge to award a million dollars if you could hack their Pixel smartphone.
8. Bug Bounty Hunters
In 2014, Tesla introduced its bug bounty program. They've also offered $1 million and a vehicle as a reward for anyone capable of hacking Model 3 last year. Digital bounty hunters identify flaws in a company's security systems. So, it's more like employing hackers to beat them at their own game! More than 200 hackers have earned over $100,000 in this profession since September 2020. And some fortunate individuals made a million bucks hunting for electronic bugs. But this isn't an actual job, and there's no justification for abandoning a career just for bounty hunting. It's something you can do in your free time or as a freelancer since this field requires boss-level hacking skills.
Conclusion
How common do you think cyber attacks are? A study shows that there's at least one hacker attack every minute. Furthermore, around 18% of SMBs have experienced cybersecurity threats. And this danger just never stops growing exponentially. Last year, HIPAA Journal revealed that over 9 million records face data breaches. That's why cybersecurity will become a preference for every small-scale company and privately-owned organization this year.