An essay is considered one of the most common types of written assignments. It is a convenient and quick tool for monitoring students' knowledge. Such tasks teach them to draw conclusions and express their point of view. Essay writing gives a chance to summarize your own or someone else's life experience. However, an outstanding essay requires lots of work.
It takes time to formulate its title and main idea. Students also have to follow the essay structure. They make sure that every thought is supported by arguments. Once the work is finished, one may believe that the paper is a masterpiece. However, there is one last step – editing. This article highlights 4 editing mistakes that students must avoid to make the essay truly perfect.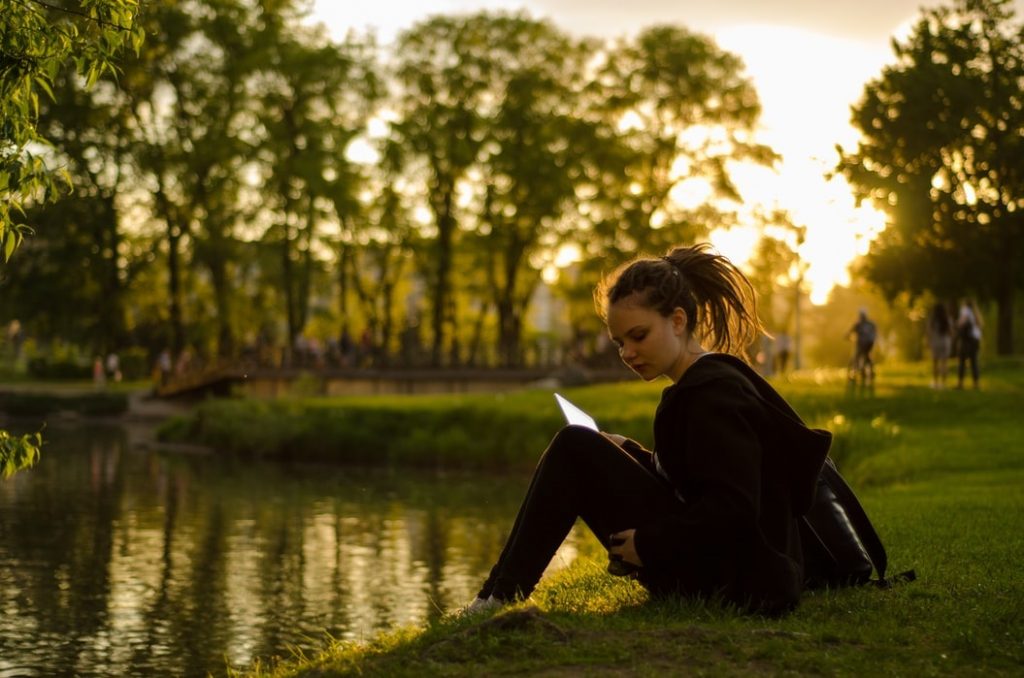 Irresponsible Attitude
Some students don't take editing seriously. Their first mistake is a low level of responsibility. When paper writing is not taken seriously, many authors simply forget or don't want to spend time editing. Naturally, almost everyone checks the essay for grammar errors. But at the same time, attention is not paid to stylistics, checking figures of speech and spelling.
To avoid this, students need to re-read the paper several times. They can even send it to their friends or online tutors https://studyfy.com/tutoring . When young people need professional assistance, they turn to essay editing platforms to get advice from experts. This way, the text will be free of mistakes or unnoticed typos.
Thoughtful and attentive editing will:
identify and correct errors;
make the text brighter to attract the attention of readers;
verify if the text meets the requirements;
rearrange the text composition if it is not optimal.
Problems with Readability
A good level of readability is the key to success. It means that the paper is easy to comprehend thanks to short sentences, simple words, and the right structure. Readability also helps to understand whether the text will be interesting to read. A boring introduction is a widespread problem. Verbosity, trying to say too much, or long arguments don't look attractive to the reader either.
Another mistake is long, complex sentences. The essay should prove the correctness of the author, or show his or her position in life. Long phrases confuse the reader and prevent them from understanding the main point. Try reading the essay out loud after you've written it. If you stumble on some phrases and start stuttering, this is the first sign that the sentence needs to be divided.
Some students try to embellish their essays with clever words from the encyclopedia. They believe that the smarter the text looks, the more impressive it will be. But remember – the simplicity of the text is linked to its clarity and brightness.
An excessive number of words has a negative effect. The available volume should be used wisely. If some details are not directly related to the case, it's better not to mention them. So, long phrases and overloading the text with terms and definitions can spoil it. In most cases, long sentences distract the reader from the paper's core.
The best service to help you with readability is Hemingway http://www.hemingwayapp.com/. The program analyzes texts and helps to make them bold and clear. It finds overloaded sentences and shortens them. Hemingway helps you see confusing, inconsistent places in the text. It highlights the overuse of the passive voice, complex verbs, and unnecessarily complicated phrases.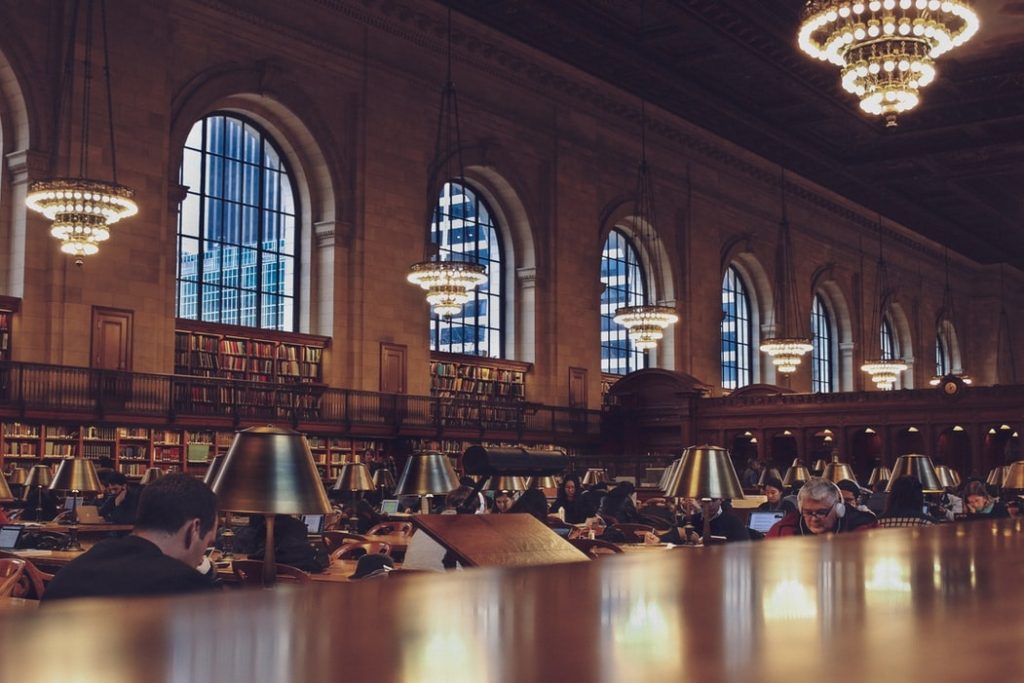 Style Issues
When the author has a certain idea, he or she quickly transfers it to write a paper https://paperwriter.com/ and gets carried away. It is difficult to formulate an idea correctly and not miss the basics of stylistics. On the one hand, stylistic mistakes mean using inappropriate linguistic means. On the other hand, it is a violation of the requirements when it comes to the clarity and accuracy of the text. 
When students use words in an unusual sense, foreign expressions, or emotionally colored means, they make stylistic mistakes. Sometimes they put dialectal and colloquial words in their papers, mixing the vocabulary of different historical eras. Professors pay attention to repetition or double use of words, or monotony of constructions.
Fortunately, there are style editors that are life-saving. ProWritingAid is not only a style editor. It is also a great writing mentor and a grammar checker. It underlines style issues like an overused word. One can accept the recommendation or ignore the program's suggestion. Lots of users prefer to replace stylistic mistakes with alternatives.
The platform offers plenty of useful functions: from style checking and tips to articles, videos, and fun quizzes.
Not-Following the Structure
While editing, some students forget to check whether the work is consistent with the structure. The author's thoughts are presented in short theses. Every statement has to be supported by evidence. Therefore, arguments follow the thesis.
Finding the necessary arguments causes lots of problems. Some of them seem unconvincing, weak, or irrelevant. One argument won't be enough, while three arguments can overload the text.
The introduction and conclusion should focus on the problem. They must be related and consistent. Students have to demonstrate that they can use logic and analytical thinking. Insufficient details, long introductions, statements that are not supported by examples – all of them can spoil a brilliant work.
Final Thoughts
Paper writing involves deep reflection and reasoning. This process demands lots of energy, so its' last stage – editing – can be really tiring. It is recommended to take short breaks between editing and switch to something else. Even a short break helps to look at the text in a new way and identify errors that were not noticed earlier.
Some students prefer to read their papers out loud. This method allows them to realize if thoughts are consequent and the vocabulary is wide enough. After editing, the text becomes easy to comprehend and error-free. Editing helps to present the information as vividly as possible. When there is nothing else to improve or enhance, then the editing is completed.