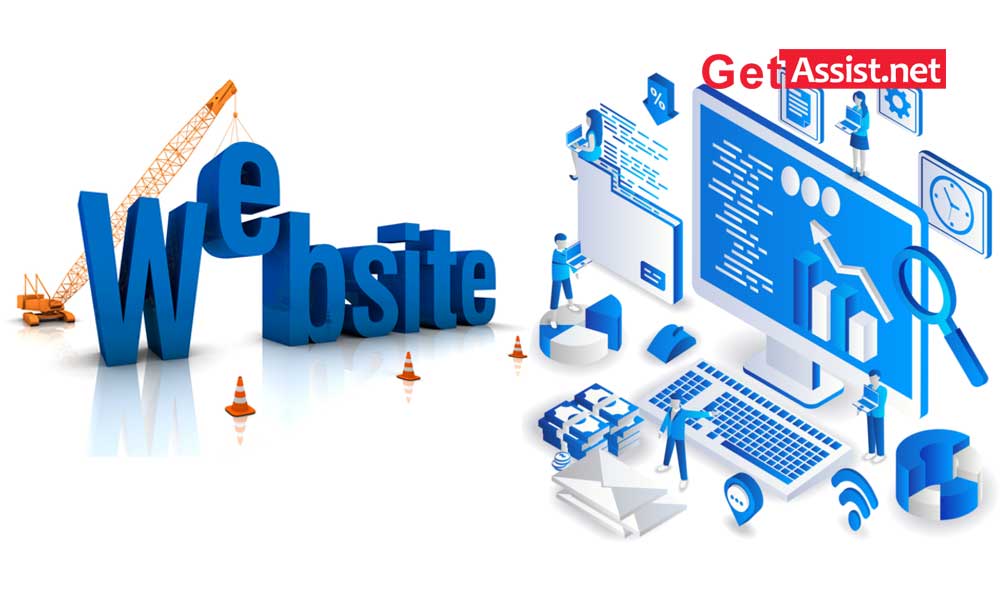 The thrill of seeing your new website go live for the first time can give you a huge pump of adrenaline. After all, this is your debut on the mammoth world wide web. Most times we invest a lot of time and resources to hire the best web designer so that you can have that eye catchy website that all your peers will envy. We also go that extra mile to ensure that the web security factor is well taken care.To do so, you need an SSL certificate and if you are a medium or large organization with multiple domains then, a UCC SSL certificate is an ideal choice. But after all is said and done, then comes the most important aspect that you're going to be dealing with for the rest of your website's lifetime: Search Engine Optimization otherwise known as SEO.
SEO basically refers to the techniques that you undertake so as to attract organic search engine traffic. The main aim of creating a website in the first place is to be discoverable by prospective clients and this can be a challenge when you are sitting at the bottom of search engine results. To make it to the first page of search engine results, you need a combination of measures right from your website's architecture to the content you host on your site and ultimately to how you connect with external websites.
Below we look at 8 SEO Tips for a new website:
Buy SSL Security For Your New Website
Anyone that keeps in touch with technology trends knows that internet security has taken center stage on the web. With breathtaking cases of cyber crime being reported like every other day, search engines like Google have taken necessary precautions to ensure that all webmasters comply with web safety best practices. Google launched a HTTPS Everywhere Initiative that seeks to have every website adopt SSL to encrypt information being exchanged online. They even award compliant websites with a slight rankings boost.
Publish Quality Content And Link Them With Each Other
Content is without doubt the very heartbeat of the web. We all go online to look for some form of content be it information or entertainment. Search engines have in recent years tightened the leash when it comes to producing quality, original content. You should therefore ensure that your website has highly informative, quality content that has not been copied anywhere from the web. You should also make use of proper keywords that are not stuffed and employ the best title tags, meta descriptions and headings. It's also a wise idea to interlink your site's content ideally from the high authority pages to the low performing ones.
Start to Create Quality Backlinks For Brand Awareness
Just like we trust a brand that seemingly has many quality reviews from trusted sources, search engines also view quality backlinks leading back to your site as a sign of your authority in the niche. There are many ways that you can create quality backlinks that won't get you penalized by Google for spamming. First you could talk to your friends, family and colleagues who could share your content linking back to your site. You can also approach known influencers or high authority websites in your niche who can review your site. Magazine, radio and TV interviews can also work great as well as podcasts and sharing widely on social media.
Focus On Reduced Competitors Key Phrases For Getting Quick Ranking
With an uncountable number of websites struggling to get attention on the web, it's easy to feel like a small toad in a vast ocean. A wise way to beat your competition is choosing smart keywords to rank for. You will find that short precise keywords have a high search volume yes but they also have crazy competition. Ideally, you should choose long-tail keywords that are relevant but with low competition to help you swim to the shore easily.
Optimize Website's Images, Videos, and PDF, etc.
Human beings are highly visual creatures. We get intrigued by what we can see, watch and read. Along with your high quality content, you are also needed to have high quality images and videos and any other relevant files to drive the message home. One thing to check out for is file size. Ensure that all your files are compressed to the minimum possible size without affecting the quality. Also ensure you use the correct file names and ALT tags so that they are index able by search engines.
Make Use Of Faster Cellular Webpages
The whole world has gone mobile. A couple of years ago, mobile devices surpassed desktop in the number of online searches. Since then, Google and other search engines have placed much emphasis on the mobile responsiveness of websites. Google actually uses mobile friendliness as a ranking factor for websites. Ensure that your new site is optimized for mobile with fast loading speeds.
Generate Sitemap And RSS Feeds For Your Website
For you to rank in search engines, search engines have to be able to crawl and index your web pages. The beauty about it is that they give you a chance to help them in this process by allowing you to create and submit Sitemaps. Using free online sitemap creators, you can create an XML Sitemap detailing all the pages of your site you want indexed and then submit to Google Search Console and Bing Webmaster Tools. It's also Important to create an RSS feed for your users to stay up-to-date with your site's content.
Create Analytics And Search Console Accounts to analyze your work
Google surely wants you to succeed. They have amazing free tools like Google Analytics that helps you in tracking how people find your site and how they use it. Knowing such information is crucial because it helps you to pinpoint areas requiring improvement. You simply need a Google account to create a Google Analytics account. You can then create a Google Search Console account, again for free, that will show you how your site performs on search engines and where you can improve.
Conclusion
Launching your new website is a great step. Congratulations! Now by implementing the above crucial SEO tips for a new site, you can start your journey to page one of search results. Remember that SEO is not a one-time thing. It's something you keep doing and keep getting better at. Also, watch out for new SEO tips as they come and implement them because the web is an ever-evolving platform.