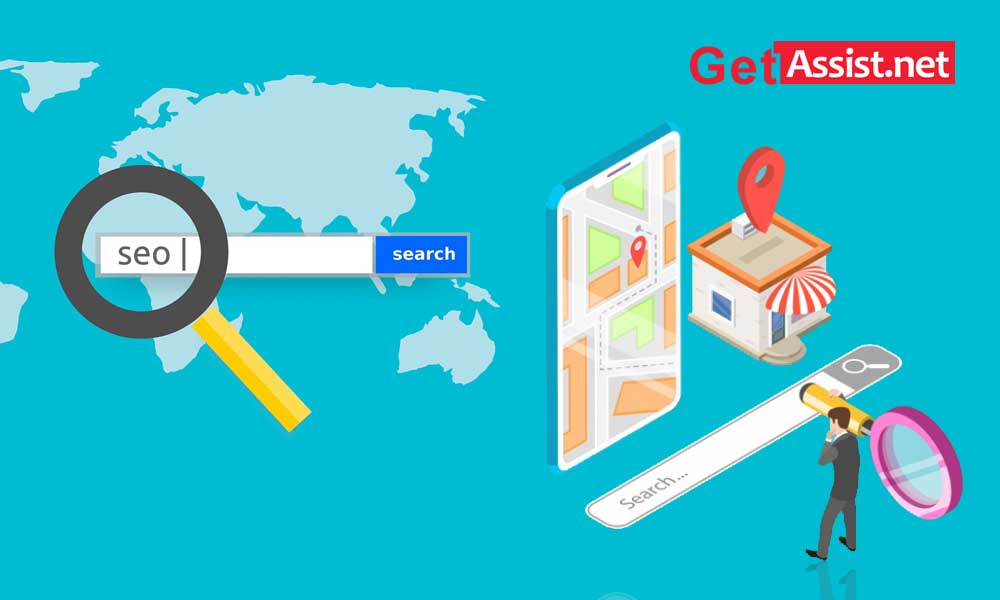 SEO, stands for search engine optimization; it's the way to improve the quality of unpaid results and also increases the amount of data received by visitors.
Local SEO is similar to traditional SEO in terms of mode of work but not in their area of work. While traditional SEO focuses on a national or global scale, local SEO focuses on a regional territory to promote local business and search results. So if you want your website to rank on Google, then you may consult the services offered by SEO Melbourne.
What is Local SEO?
Local SEO is a subcategory of traditional SEO that focuses on getting the search results on Google based on your locality, so it has a geographical component. It shows different results than the traditional search engine. When the Google user searches some products or events in their locality, Google immediately activates the local search engines which show the relevant results from nearby.
For example, if you search "Coffee shops near me" or "Coffee shops in my area ", then the search result will show the local shops in your city.
One more thing about local SEO is that it contains a lot of information about the local business and events. It includes address, contact details and all other necessary information available. Local search is beneficial for small businesses; out of five consumers, at least three use searches to find local information.
What is Local Search?
Now the question arises: what is local search? Local searches are those searches which include some area-specific phrases like "near me" (which aren't necessary if Google knows your location) or "in (location)". By these searches, the search engine understands the needs of the searcher and activates the Local SEO.
How does Local SEO Work?
When someone searches something on Google, the pattern of various website signals or raking factors, i.e., relevance is checked by Google, and a list of sites is returned to match the search. At this time, Google analyses the input and figures out whether the search is local or global.
When a local search is done, location history is taken from the user. It so happens that the searcher does not include even the city name. If a local business is listed in Google by the authority, local SEO shows all relevant data regarding this.
Why is Local SEO Important?
Local SEO is very much crucial for small and local businesses. Google and other search engines pay more attention to local searches. It helps searchers to find a local business. If your business is ranking in top results, it attracts more customers. To appear in the local search engine, your business should be ranked in Google and all relevant information, i.e., NAP (name, address, phone number) should be provided.
So this is the main reason why local SEO is so important. Another importance of local SEO is the conversion rate is very high as it targets limited traffic. Local SEO is also helpful in establishing an extension of your business as it reaches out to more customers.
Conclusion:
So from the above discussion, we can realize that local SEO is more important for small businesses. It creates your local identity and presence among local searchers. Local SEO promotes local products and events with relevant information. But to promote the business, you must have to register it in Google MY Business account, add some customer reviews and location details on your site. The presence of a physical address is another essential requirement.