SEO, or Search Engine Optimization, is the process used to make a website or other online presence much more visible by showing a higher ranking on search engines. For example, when a user goes online and types in "website designer" in the Google search bar, a website that has been optimized with keywords and phrases like these will appear at the top of the search results page.
Until recently, SEO was only applied to general searches. In the past few years, the use of SEO has been expanded and become more complicated with SEO management practices. Among these practices is local SEO, where a website, blog, or other online content is optimized to rank higher in local online business listings and to appear higher ranked to a user based on their geographical location.
Why is Local SEO Important?
If your business serves a particular area or region or has a physical brick and mortar location, SEO is important to drive your business listing higher in search rankings.
A recent study conducted by Forbes found that 95% of smart device users use their device when searching for local businesses. This resulted in 61% calling the business directly, with 59% visiting the physical location within 24 hours of their search.
Results for local searches are rapidly becoming highly competitive. According to Forbes, a smart device user who finds your business through a local search is more likely to purchase at your location.
How Can I Enhance my Company's Local SEO?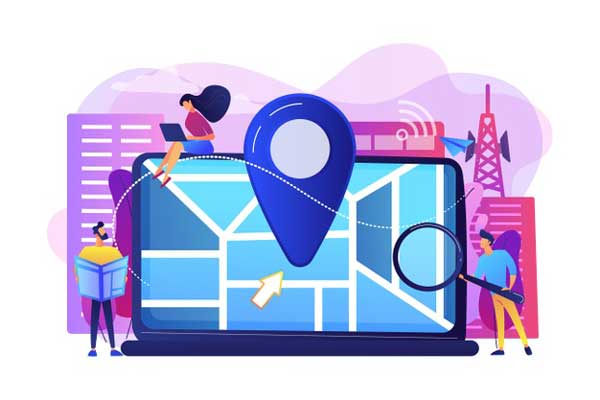 You may be wondering what you can do to optimize your local strategies and capture leads. A highly experienced SEO company in Charlotte, NC can help you get the local customers using these practices:
Google My Business
GMB compliments your existing website by giving it an online presence and a public identity with a listing on Google. It offers the greatest impact to businesses looking for local exposure. Any information provided in your Google My Business listing can show up in a Google search, Google maps, and any third-party app that uses Google's API.
Local Search Citations
Having your business verified through highly authoritative websites can also help capture high ranking local search results. These websites consolidate all of your listings across the web, allowing you to verify your listings on sites like YellowPages, Yelp, Bing, and others. Once your business has been verified on Google or Facebook, your business listings can be distributed to authoritative directories, sending a signal to Google that your business is legitimate.
Customer Reviews
One of the best, and easiest, ways to improve your local presence is with customer reviews on Google. It also helps to build customer trust. You must have at least five reviews on your Google My Business listing before Google will start showing your customer reviews in search results.
Mobile-Friendly Website
Google prioritizes mobile-friendly websites in their search results because searches made with mobile devices have greatly surpassed searches conducted from a desktop device. It's just as important that your potential customers or clients have a good user experience when using their mobile devices to visit your website. If a user has a bad experience with your site, it is highly unlikely that they will return.
How Does Local SEO Impact My Business?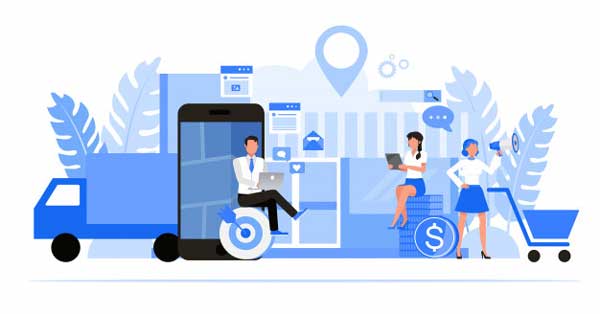 If you are a business owner in Charlotte or the surrounding areas of NC, optimizing your local SEO offers extremely rewarding benefits to your company.
Some of Those Benefits Include:
Helps Potential Customers Discover Your Business
Charlotte and the surrounding areas have lots of tourists and the competition to get their business is fierce. By selecting the "near me" tag in their search, you will capture that traffic if your local SEO is optimized.
Provides Potential Clients What They Want, When They Want It
Does your business provide free Wifi? Complimentary refreshments or public restrooms? Displaying specific information will attract the customers that are looking for exactly what you have to offer.
Local SEO Builds Trust
The more information the better. When potential customers have access to reviews, business hours, location, etc the more they are likely to trust you.
Local SEO is important for every type of local business. From bargain shops to specialty restaurants and everything in between, your business will see great benefits from a well laid out local SEO strategy.