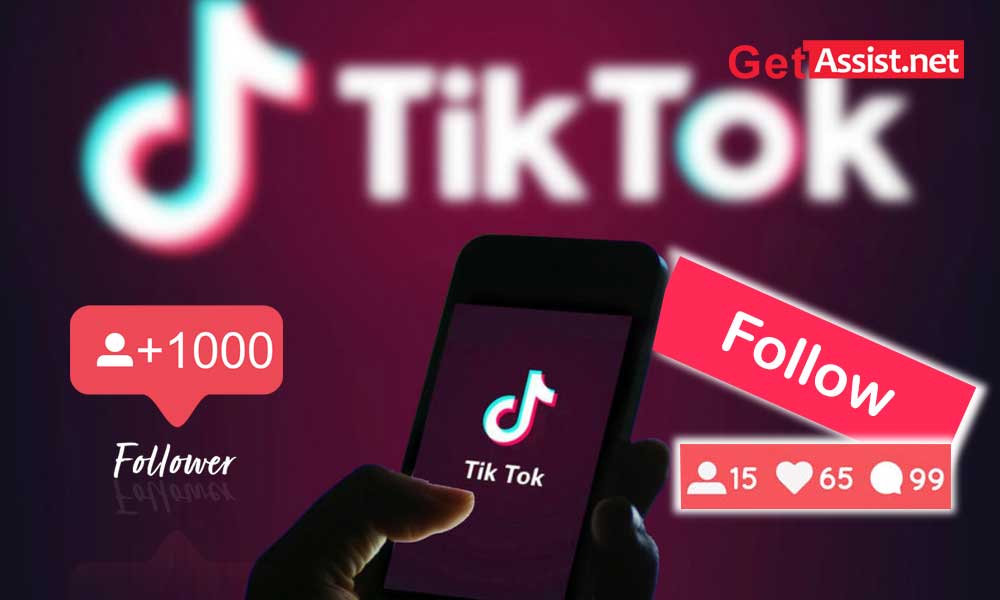 Want to increase followers on TikTok but don't know where to start? Then stop here because, in the next few lines, you will find out which secrets are hidden behind a profile with a growth trend of 150,000 followers per month.
What to Publish on TikTok?
The choice of content is the most important aspect, and everything else goes into the background. In this guide, we will highlight a couple of basic concepts. The first is the most obvious. TikTok is still a young application. Starting to use it today will surely guarantee you a great competitive advantage. However, at least for now, technical arguments are considered too serious on TikTok, and they do not work.
On the other hand, don't make the opposite mistake. In other words, let yourself be taken over by a phenomenon of mental regression that sees thirty-year-olds behaving like teenagers. If the empathy effect is what you are looking for, it is not by turning to TikTok users as you would a 5-year-old who will achieve your goal. So, leave the other people the task of entertaining. Find an original way to create your content.
What Time to Publish on TikTok?
The publication time is another crucial factor. The average user is still very young, and it is this aspect that we suggest you consider at the beginning.
The kids are at school until at least 13, so a good time to post could be starting from 14.00.
However, this is a deductive indication; the confirmation can only be obtained by analyzing the statistics of your profile. For this reason, I suggest you switch immediately to the business profile. This way, you will have access to detailed analytics in your profile. You can find a lot of useful information in the analytics, at the bottom of the section dedicated to followers. You can find out the time slots in which your followers are most active, just like on Instagram.
For example, I found that the best time to publish is at 12 PM, which is so earlier than I imagined. It is essential to ride the whole wave because, at a particular time, the kids go to bed, and the video stops growing on TikTok. All of this applies if you are working in a targeted way when the different time zones come into play, the discussion changes.
How Many Videos to Publish on TikTok?
The frequency of publication is undoubtedly essential. Try to publish one video a day, but I never sacrifice quality for quantity. I suggest you do the same. If your creative streak is inexhaustible, you have a lot of time, or you have found a format that allows you to publish multiple videos, you could also post five videos a day if you want. I have tested on another profile, and I have not had any problems. TikTok will never penalize you for posting too many videos (without exaggerating, huh). But then again, we are talking about borderline cases. One video a day, a maximum of two, is more than enough.