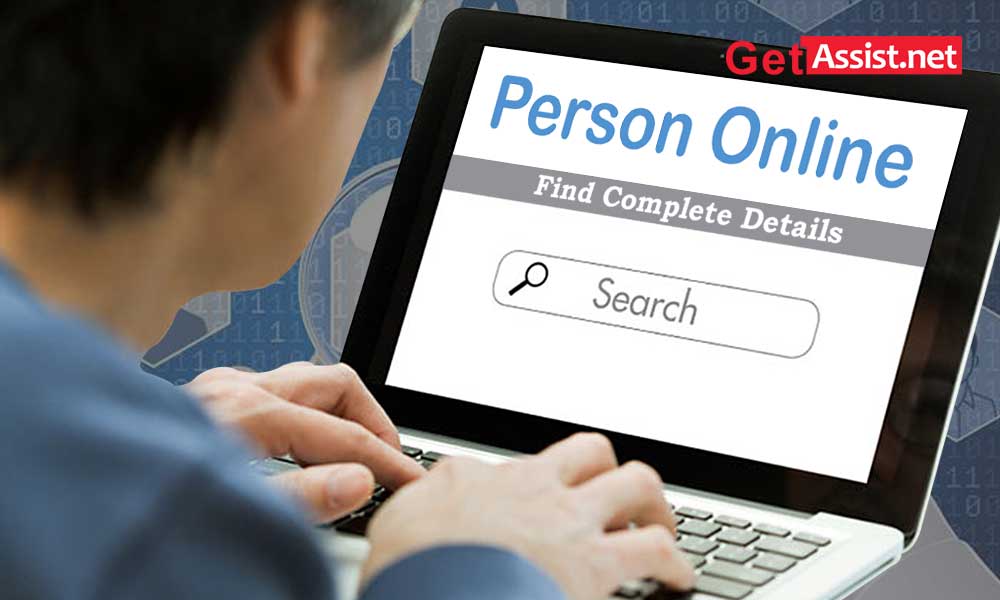 Are you looking for ways to find the right information on someone? The Internet has made this possible to find somebody on the internet. The perfect storm of public records, social media, or digital archiving means almost everybody has a file of details on them. The trick is to know where you can find it. But, most of the websites that have important personal details often charge certain fees.
Whereas it is a bummer, so it is important to know with some tricks and tips you will find anybody without paying any money by using honestly free people search tools like Radaris. In this post, you will come to know how you can find personal details about somebody for free. These websites provide complete and detailed personal info on anybody for free.
In today's guide, we are going to share a few methods where you can find the right information on somebody, from the online directories, which are made to reconnect to using the niche search engines. This guide will help anybody to find a person that they are searching for a very long time. What option you select depends on the work that you wish to put in or the accuracy of the results.
Why Find People on the Internet?
The Internet makes it simple to connect with your family members and old friends. You can also find the professional contacts or search for the people who aren't yet known according to their titles & work functions. For professionals, networking on the internet is very effective and will lead to new business deals and job roles.
The internet search will reveal personal details like phone number and address. Whereas honestly free people search websites are accessible, looking for the difficult public records might need some fee. The alternative is a trip to a local courthouse for the property records if the name or general area is known. Let us check out the top ways to find someone:
General Web Search
You can start by opening your favorite web browser and typing the correct name of a person. Also, you can consider adding some relevant information such as home city and state. This information can return the complete list of results. Search will include about anything. Public records, articles, social media profiles, or mentions are common. The common name will return the complete list of the results.
Adding complete details to web search can help to return much better results. After the results will be delivered, the investigation starts. Begin digging until lead gets revealed or the person is situated. In a few cases, many rounds of web searches are needed to return relevant info. The web search procedure is very effective in finding the general info when you just have the name or limited information accessible.
Perform Person Search
Whenever you do a person search, you can verify the identity of a person you are looking up at honestly free people search websites. Plus, it is affordable and fast. You will have all information that you want, from the public records or licenses to the contact details and addresses. A person search compiles important information that you are searching for in one place and saving you some time and money.
Public Records for Finding Someone
Finally, searching for public records is the best way to find someone. In a few states, the land ownership records can be made public as well as are totally free to search on the internet. Look up the property boundaries or find owners based on information that is available. Suppose public records aren't digitized or simple to access, you can pay service is the possibility. Make sure you exhaust all your free options because finding people online is possible with the small time investment.
Hire a Private Investigator
For many people, this option isn't just costly, but sometimes unnecessary. The private investigator will track somebody down for you; however, they generally charge huge money an hour. You do not have to know about somebody's every move to determine if they are trustworthy or not.
Conclusion
Thanks to the internet, many people have a trackable digital footprint. But, at times it takes real hard work to trace down. Use shortcuts above to help you to find someone you are searching for at a significantly faster rate. Some people might intentionally keep their details completely private however locating many people is only possible using various free techniques.