Business owners know that your local community can be your biggest asset. In the wake of the pandemic, many small businesses are struggling, and shoppers want to support their local businesses. This article will look at the way companies are using local SEO to connect with their local communities and how local SEO can increase your customer base.
People Want to Support Local Businesses
According to a recent consumer study, 82.76 percent of shoppers said they would rather support a local business with their purchases than a large corporation. They also said they would be willing to spend more money if it meant they were supporting a local shop.
Many people use local search for goods and services they need right now. They are out of their home and looking for the thing they need. You and your business have the thing they need, so you want to make sure those customers find you.
Use Local Directories
It can be challenging for local customers to support you if they can't find you. With many physical stores closed and people staying at home due to lockdown measures, knowing what is available at local shops can be challenging for shoppers. These days, your online presence is one of your greatest marketing tools.
Every business should sign up for Google My Business. Google My Business is an online local directory that gets your company onto Google Maps and allows companies to include a profile, contact information, customer reviews, pictures, and links to your website.
It's easy to sign up and a great way to improve your local search engine rankings. Using local directories is one strategy recommended by the best SEO company in Canada, as local customers can find you easily through a local search.
Take Advantage of Customer Reviews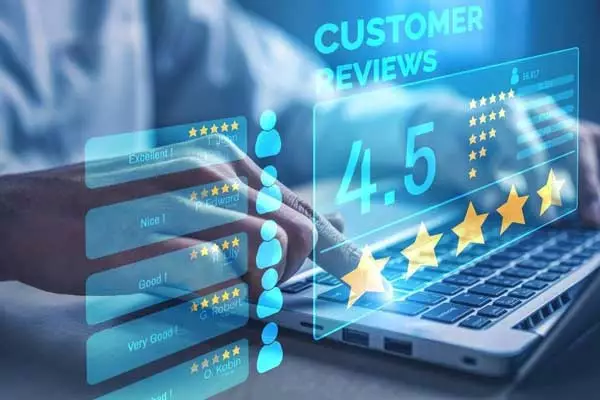 Online reviews are essential deciding factors for new customers looking to take a risk on a new business. Even if you are the best marketing agencies Detroit, customer reviews count for a lot. Almost everyone checks out the reviews to help them decide – whether it is a restaurant, auto body shop, plumber, or contractor.
It helps to have a good number of reviews on your page. If you don't, ask some satisfied customers to leave a review after a service. Or include a link to your review page in online receipts or follow-up emails. Simply asking customers to tell you what they think can also be an excellent way to find out your customer's experience.
Use Your Neighborhood Facebook Groups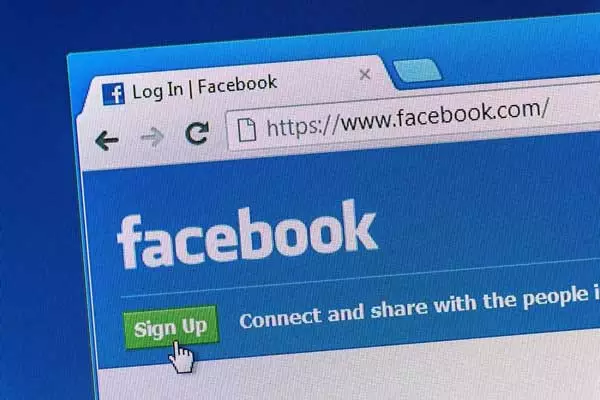 One local plumber in Calgary connected with their neighborhood Facebook group and made regular posts with helpful repair tips for the community about "how to keep the plumber away." While this may seem to be a strange approach to attract new customers, it establishes that plumber is a trusted, reliable, local, and expert source.
Local customers (neighbors) are more likely to remember his name when they have a plumbing issue and feel good about supporting a local business and neighbor who has already offered them helpful advice free of charge.
While you don't want to continually post on your neighborhood sites, which could backfire on you, selective offers of advice and relevant information are an excellent way to connect.
Keep Your Customers in The Loop
With restrictions and guidelines changing all the time, it is essential to keep your customers in the loop about your business. Let them know about changes to your business hours, curbside pickup guidelines, or even what you are doing to keep your employees and the community safe.
Your posts don't always have to be strictly business. People want to know there is a human being behind the best SEO agency Calgary.
Post about community events your company is involved in, offer support to community members in need, even share a funny picture or video – we could all use a break and a laugh these days.