Electricity tariff is a term that is commonly used in the energy sector and you need to familiarise yourself with these terms as a consumer to be on the same page with the supplier. Normally an electricity tariff is the amount of money that consumer pays as a service charge for electricity connectivity This tariff is normally set by the Singapore power (sp) group which is then reviewed by the energy market authority to ensure that whatever goes down, the consumer gets the right price and there is no exploitation.
The following are the various types of electric tariffs you will come across.
Two-Part Tariff
In this type of tariff, the price that the consumer is supposed to pay is normally divided into two parts. In the first part, the price is fixed. However, If you will consume up to a given set of limits even, for example, the limit is set at 10 and you spend 2 units, you will still pay the same amount. Then the second part is the running cost.
Seasonal Rate Tariff
This type of tariff normally measures the high price in kWh that was used by the customer in a given year. This type of tariff is also commonly known as a peak season tariff if the consumption of electricity was low in a given year. They can conclude that it was the off-peak seasonal tariff.
Peak-Load Tariff
This type of tariff is similar to the seasonal rate tariff. The only distinguishing feature is that the seasonal rete tariff measures the consumption of electricity per hour while the peak load tariff measures the high consumption in a day. So both peak load and seasonal rate work the same way to achieve the same objective.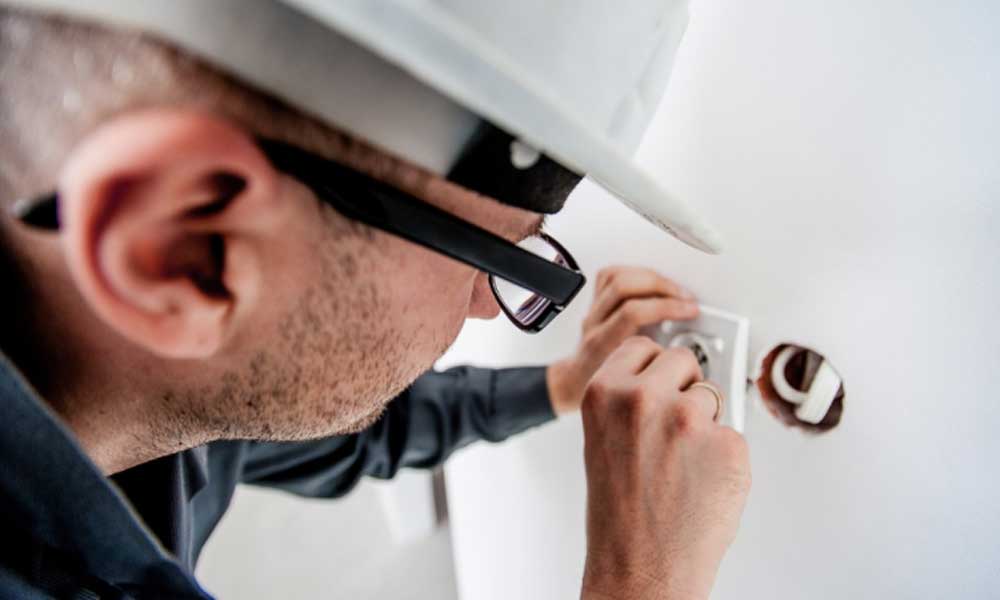 Final Thought
These are some of the tariffs that you will need to consider if at all, as a consumer, you will need to choose your favorite tariff based on your need.