The process of renting a home starts with filling out the rent application. The application includes a series of questions that help landlords determine whether or not the prospective tenant is a good fit for their home.
As the owner of the property, landlords have the right to ask as many questions as they want and can set the qualification criteria for the rental property within legal parameters.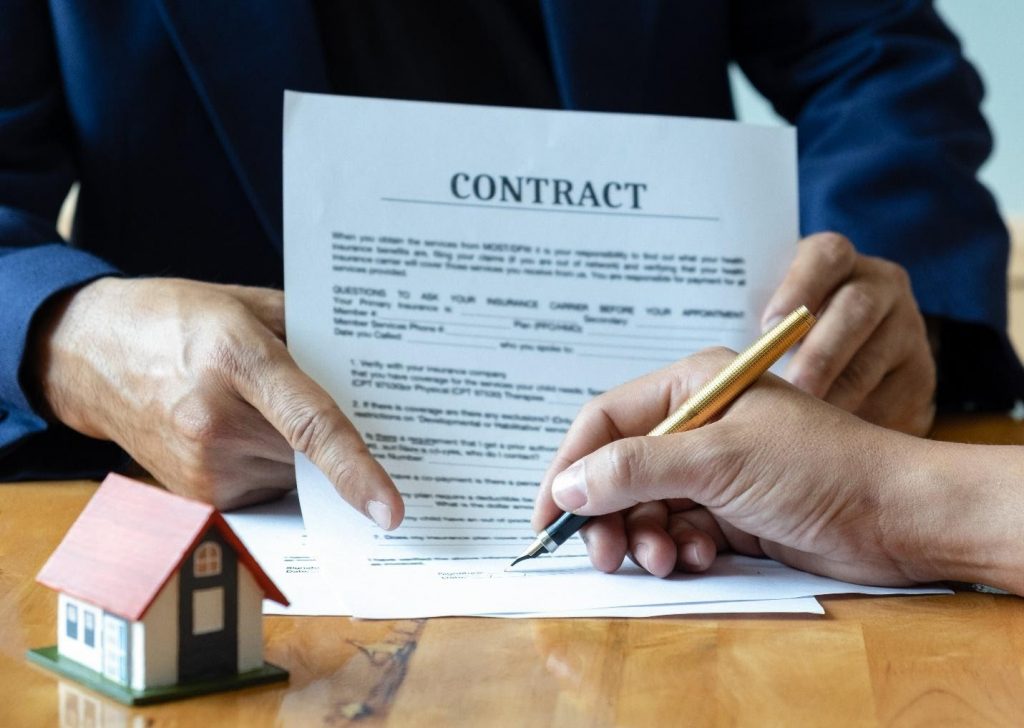 We've provided a list of the most common mistakes landlords make when creating screening questions for the renting application process that could get them in some deep legal trouble. 
Just as you would actively benefit from having a thorough understanding of your property, such as through professional utility checks and the use of quantity surveyors, it's important to understand as much as you can about your potential tenants. There are a lot of factors that go into a good rental tenant, and it will be much harder to reckon with potential issues later down the line.
1. Discriminatory Questions
In their pursuit to get the most information from potential renters, landlords can find themselves in trouble if they ask the wrong questions. The key is to only ask for information that can directly help you in making a decision. According to the Federal Fair Housing Act, landlords cannot include questions related to or make decisions based on the following:
Gender;
Age;
National origin;
Religion;
Race, color, or ethnicity;
Familiar status; or
Any physical or mental disability.
States also prohibit questions related to a tenant's sexual orientation, which means landlords are prohibited by law from using this information when deciding who can rent their house.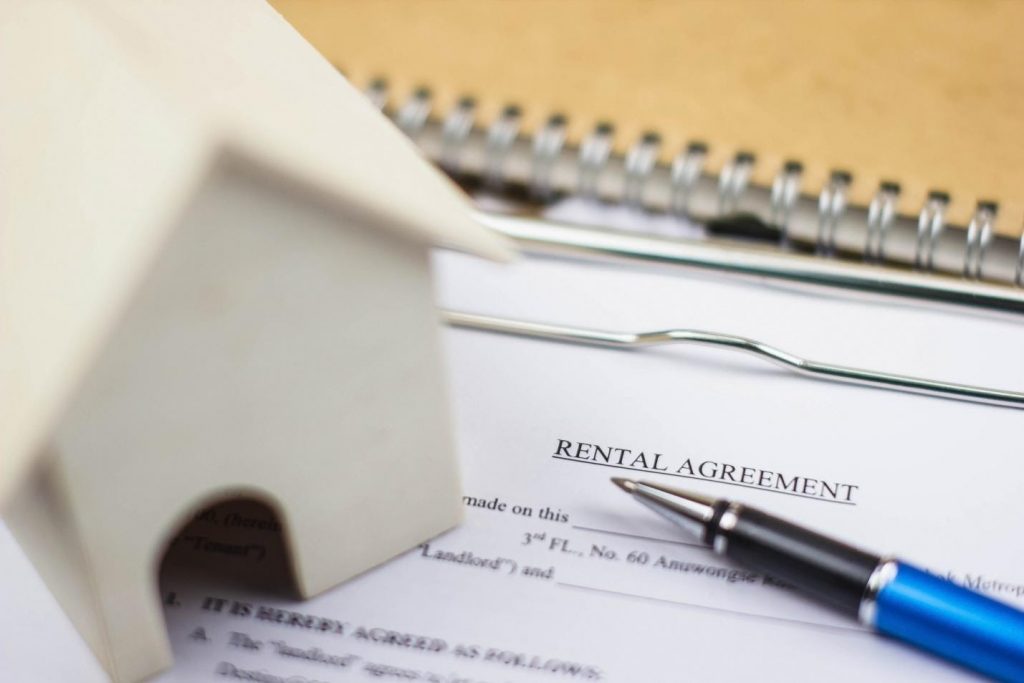 Along with discriminatory questions, you should also avoid asking for an applicant's social security number, date of birth, place of birth, service animal, or citizenship status on the application because you will bear the burden of keeping that information secure during and after the application process.
However, it does not mean landlords cannot reject an application based on the information provided in the rent application. Landlords can deny a potential tenant due to:
Not providing credible references
A prior eviction
Not meeting the minimum income threshold or exaggerating their monthly income
Poor credit history
Criminal background
Inaccuracies in the application information
Be careful when asking about the criminal record. This is because there is a difference between an "arrest" and a "conviction." An arrest does not necessarily mean someone did the crime. So, asking about a conviction might be a safer bet.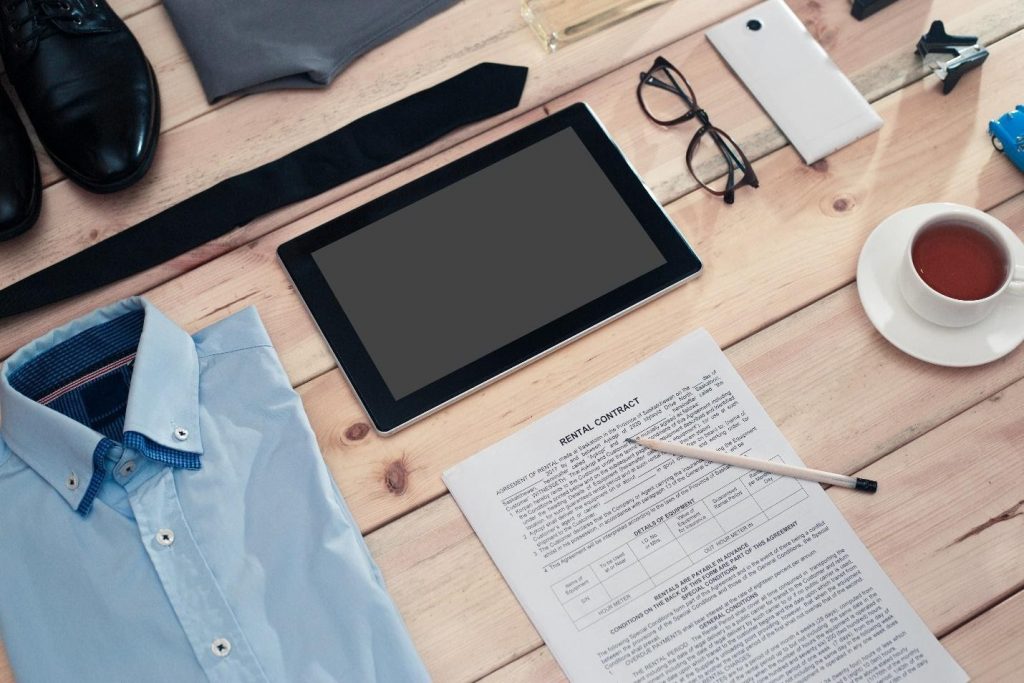 2. Not Asking For Enough Information
Another most common mistake landlords make with their rent applications is failing to ask for enough information to make an informed decision.
To conduct an effective screening process, collect the following information:
A list of all previous residences, including why the applicant moved;
Employment information, particularly their employment date(s) and monthly income, employer name, address, and phone number; and
The expected number of occupants. This is worth asking because you might not allow more than 5 people in your two-bedroom apartment Financial District and so you can run a similar screening process for each additional occupant.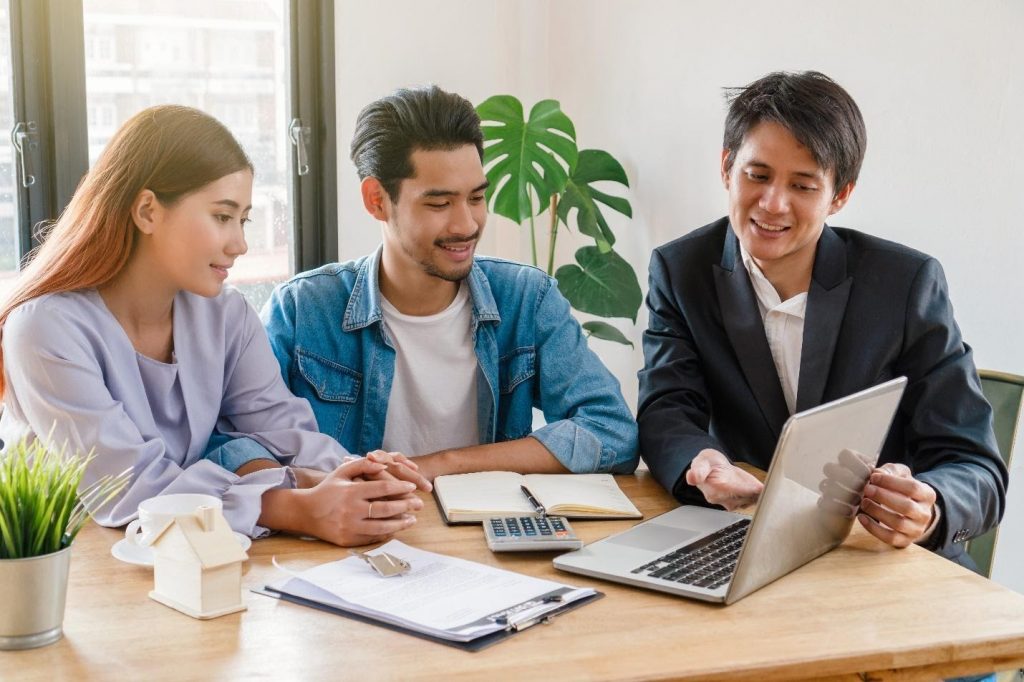 3. No framework for Lease Application
Since you will be asking applicants a lot of personal information, be sure to explain why you're asking the questions and clarify what you will do with that information. Applicants should know whether you will be hiring a company to complete the screening process or if you will be doing it yourself.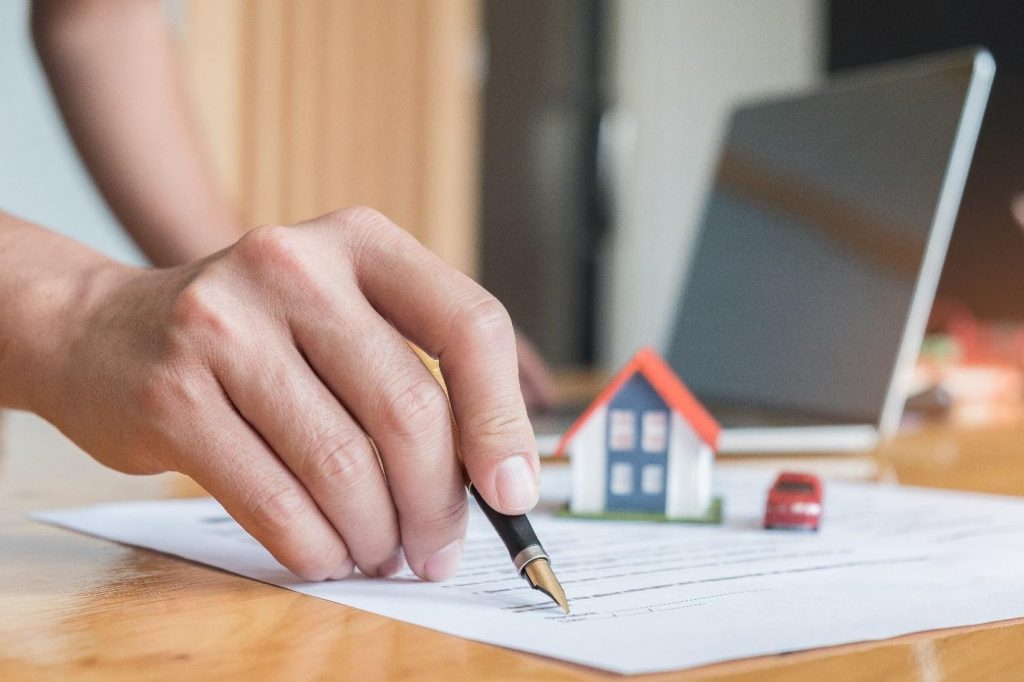 4. Lack of Formal Authorization
Mention which screening reports (credit reports, background checks, and eviction reports) will be used and confirm that you have the applicant's consent to review this information. Let the applicant know whether they can receive a copy of the screening report afterward and, if so, how they can obtain a copy. Also, get formal authorization to contact previous landlords to verify tenant information. The authorization can be incorporated into your rental application questions.
There is a chance that an applicant will lie about the information in their rent application. To help safeguard against this, standard lease applications must require applicants to certify that the information they provided is correct.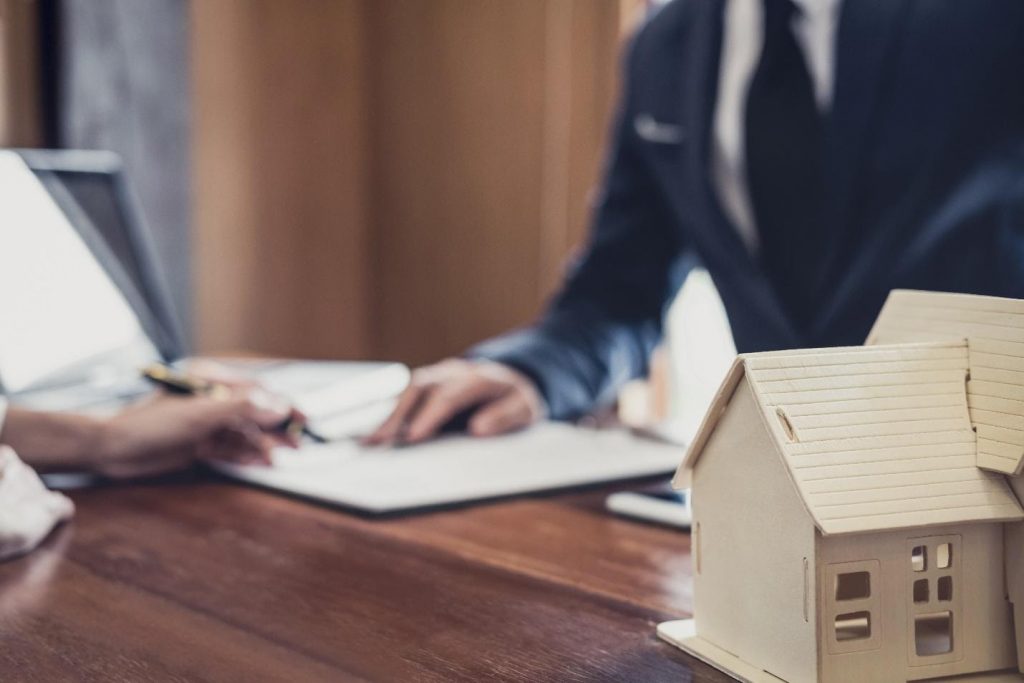 Conclusion
The most important condition for rental application requirements is that the landlord asks all applicants the same set of questions. Although rental application requirements are standardized, tenants still should be informed of their rights before completing the application.