Modern-day teaching process has made the schooling system a lot more complex. It is no more possible for a single management team, consisting of a handful of staff, to look after the whole system and ensure that everything is in order. Schools nowadays are offering a global experience to their students.
The type of education provided by modern-day schools is no longer confined within the four walls of the school building. They are now offering interactive sessions between teachers and students, smart classes, online support, educational tours, bus services, student and teacher exchange programs, and many more interesting activities that were not offered previously. This has increased the number of departments as well as students within the schools and has created a need for using an efficient student management system software that could handle the day-to-day heavy school operations.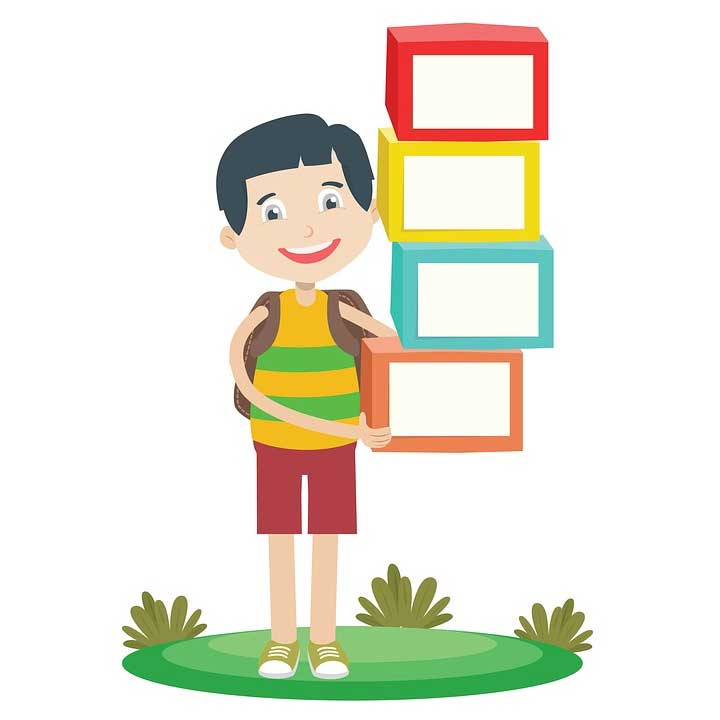 Student management system software offers technical and digital support to the schools. With this software, you will be able to track down and control all the school and student-related activities within a single platform. You can generate e-reports within a single click and communicate it to faculty members, students and their parents. The software stores all your student-related data at one place, enabling you to access them as per your needs.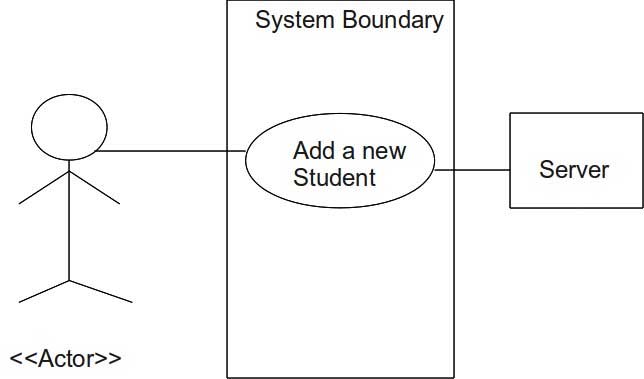 7 Student Management System Software that will help with Global Schools Operations
If you are a school owner and are looking out for student management software, here is a list of seven software that might help you in your decision making procedure.
PeopleSoft Campus Solutions

The software quickly adapts itself to the changes in today's world of the dynamic and global educational system. With the software, students will be able to track their progress in courses, degrees and grades. The programme enrollment feature of the application provides students with a guided learning path towards their objectives. The software has specially designed tools that enable the students to meet their specific needs through configuration, thus reducing the costs needed for customisation. Further, with the help of this software, you can also track the newly enrolled students in your school from time to time. It is a well-suited software, where both the students and the administration can track the student's activities efficiently.

Skyward Student Management System

Skyward Student Management System efficiently gets paired with other software as well. It helps you to explore more fields in student management rather than only data collection. With the software's student behaviour management feature, you will be able to track the students' behaviour and get them back on track. The software also sends their behavioural reports to the parents. Skyward Student Management System enables students to make better decisions regarding their future as they are allowed to track future courses based on their desired outcomes. It even allows the schools to seamlessly manage the lunch line of their students and also provide them with necessary health benefits.

Boardingware

Boardingware provides an ample amount of freedom to the students. With the software, you can easily communicate with them. You can send and receive timely information from your students to make sure that everyone is on the same page. Students can get notifications regarding important leave messages and emergency alerts. The software keeps all the student related information organised in one place. The students can get access to all their reports in an individualised manner. Further, it gives access to your entire student database with just a click.

Ellucian Banner

Ellucian Banner helps your institution to accomplish the complex tasks related to student management. You, as an admin of the school, can choose from the software's SaaS-based or private cloud options as per your goals and needs. The software provides the right student-related information at the right time. You can access the software from any place at any time from any device and efficiently manage all the student-related activities. With the help of its unified data feature, you can bring all your student-related data within a single platform and perform tasks like enrollment, registration, advising, grading and course planning.

Power School SIS

Power School SIS is a leading student information software that boosts up your school's operation with its easy-to-use and innovative management features. It is designed for administrators and teachers so that they can quickly navigate through their daily tasks with just a few clicks. The software organises all the student-related information in a systematic manner. It makes the grading procedure of the students smooth and hassle-free. The software is well designed so that the school admins can easily put together a large group of students and their family-related information that can be accessed by the teachers. You can also keep a track of the student's attendance with the help of this software.

Hero

Hero Student management software allows you to keep track of the discipline and accountability of the students within your school. The software has various tools that enable schools to teach various life skills to the students along with basic education. This tool acts as a pathway to elevate the student's behaviour and personal growth. It also brings in a more positive atmosphere within the school. This application gets students to class right on time and even impacts their attendance patterns in a positive way. With the assistance of the software, you can motivate your students to make good choices in their life.

Blackbaud Education Management Solutions

Blackbaud education management solutions increase the efficiency of the staff and employees in your school. With the software, you can keep your students engaged with single and accurate sources of information like their grade reports, attendance history and course history. You can increase retention by offering services and resources that are compatible with your student's profiles. You can also increase the efficiency of your school by scheduling course requests that are customised according to your culture and criteria.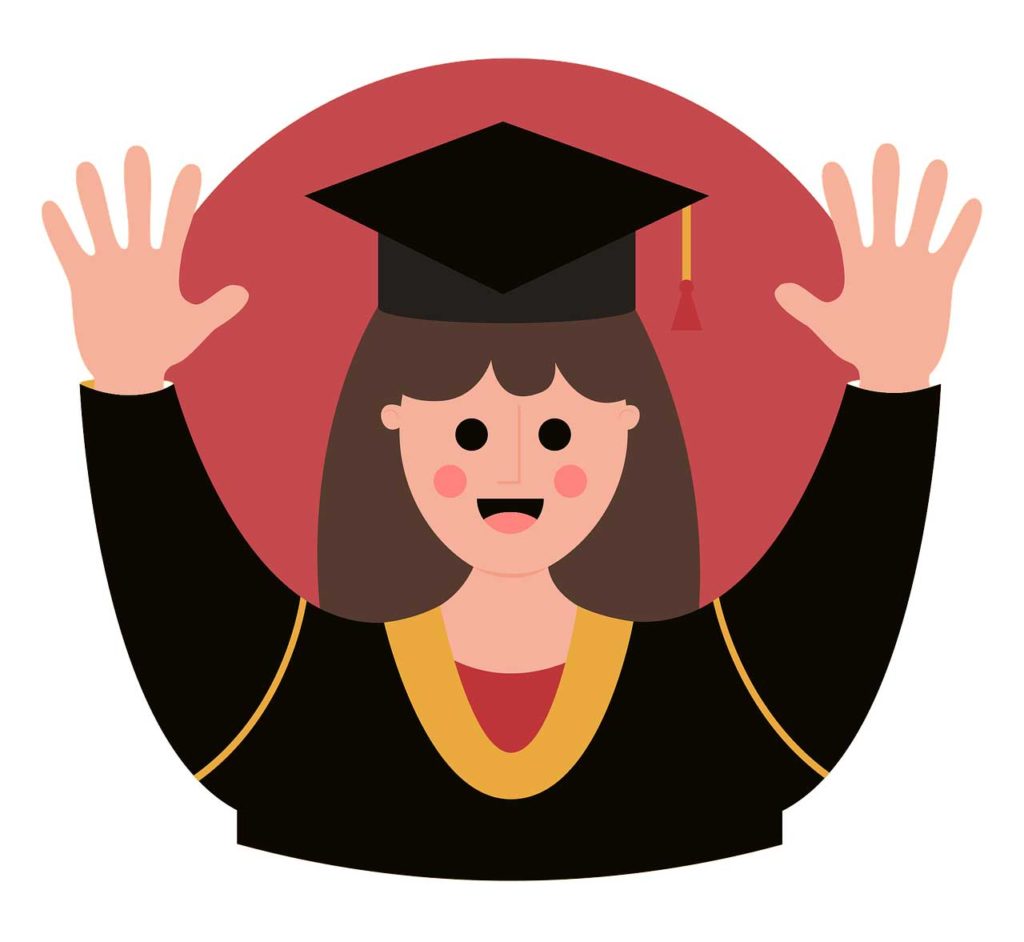 Final Words
A student management software makes it easy for schools to manage their student-related tasks and activities efficiently. From tracking the student's attendance to monitoring their progress in exams and providing the reports to parents, schools can manage everything with the help of this software. Students and their parents also get to know what is best for them with the grade and other academic reports provided by the software. You as a school admin can also guide your students to make better decisions in life.