We don't know about you, but we're a little tired of the same old, same old: you get up, you work, you watch something on TV, and then you go to bed.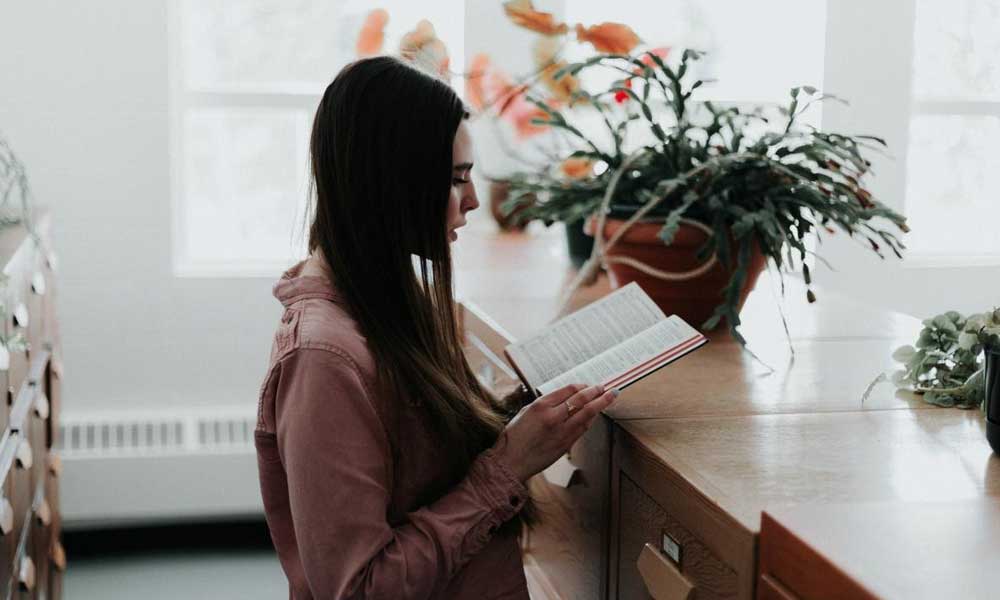 There are plenty of terrible things about a worldwide pandemic, and one of the worst ones is just how monotonous our days have become now that we can't leave our homes much. However, this endless amount of downtime does leave us with opportunities for something useful: upskill and career building.
If you feel like you're not making the best of this bad situation and long to use your time a little more wisely, we can help you do that. Here's how you can boost your skills and career choices by working on yourself during the pandemic.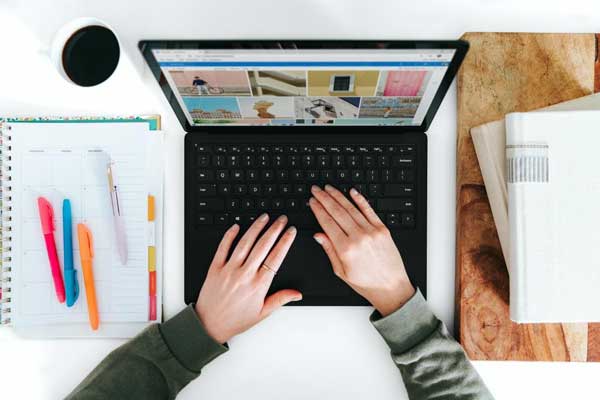 Check Out Free Courses First
If you're not quite sure which skills you want to advance, it might be a good idea to explore some of the online platforms that offer free courses. For example, non-profit organizations like Khan Academy offer lessons on anything from biology to computer science, and you can go to their website and browse until you find something that simply sounds interesting. Star the course and see how you like it – you have nothing to lose.
If you do know what kind of skills you want to learn, free courses are still an option. Even places like Harvard will let you listen to some lessons free of charge, and many other websites will allow you to listen to the first few lessons of a course before you buy it to make sure you are purchasing something genuinely useful to you.
Get a Certificate for a Skill That Matters to You
A lot of things can be learned online, and a lot of places offer legitimate certificates as proof of your skill after you finish a course. It doesn't matter what your field is – anything from bookkeeping to first aid can be learned if you know where to look. For example, if you're in the medical field you can get your ACLS and PALS course recertification online, which means that nothing can stop you if you're intent on growing and advancing your career.
In general, online certificates are a really good thing to add to your resume and improve your chances of landing a whole new job or earning that big promotion you've wanted for a long time.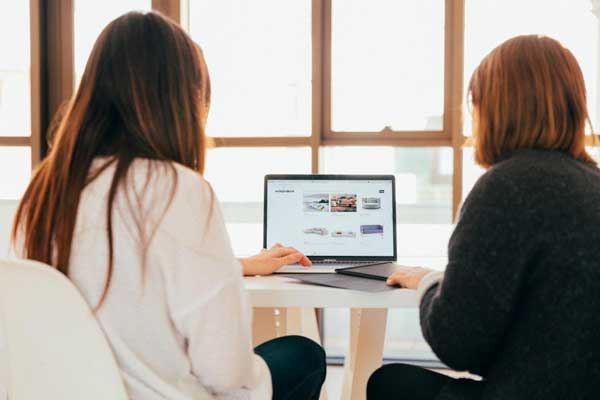 See if Your Company will Pay for a Course
If you're employed somewhere and are looking to make advancements in that particular company, then talk to the HR department and ask them whether there are any employee programs that will fund your education. A lot of good firms understand that investing in employees is just as important as investing in other resources, and it's entirely possible you could get your boss to pay for a course if it's something that will help you do your job better.
Given the constant technological advancements, we're bombarded with everyday workers who constantly need to learn new things, and companies know it's simply cheaper and more sensible to make upskill opportunities available to their employees than to keep hiring new people for everything.
Update Your Resume
Each time you apply for a new job, you should take a look at your resume. Don't send the exact same resume you were sending a year ago, and don't forget to keep updating your CV as your skills and experience grow.
To boost your career opportunities, a well-made resume is crucial. Now's the perfect time to go over your own and figure out how to make it look better to potential employers. You can find online some tips on how to make your resume stand out and catch the attention of every single recruiter who sees it.
Bonus Tips: How to Stay Focused When Studying from Home
We get it – working and studying from home is difficult. You're simply not used to treating your home like a classroom, and there are too many distractions surrounding you to be able to focus. So, how can you get over these obstacles? Well, there are a few good tips that can help.
First, dedicate a special little corner of your house as your "study corner." Each time you need to listen to a lecture or work on a course, make sure to sit in your little corner. This way you'll train your brain to go into study mode as soon as you enter the space. Next, try to spend at least 15-30 minutes studying each day. You don't have to study much longer than that, but you do need to do it every day to develop the habit and focus that's needed to thrive.
Studying is all about organizing your time and getting into a good routine. Make sure to keep communicating with the lecturer in case you need any help, and participate in online discussions with people who are also taking this course.
Conclusion
Everything is now online. You absolutely can learn all you want remotely, and all of the new skills you gain will give you the necessary career boost or help you find the job of your dreams. The pandemic won't be able to stop you if you're determined enough.