Introduction:
The Internet is like an ocean of information, never-ending and never repeating. And, whenever we get curious about something, we often click on links without giving a second thought to get answers for our queries. This is when companies lose their internet footfall over other fake information that is much appealing to people (as often as fake things are).
This tendency of people, to click anywhere, is used by other genuine companies to their advantage in the form of email marketing. Email marketing strategy is an approach that is opted by companies to reach its clients, both prospective and otherwise, ultimately increasing the traffic of the company. It strategizes in creating and distributing valuable and consistent information about products to attract more potential clients.
This article will talk about similar things. Aweber email marketing service provider is one of the most effective email marketing tools available today. Here you will also read about Aweber review Petar and its various comparisons with other email marketing service providers.
Before we delve further into this topic, let's take a look at the importance of email marketing: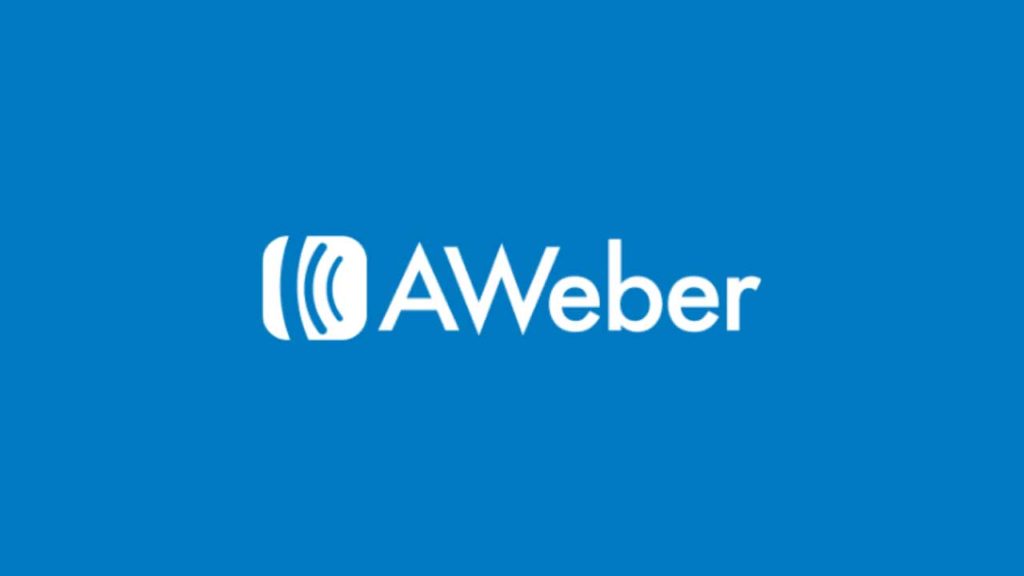 Aweber communications is still one of the most influential email marketing providers but with a decrease in the popularity keeping the current scenario in mind. This service, when launched, was the most recognized medium of email marketing. However, due to its baffling management and stagnant gimmicks, it did lose a fair share of the market with opportunities for the others to catch up. However, its strong client support and innovative email marketing solutions make it one of the most trusted providers.
Another company that is racing for its spot and has been in the spotlight for quite long is Getresponse. If Aweber can deliver innovative solutions based on the client's expectation with some best deliverables ensuring its success, 'Getresponse' takes an extended step in understanding prospects, targets, and leads individually to build innovative solutions and create a loyal and profitable customer base.
What All Does Aweber Offer?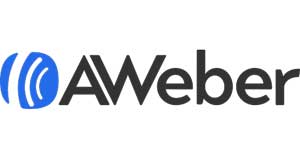 It offers you a wide array of templates that are quite compatible with various mobile software with an option for customization using a drag-and-drop option
The feature of automated emails with a variety of customization options will suit every kind of business
Helps in arranging and planning email campaigns as per convenience
It is quite compatible with mobile interfaces and facilitates many features like the inclusion of a sign-up form to keep a record of all interested email addresses
It also offers a wide plethora of features in the form of mobile applications allowing to micro-manage any email campaign from anywhere in the world which is quite convenient to all
It can categorize email lists as per the given guidelines of each business and with finest levels of efficiency
It also offers the convenient feature of knowing your response rate, brand awareness, and much more by providing the option of tracking all your emails. This allows you to understand the market more clearly as compared to your anticipation.
Even though the above features are very good and were in demand a while ago but with the addition of other automated email service providers, Aweber has lost its hold. Its wide array of customizations is a great package for small-time businesses even now, but for a business that is aiming to grow, then the 700 templates and customizations are pretty standard, and nowadays, standard doesn't work anymore. Thus, Aweber is suitable but only for a small-time business stuck at level 1 of the establishment. For others, a more automated email marketing option seems suitable than this.
Another effective form of email marketing is 'solo ads,' which covers a good space in the domain of email marketing and is responsible for getting leads, generating traffic, etc. These 'email ads' contain promotional offers regarding certain products. This Aweber review from Petar helps us understand the importance of email marketing and what role it plays for a business.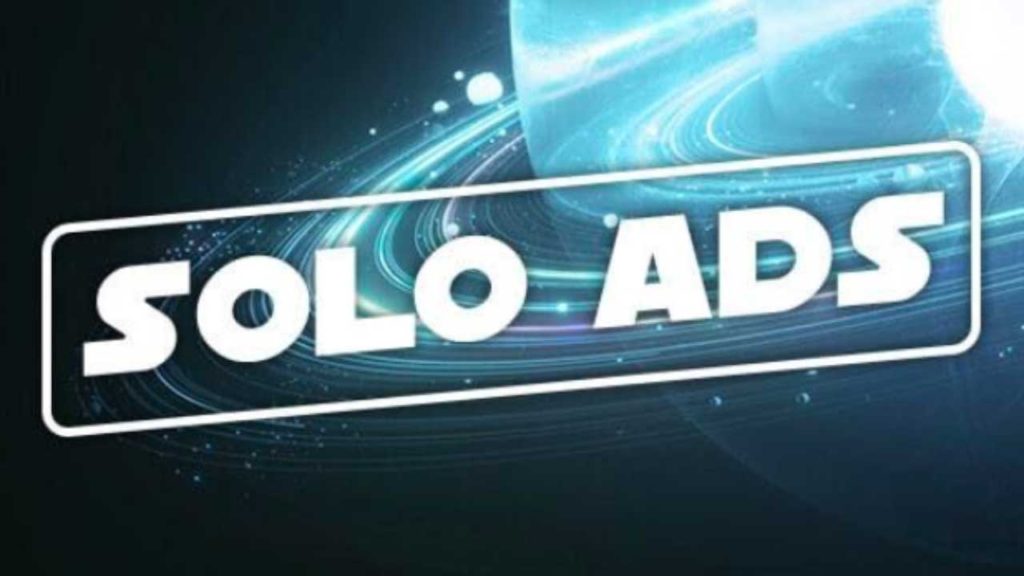 'Solo Ads' by Peter Kostadinov provides light on various business success mantras by providing ads that convert traffic into potentials. They ensure a slew of new subscribers with perfect email categorization and work as a robust and reliable service provider for all their email marketing needs. Their professional affairs are better than many as they provide a good amount of subscribers, opt-ins, or they vow to compensate it with a complimentary solo ad to kickstart their services.
The solo ads in the forms of emails provide promotional insights into a product like its features, the number of clicks and the number of users you want for your product. Their solo ads already contain established target leads, high-value traffic, and reliable delivery. They understand and influence the traffic on your website by channeling your products through email marketing, creating a brand image and visibility for your product and your company.